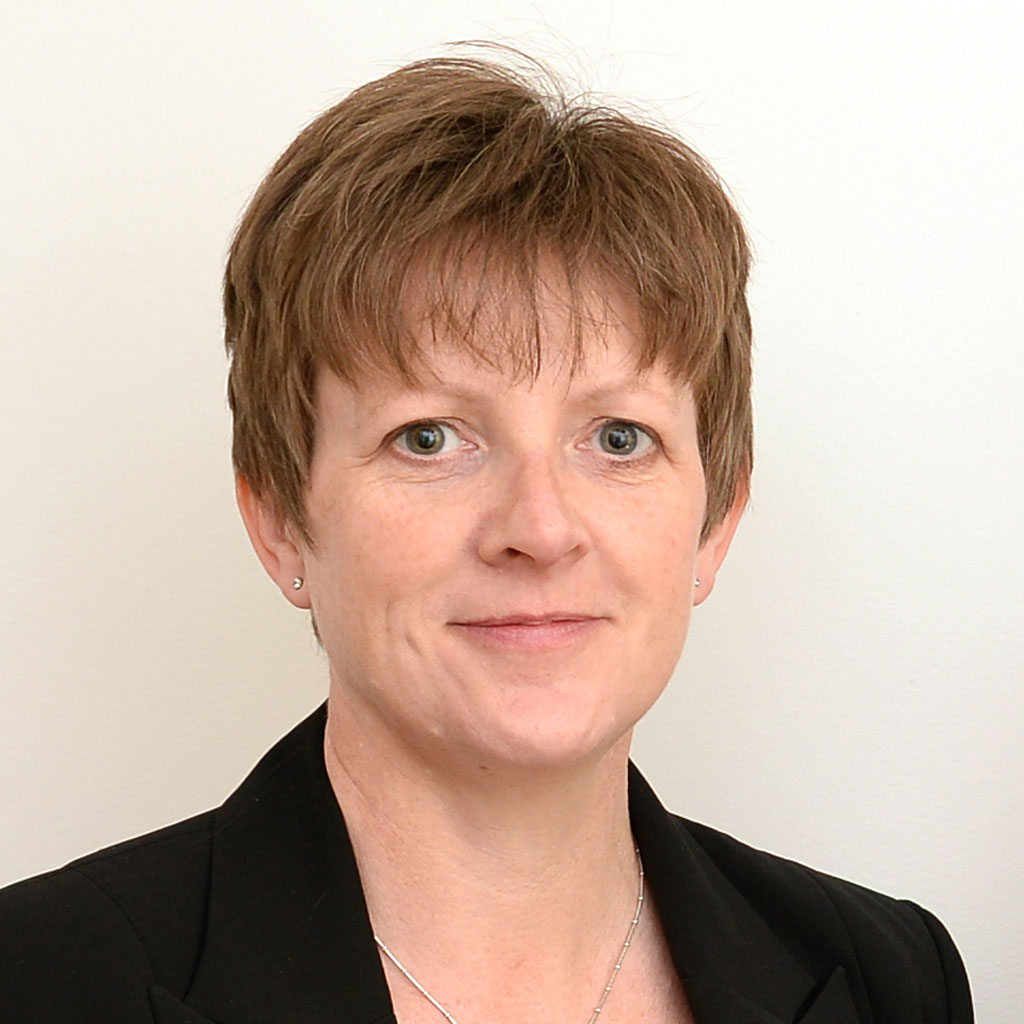 FIONA COPELAND, CHAIR, PCD FAMILY SUPPORT GROUP
Fiona Copeland is chair of the Primary Ciliary Dyskinesia (PCD) Family Support Group, a small organisation with a membership of 300 patients, as well as being mum to two adult sons with PCD.
As part of this voluntary role, Fiona is also:
an active member of the Genetic Interest Group and Rare Disease UK
a patient representative for the Biomedical Research Unit at the Royal Brompton Hospital, the European Respiratory Society, BRONCH-UK and Genetic Disorders UK
patient adviser for the NIHR Health Technology Assessment Programme, University of Southampton.
Fiona is a regular speaker on living with a genetic condition, at UCL Medical School.

Making the case for service funding to NHS England
Fiona Copeland speaks about how a collaboration between clinicians and the PCD Family Support Group led to the funding of 'cradle to rocking chair' services for patients with primary ciliary dyskinesia in NHS England.