for Charities and Patient Groups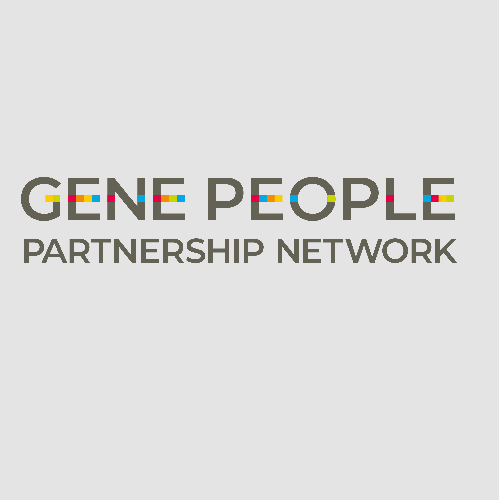 Gene People Partnership Network

The UK Genetic Conditions Partnership Network is an exciting new collaboration between organisations working to improve the lives of those affected by genetic conditions. Membership is open to genetic condition charities and patient groups, and to special schools, hospitals, hospices and service organisations who support and care for those affected by a genetic condition.
Leadership Symposium
The UK Genetic Conditions Leadership Symposium is a two-day event in London that offers the leaders of charities and patient groups the opportunity to hear from experts in a wide range of fields related to genetics and the care of individuals and families with genetic conditions.
List of UK GENETIC CONDITION CHARITIES AND PATIENT GROUPS
We are in the process of establishing a list of all the genetic condition charities and patient groups in the UK. If you would like your organisation to be added to this list, please contact us.
Champions of Hope
Our Champions of Hope awards recognise individuals who have made a significant contribution to the UK genetic conditions community.