Day to Day living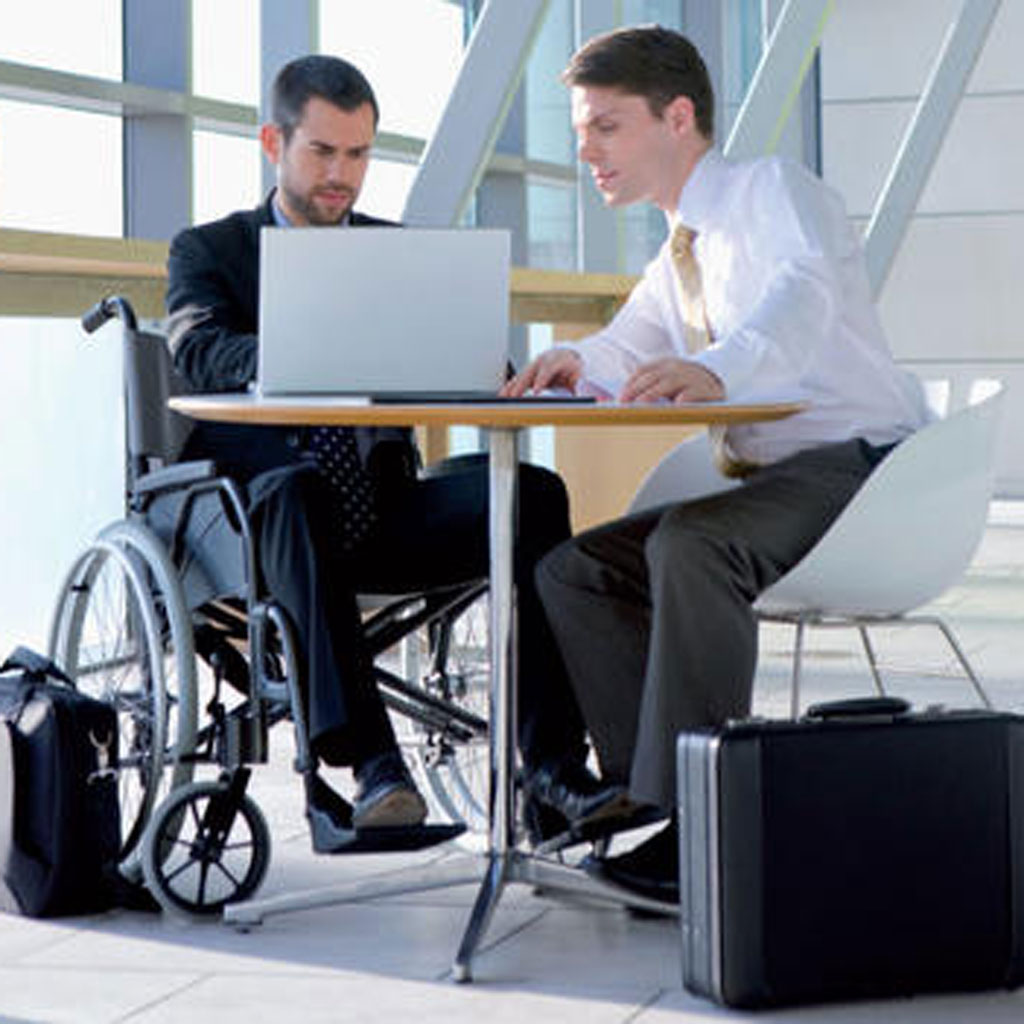 LEGAL ADVICE
GDUK works in partnership with the Disability Law Service, a charity which assists disabled people and their families with legal advice.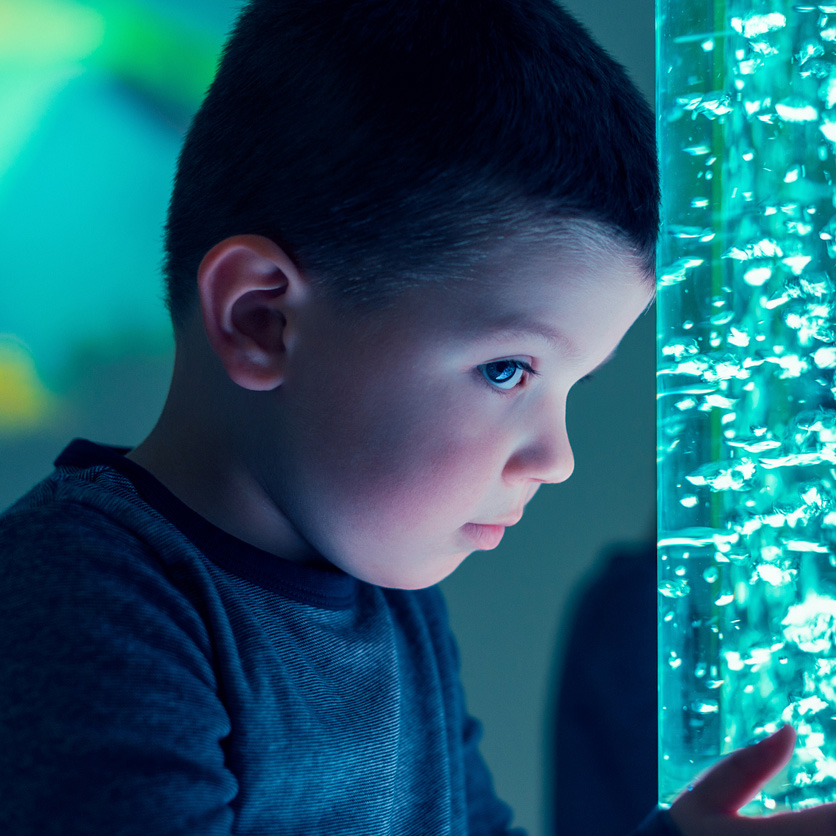 GUIDE TO EQUIPMENT & EQUIPMENT GRANTS
The many complex sounding words and phrases used in genetics can be quite baffling. This section will help it all begin to make sense.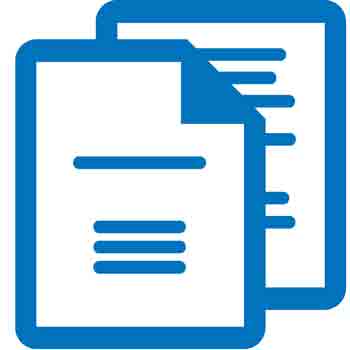 Useful resources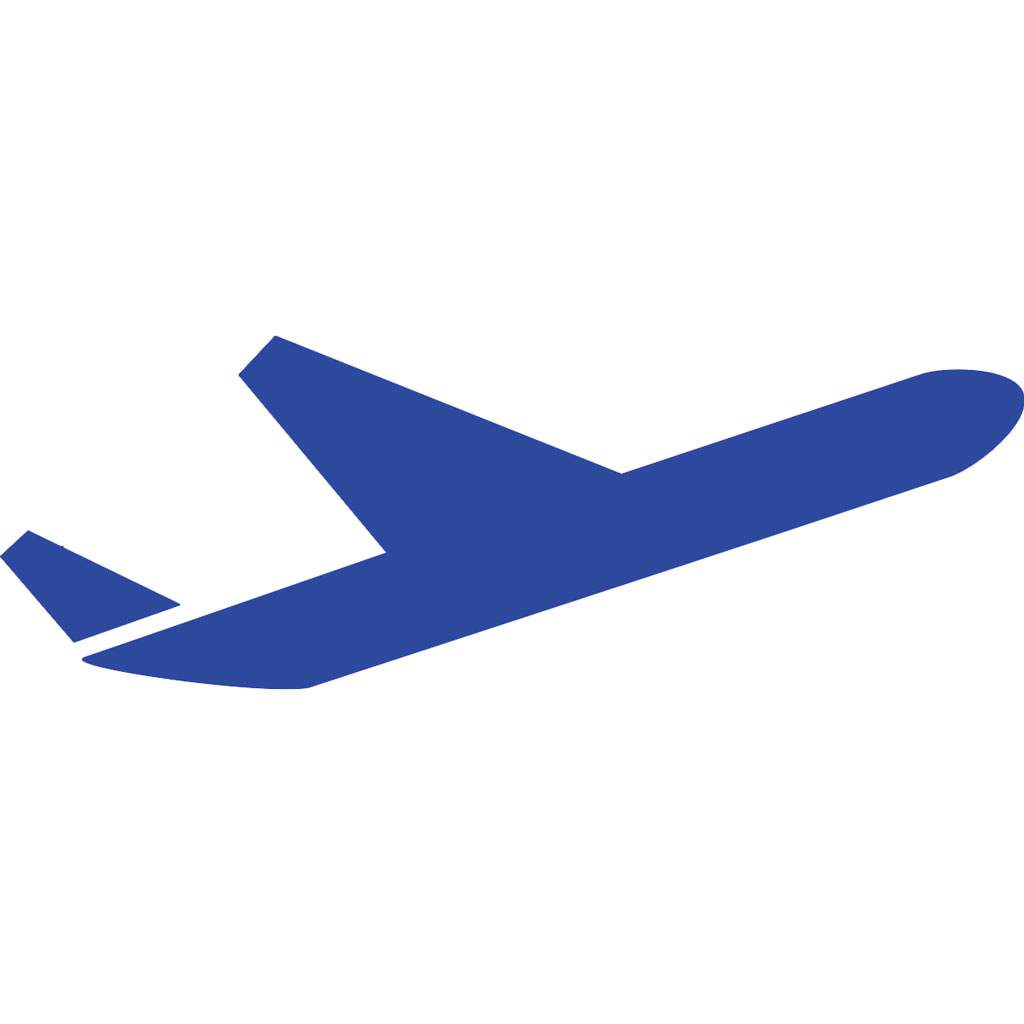 Travel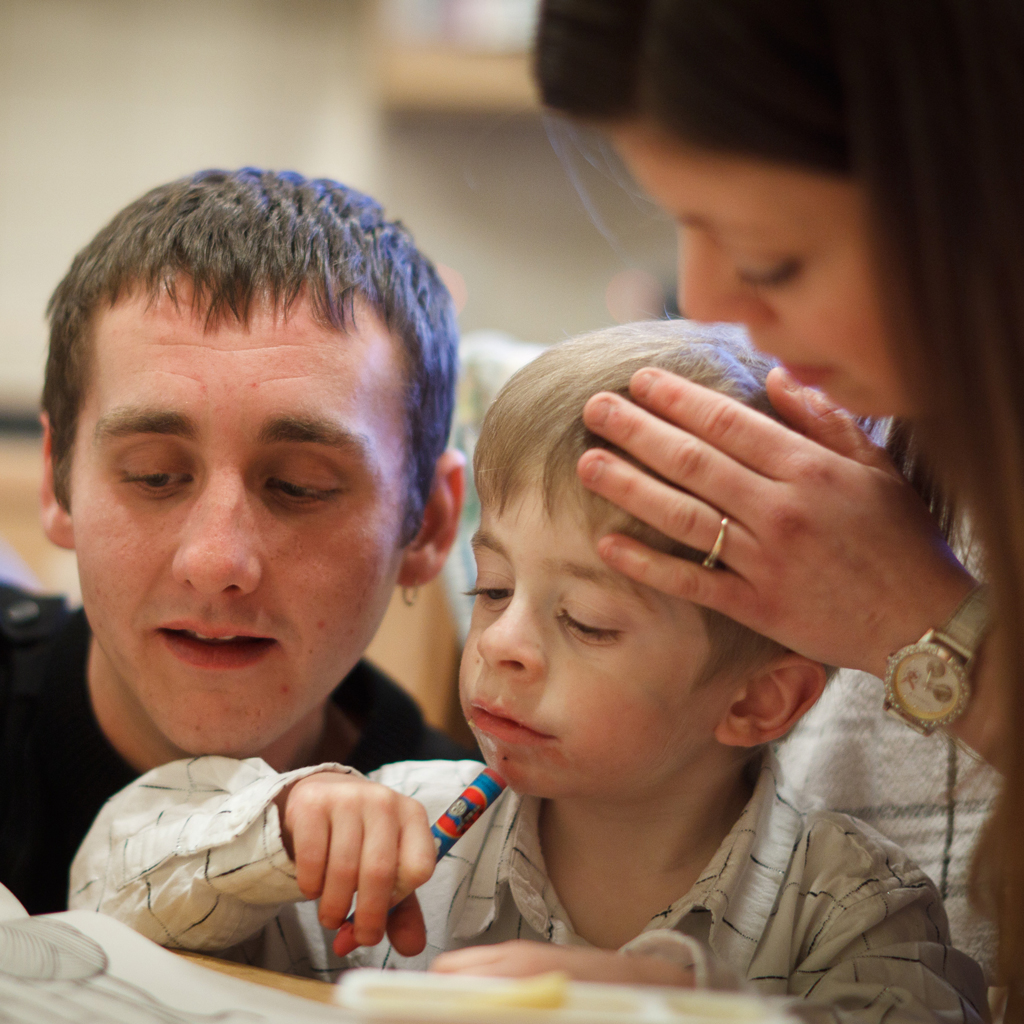 Relationships
Being diagnosed with a genetic disorder or having a child with an inherited can be life-changing. It is important to think of the psychological impact on individuals and relationships.