Relationships
Being diagnosed with a genetic condition or having a child with an inherited can be life-changing. It is important to think of the psychological impact on individuals and relationships.
In this section Julie Johnson (RN; SN Cert; HE Cert; Dip Ed Studies; Substance Use & Misuse Cert; Adolescent; Child Counselling; Systemic Counsellor, Human Givens Psychotherapist), a child and adolescent family counsellor and parent coach, looks at how to cope best.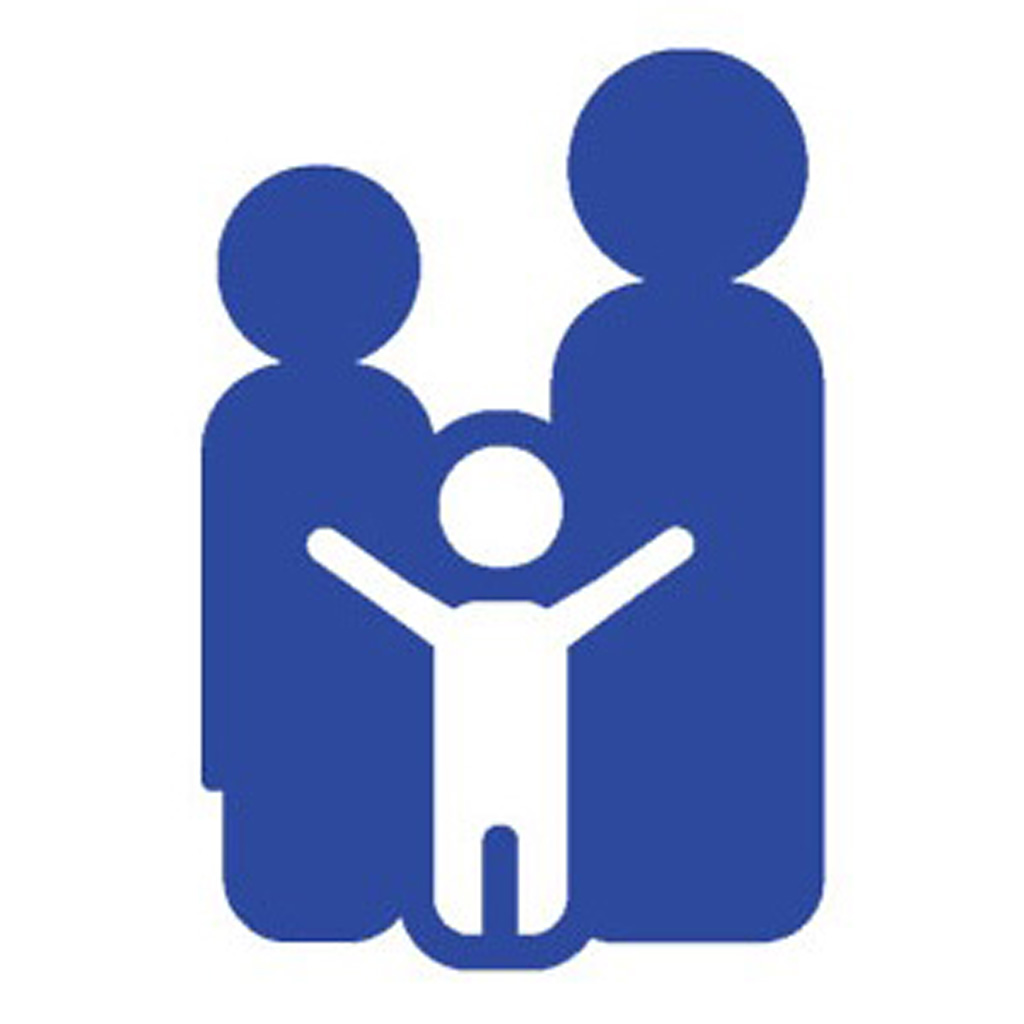 TELLING CHILDREN ABOUT A GENETIC CONDITION
Many parents find it very difficult and, at times, emotionally painful, to talk to their child about a genetic diagnosis. We understand how hard this can be and we have put together some tips to help you.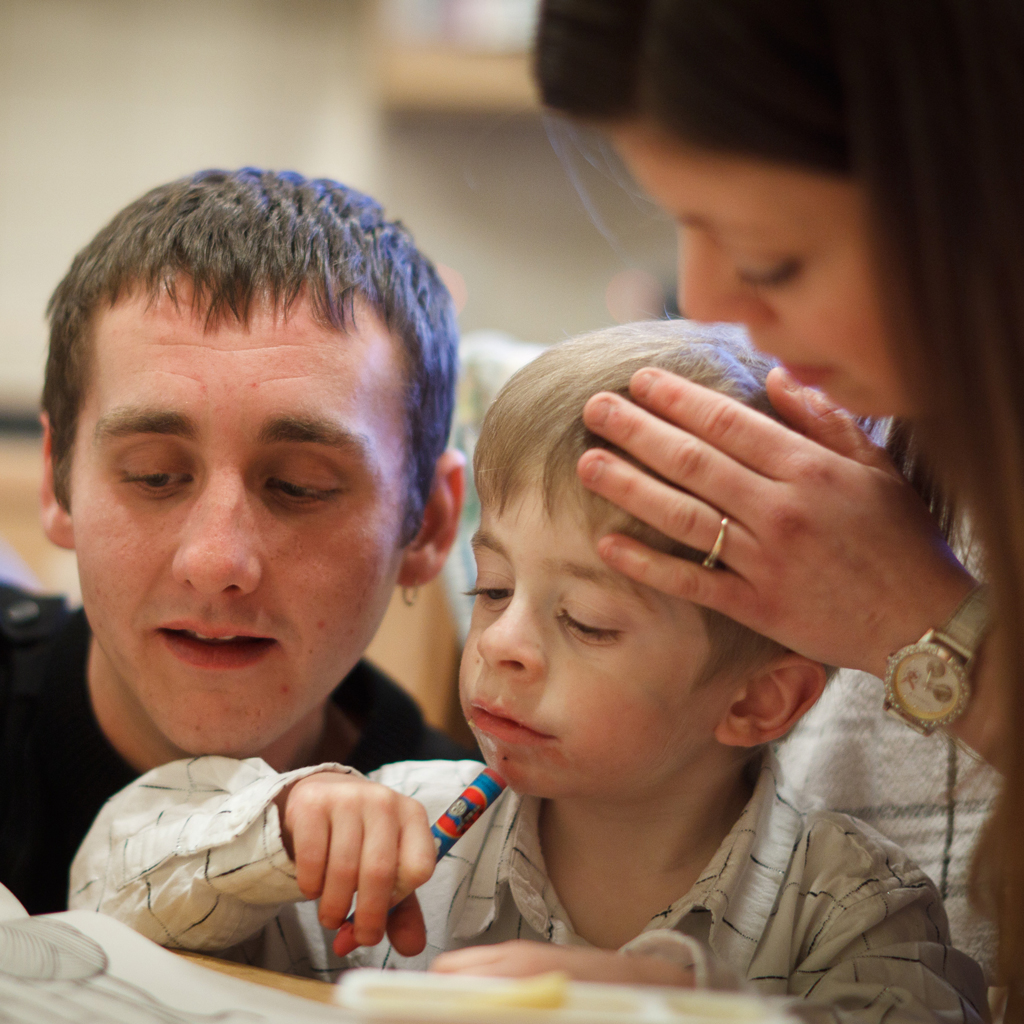 TELLING FAMILY ABOUT A GENETIC CONDITION
How to go about telling your family your child's diagnosis is an individual decision, there's not necessarily any one right or one way of doing it.
Some couples who are possibly very private individuals and not particularly close to their families may wish to take time to process it for themselves before they feel ready to tell friends or family.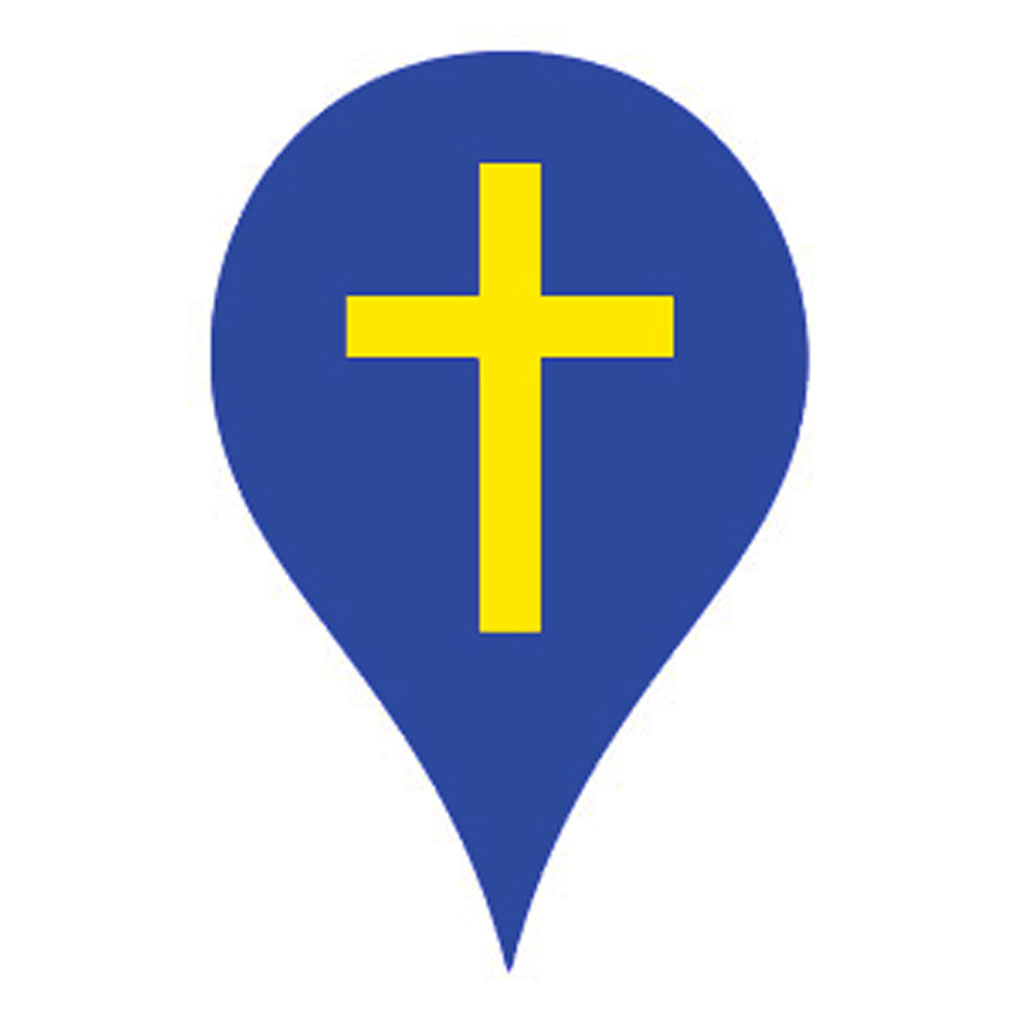 Bereavement
Unfortunately many genetic conditions can lead to a child living a shorter life than normal which is difficult for parents, siblings, extended family and friends to cope with. The below organisations offer support for those affected by a death, especially parents and siblings.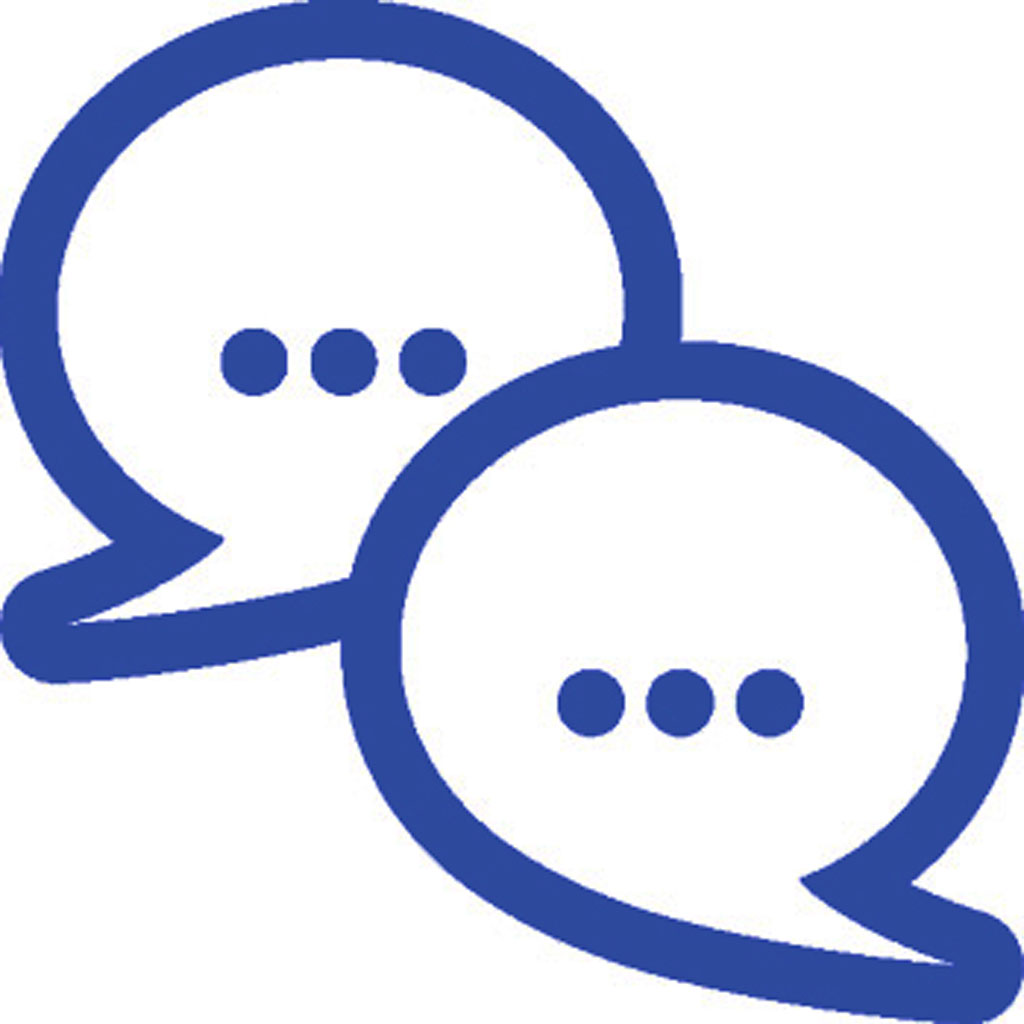 Counselling and Emotional Support
Coming to terms with and managing a genetic condition is likely to have an emotional impact. These organisations can advise about or directly provide emotional support.
.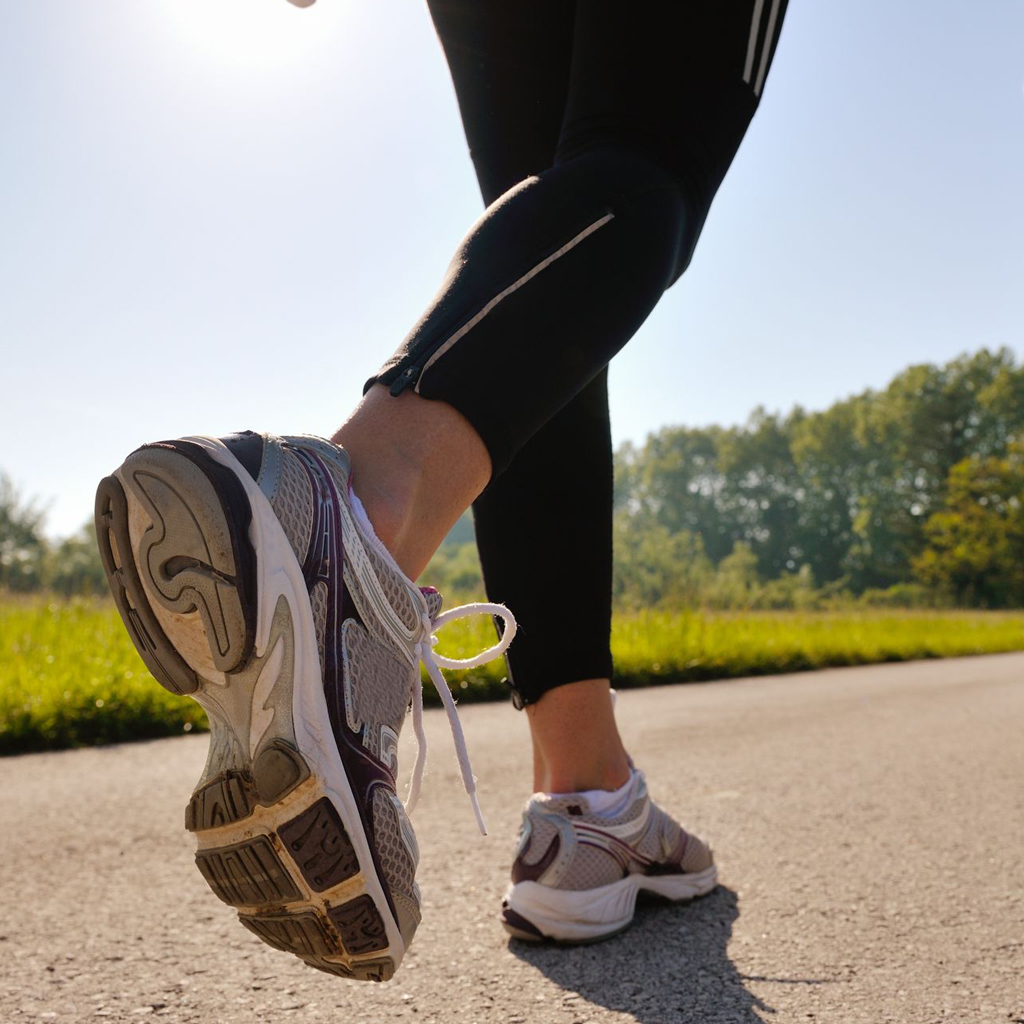 TAKING CARE OF YOURSELF AND YOUR PARTNER

Your every instinct will tell you to put your child first but it is vital to take care of yourself physically, psychologically and emotionally.
It is not unusual when you are coming to terms with a diagnosis or throwing yourself into the care of your child to feel low and depressed as you process your feelings.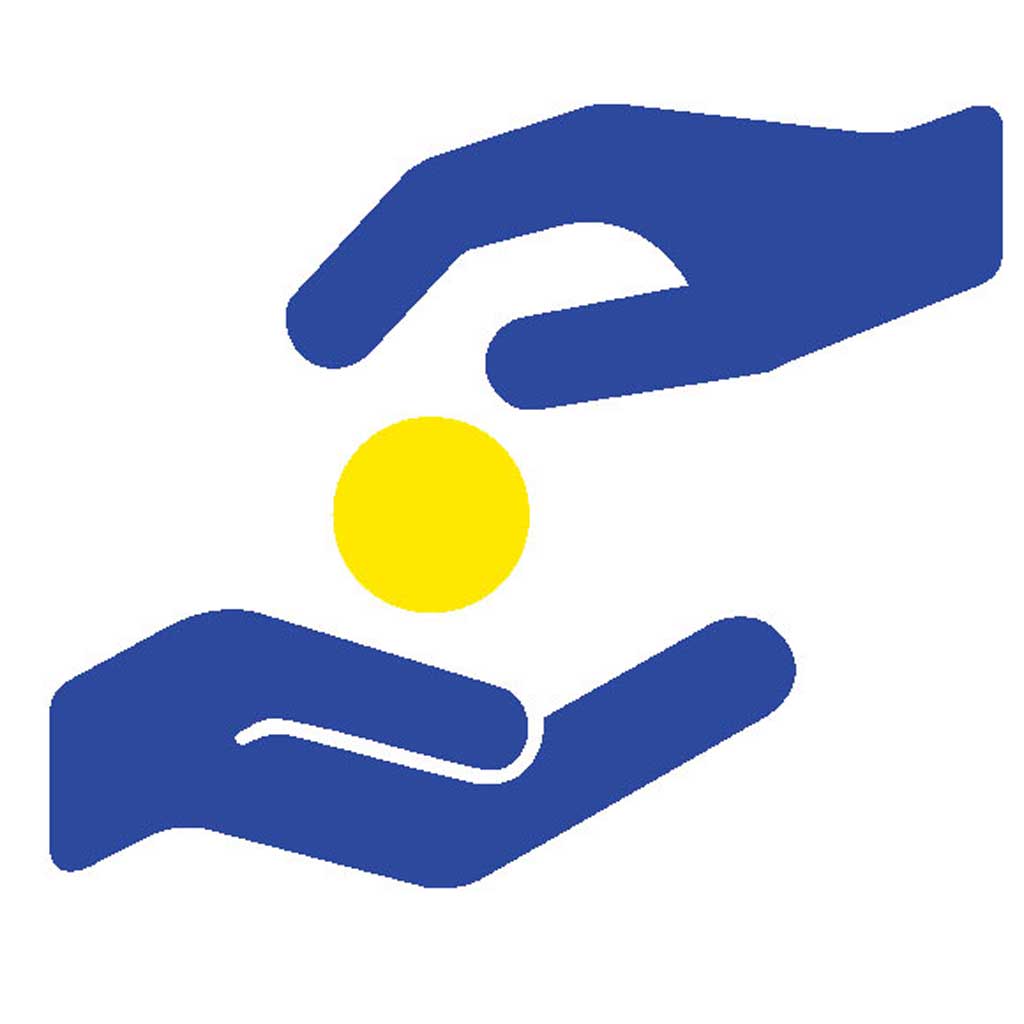 Grants
There are many organisations that offer grants to adult with genetic conditions. We have put together a list of some of these groups.