Travel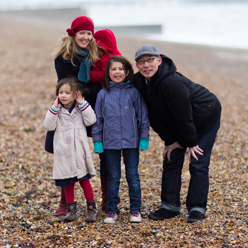 Going on holiday
You need a break, your children need some fun but the idea of jumping on a plane or coach to Bogor or Barcelona is utterly daunting.
Pre-planning can make your trip, whether it's for a day out or two weeks abroad, less stressful – we can't promise stress free.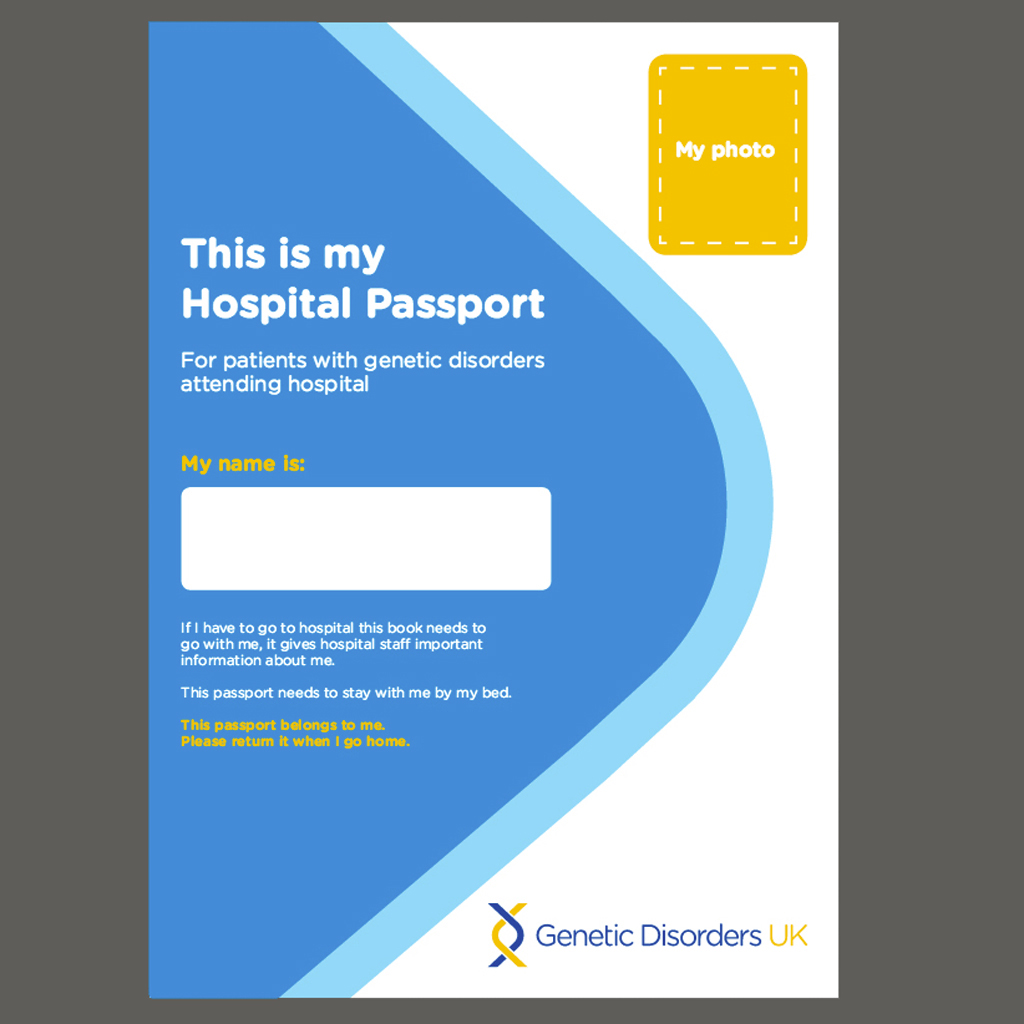 PATIENT PASSPORT
If your child has a genetic condition, chances are you are regular visitors to the hospital and you may see many different experts across a range of departments and end up having to repeat your child's healthcare history each time. This is where the 'patient passport' can be invaluable.
Become a member today
Complete our simple mebership form today