Gene People was delighted to host the very first Gene People Awards – an opportunity to highlight the incredible efforts of individuals and organisations in improving the lives of people affected by a genetic condition.
The Gene People Awards celebrates the huge positive impact that the genetic condition community has on the 2.4 million people in the UK living with a genetic condition.
The Gene People Awards 2022 focused on all aspects of the genetic condition community during 2020 and 2021. Information on the Gene People Awards 2023 can be found here.
---
Gene People Awards 2022 winners and nominees
Best Campaign 
Winner: Huntington's Disease Alliance UK & Ireland 
Highly Commended: Pulse Infoframe & BHD Foundation/Myrovlytis Trust 
Best Research Partnership (kindly sponsored by PTC Therapeutics)
Winner: Timothy Syndrome Alliance and The Neuroscience and Mental Health Research Institute, Cardiff University
Nominee: The AKU Society, National Alkaptonuria Centre, and the University of Liverpool 
Best Volunteer 
Winner: Lee Reavey, NCBRS Worldwide Foundation 
Highly Commended: Clare Stacey, Annabelle's Challenge
Lifetime Achievement 
Winner: Patricia Durao Lewi, The CATS Foundation 
Nominee: Louise Fish, TSA/Genetic Alliance UK 
Nominee: Dr Michael McGrath, Muscle Help Foundation 
Nominee: Prof Lakshminarayan Ranganath, AKU Society 
---
Gene People Awards 2022 sponsors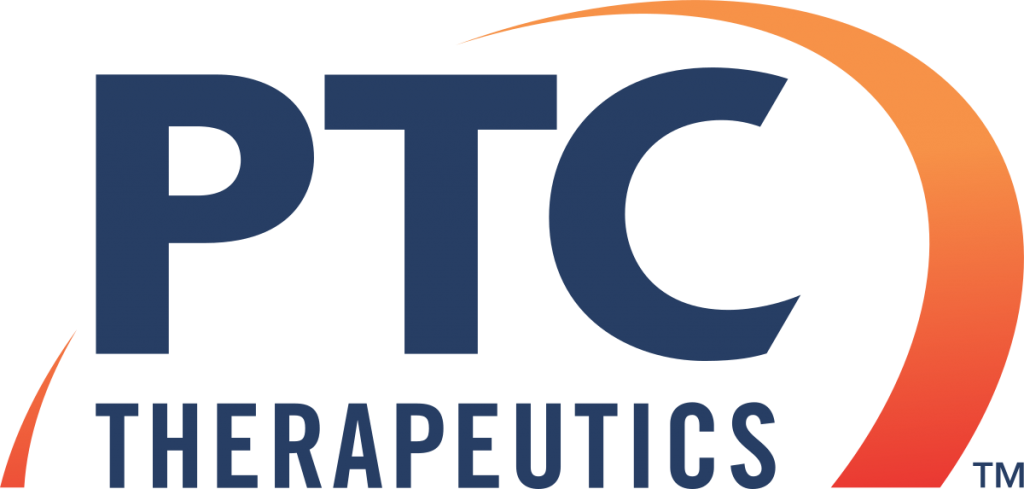 PTC Therapeutics are committed to a single purpose: Extending life's moments for patients with rare diseases and their loved ones. Their mission is to provide access to best-in-class treatments for rare disease patients who have little to no treatment options.
PTC is kindly sponsored the Best Research Partnership category at the Gene People Awards 2022.
---