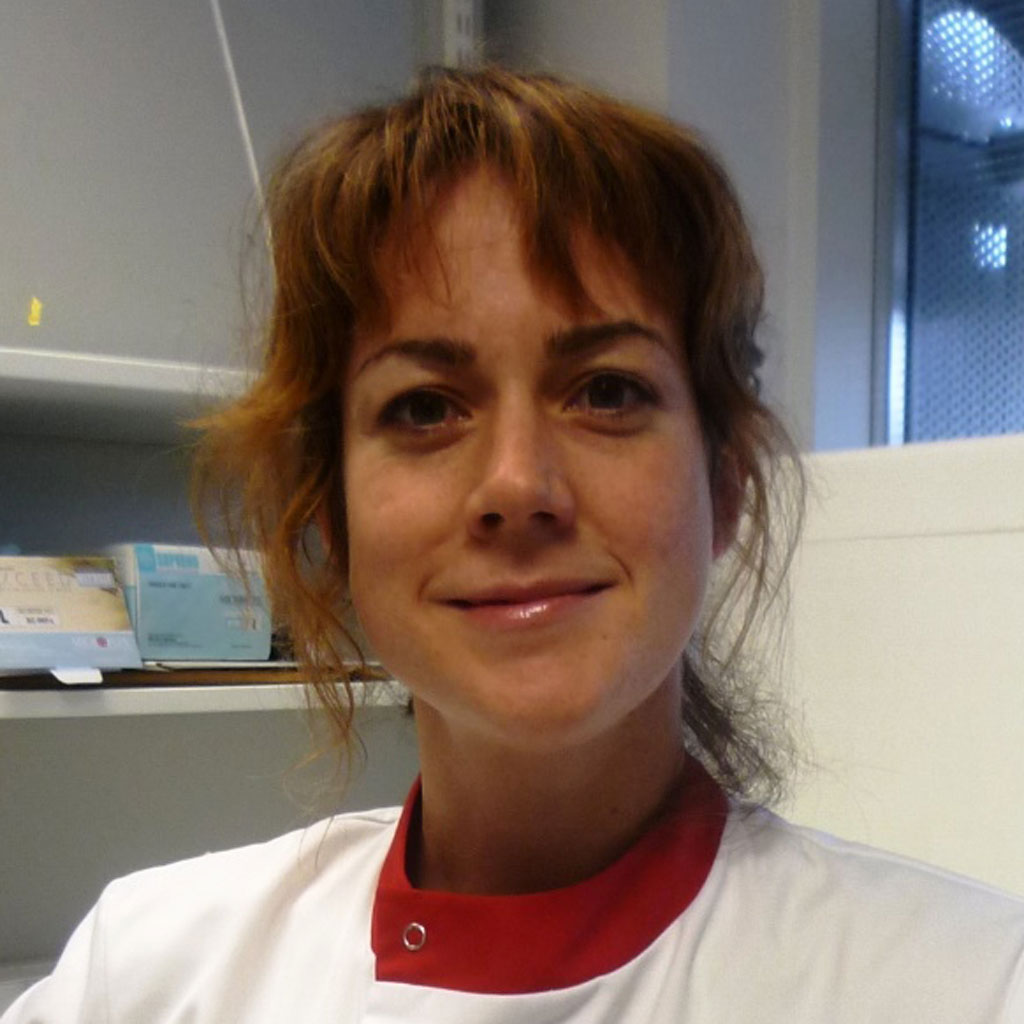 DR CLARE TURNBULL
Clare is the clinical lead for the Genomics England 100,000 Genomes Cancer Programme. Alongside her research, Clare is responsible for engaging the clinical academic community in the formation of the Genomics England Clinical Interpretation Partnership.
Also a senior lecturer in translational genomics at Queen Mary University of London, Clare comes to this role from the Institute of Cancer Research, London, where she continues to lead research projects focusing on the genetic basis of testicular cancer. She has published extensively on genetic susceptibility to breast, ovarian and childhood cancers, and as a trained clinical geneticist Clare sees patients with familial cancer predisposition at Guy's Hospital NHS Trust, London.
Clare talks about the 100,000 genomes project, the structure and organisation of this programme and the opportunities it offers to transform the NHS to advance both clinical diagnostics and research into genetic disorders.