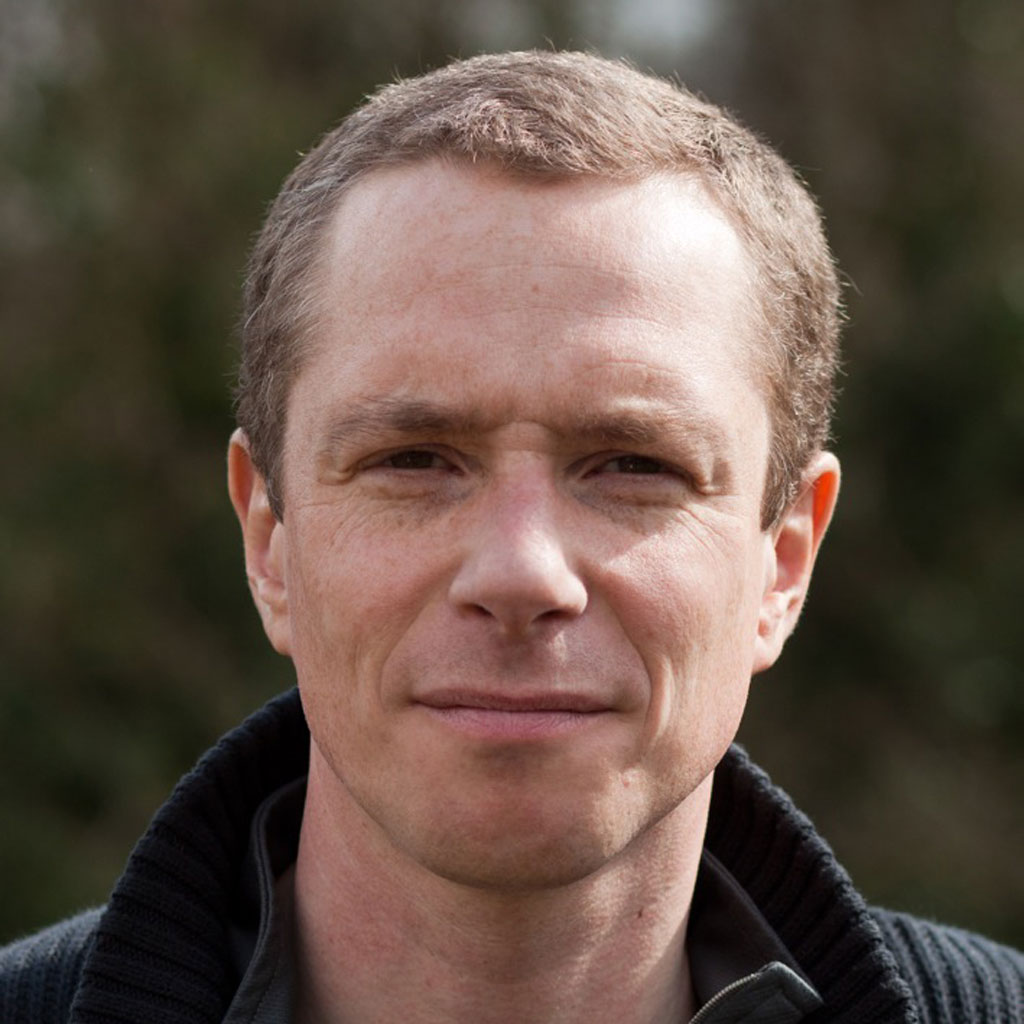 DR NICOLAS SIREAU
Nicolas is chairman and CEO of the AKU Society, a charity that works to find a cure for and support patients with alkaptonuria (also called black bone disease), a rare genetic disorder that affects his two sons.
The AKU Society is a fast-growing patient movement, with formal patient groups in the UK, France, Italy, Germany, the Netherlands, Jordan, Belgium, Slovakia, North America and India. The charity is spearheading an international consortium of biotechs, pharmaceutical companies, universities, hospitals and clinical trial centres, and works closely with the Royal Liverpool University Hospital.
Dr Sireau is also co-founder and chairman of Findacure, a new social enterprise that raises awareness of and helps patients with fundamental diseases. He is a committee member of Rare Disease UK and the International Rare Diseases Research Consortium, and a trustee of DNAdigest, a social enterprise that works on collaborative data cures for genetic diseases. In 2013 Nicolas edited Rare Diseases: Challenges and Opportunities for Social Entrepreneursand has co-edited the forthcoming The Rare Diseases Patient Group Handbook.
Nicolas explains how he scaled up the work of the AKU Society in order to make a bigger impact for patients.