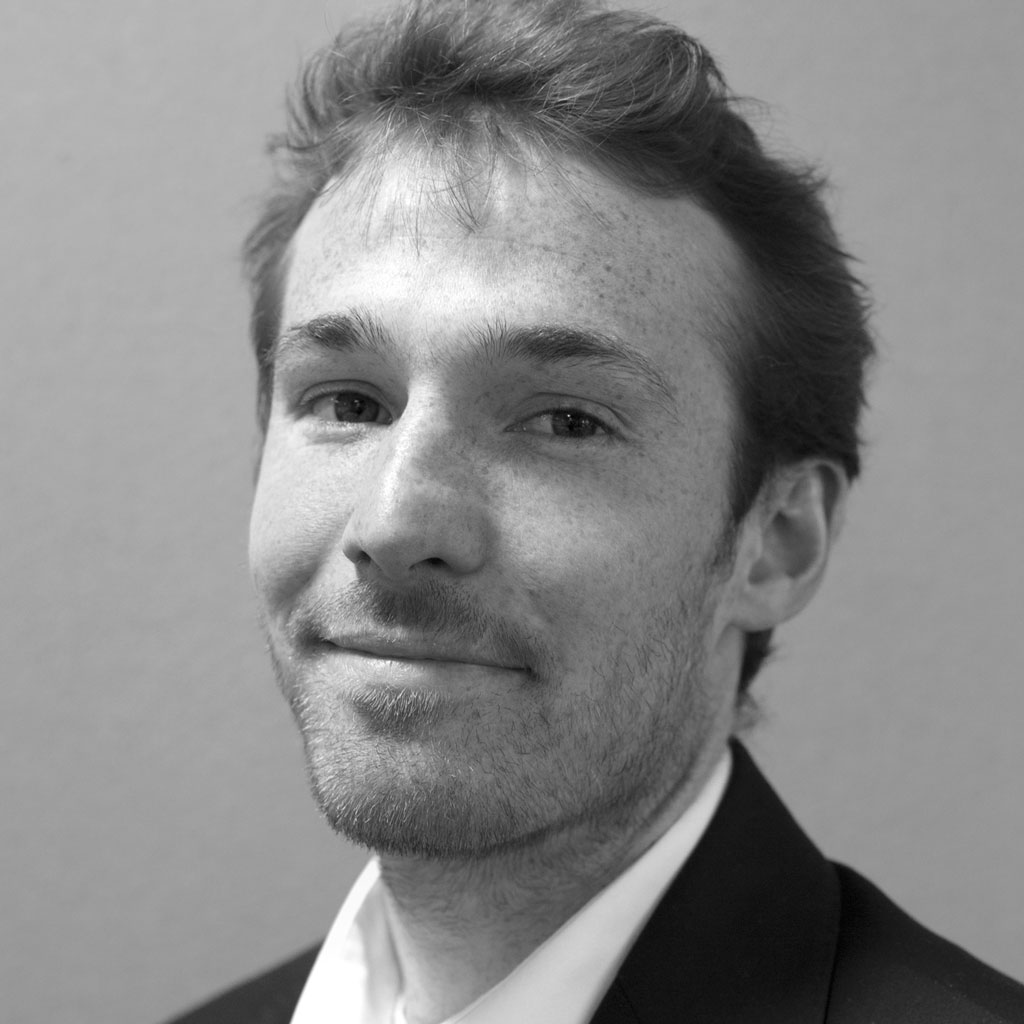 DR TIM GUILLIAMS
Tim is a social entrepreneur passionate about delivering the next generation of therapeutics to patients in need. He is the founder and CEO of Healx, a social enterprise focused on drug repositioning for rare diseases. Tim is also the founding director of the Cambridge Rare Disease Network (CRDN). The CRDN is a not-for-profit organisation that aims to bring together active stakeholders in rare disease research and development, fostering dialogue and increasing awareness in the Cambridge biomedical cluster.
Prior to Healx, Tim worked on university–industry interactions and cluster dynamics in the area of life sciences for the Department for Business, Innovation and Skills. He obtained his PhD in the field of Biophysical Neuroscience at the University of Cambridge, before which he obtained MEng and BEng in Bio-Engineering from the University of Brussels. Tim is a junior associate fellow of the Centre for Science and Policy, and director of knowledge exchange at Innovation Forum.
Out of 8,000 rare genetic disorders, only 200 have a cure today. Tim talks about how his start-up, Healx, addresses this gap to identify novel therapeutic solutions for rare genetic disorders.