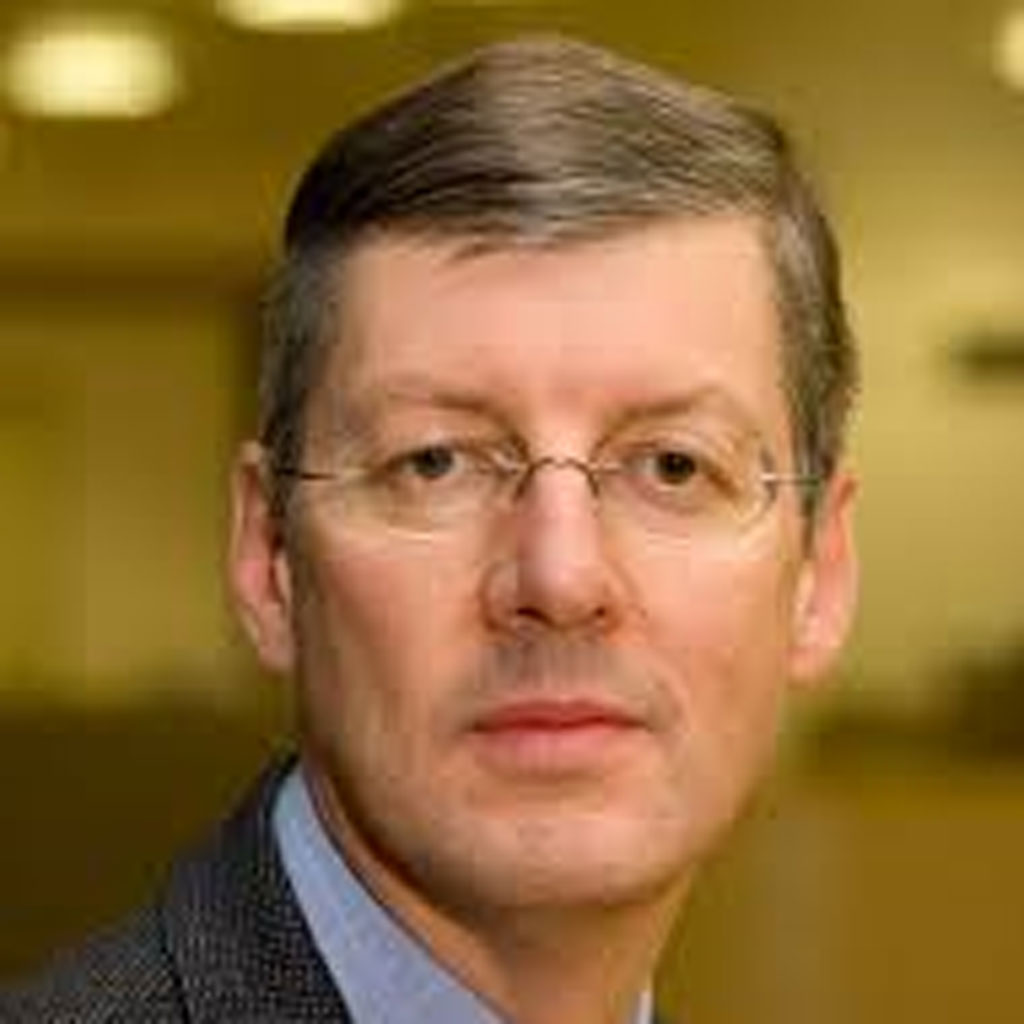 DR WILLIAM VAN'T HOFF
William is a consultant paediatric nephrologist at Great Ormond Street Hospital for Children (GOSH). After training posts in Birmingham and Oxford, he focused on paediatric metabolic diseases and nephrology. His MD thesis was awarded in 1994 for studies on the rare renal and metabolic disorder, cystinosis, after which he led two Medical Research Council project grants identifying the gene for this disorder. His research interests have continued in children's renal tubular, metabolic and kidney stone disorders.
William's roles in the National Institute for Health Research (NIHR) started in 2006 as director of the London and South East Medicines for Children Local Research Network. In 2010 he became co-director of the National MCRN, and is currently joint director of MCRN. He is also head of the NIHR Somers Clinical Research Facility, funded through the NIHR Biomedical Research Centre award to GOSH/University College London. Previous roles include chairing the Joint Standing Committee on Medicines at the Royal College of Paediatrics and Child Health. He joined the Health Research Authority Steering Development Group in 2012.
William discusses the importance of clinical research (including trials) in improving our knowledge of effective treatments and care for rare disorders, and illustrates his talk with experience of how to overcome the common concerns and pitfalls.