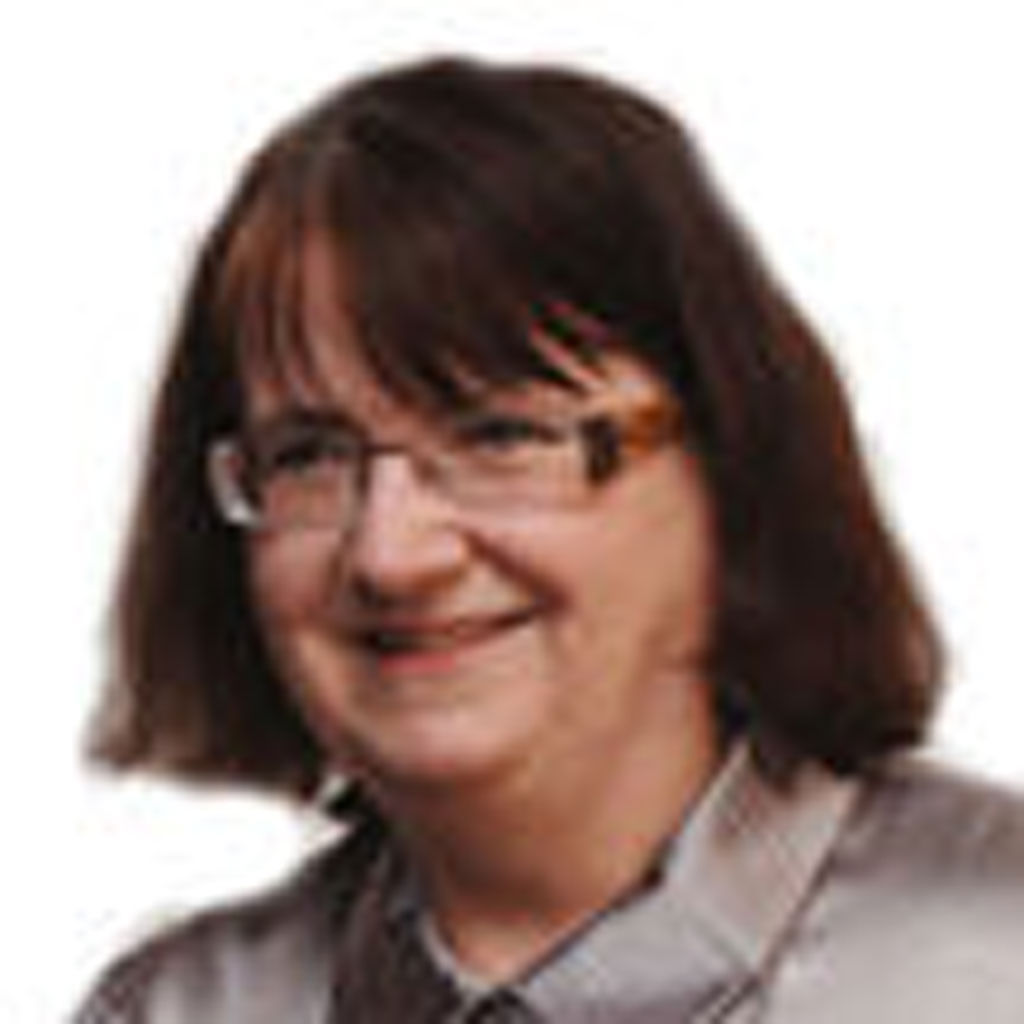 ELEANOR WRIGHT
Eleanor is director of SOS!SEN, a charity supporting children with special educational needs and disabilities, and their families.
Previously a partner at Maxwell Gillott, Eleanor specialises in all aspects of education law, also dealing with care issues that arise through children's educational needs and disability. She has been involved in a number of leading cases, and has had articles published in various legal journals, including Education, Public Law and the Individual, Education Law Monitor and Education Law Journal. She contributes regular updates on education law to the Legal Action Gazette.
Eleanor is a committee member of the Education Law Association, a committee member and befriender for her local branch of the Dyslexia Association, and also sits on and chairs exclusion and admission appeal panels in her local area. She is a peer reviewer in education law for the Legal Aid Agency.
Eleanor discusses her experience of the new regime after its first six months and the issues that those with children affected by rare genetic disorders may face in accessing the correct support for their child at school.