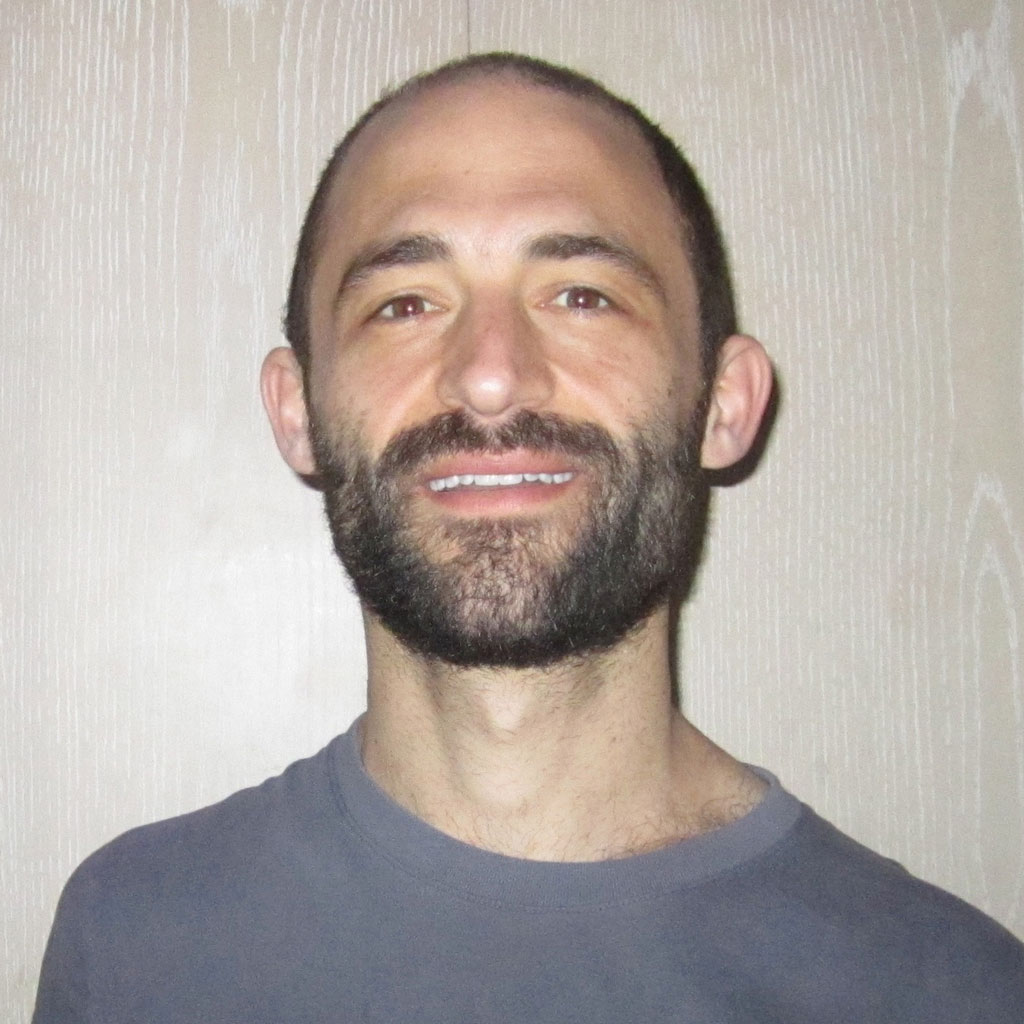 JOHN STAMLER
John sits on the board of directors for Ben's Friends, a non-profit organisation. As the organisation's executive director, he is focused on sponsorships, member services, fundraising and partnerships with corporations, hospitals and doctors.
John first got involved with Ben's Friends after successful open heart surgery to fix one of his two rare medical conditions, atrial septal defect. Less than six months after his open heart surgery, John ran the New York City Marathon to raise awareness for people with rare diseases and money for Ben's Friends. He's a graduate of Brown University and lives in London.
John speaks about how Ben's Friends uses the power of the internet to create online support communities for people with rare genetic disorders.