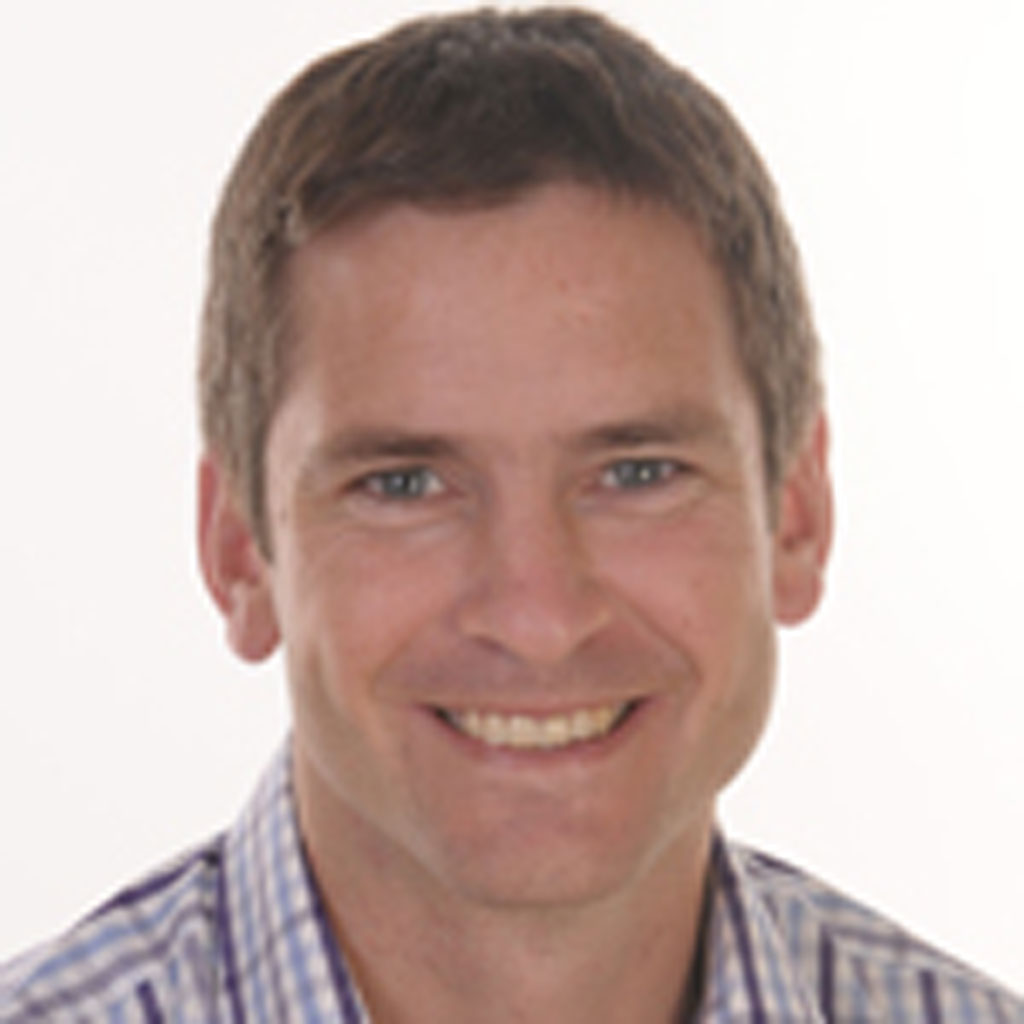 MARK LARKIN
Mark is the founder of Vitaccess, a specialist consultancy focused on improving our understanding of patients through the use of mobile evidence.
Mark has over 15 years' experience of international healthcare consulting. He has advised biopharma clients on market access evidence generation strategies (including real world data), health economics, orphan drugs and innovative applications of technology – particularly mobile – in healthcare.
Before founding Vitaccess, Mark was a founding partner at PRMA Consulting, a specialist market access company, which he successfully grew from scratch to become one of the leading independent market access consultancies.
Mark is a member of the International Society for Pharmacoeconomics and Outcomes Research. He graduated from Downing College, Cambridge, with an MA in Natural Sciences and a PhD in Experimental Psychology.
Mark explains how data from registries can be gathered and used to further the quest for a cure, treatment or improve care of patients with genetic disorders. What important issues should charities or support groups be aware of when deciding to participate in or build their own registry?