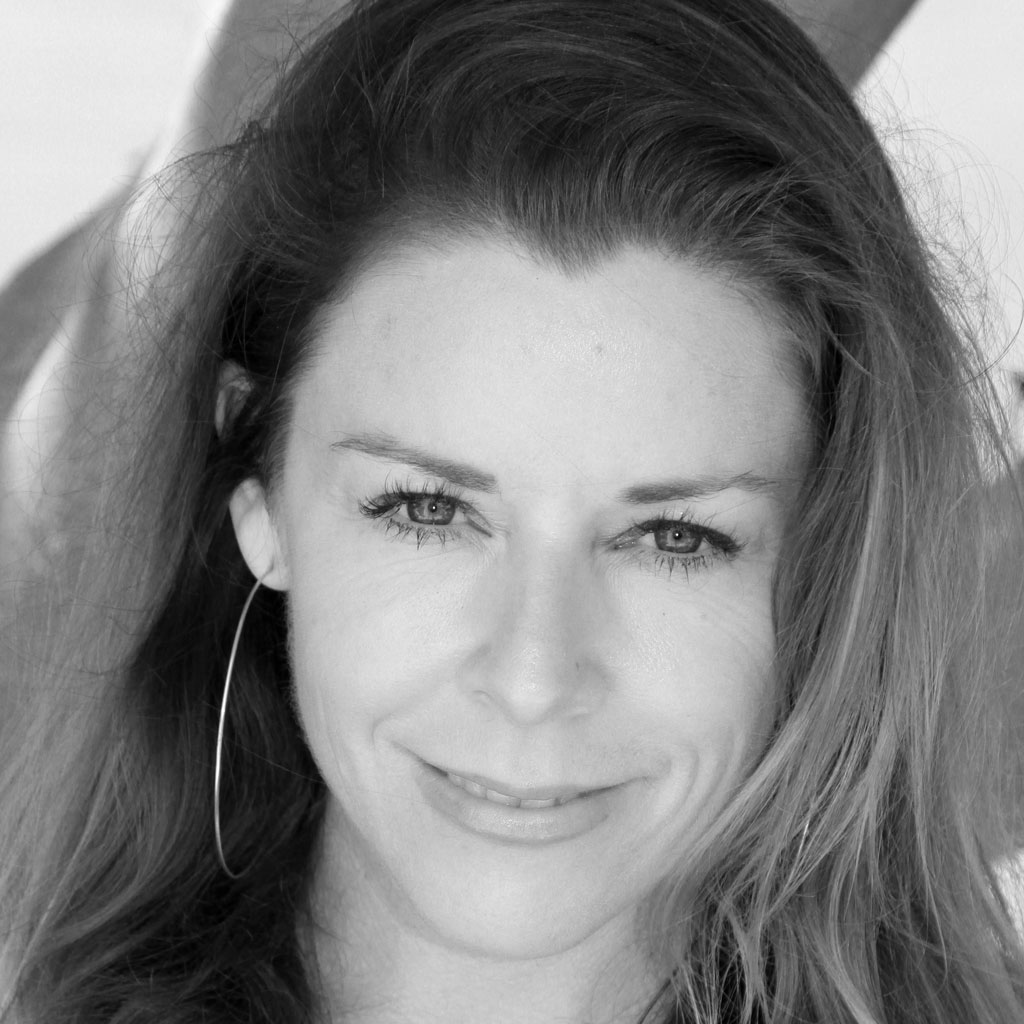 NICOLE BOICE
Nicole founded Global Genes™ in 2008, with the aim of eliminating the challenges of living with a rare condition by improving access to resources and support to families affected. Since its inception Global Genes™ has had a marked effect on hundreds of thousands of patients worldwide.
Nicole was personally touched by rare disease through friends, whose son struggled to get a diagnosis for more than two years. Once diagnosed, they learned that there were neither treatments nor cures for their son's disease. Nicole understands the importance of finding a diagnosis, and has built an organisation to help address this problem.
She has held numerous consulting, sales and marketing executive roles in her 25 years of experience. Nicole has worked with world-class organisations in media, pharmaceutical and high-tech sectors, including Schering-Plough, CMP Media, United Business Media, and Burrill & Company.
Nicole talks about Global Genes and how it aims to build a global connected network of charities and organisations, and provide tools and resources to empower families affected by genetic disorders.