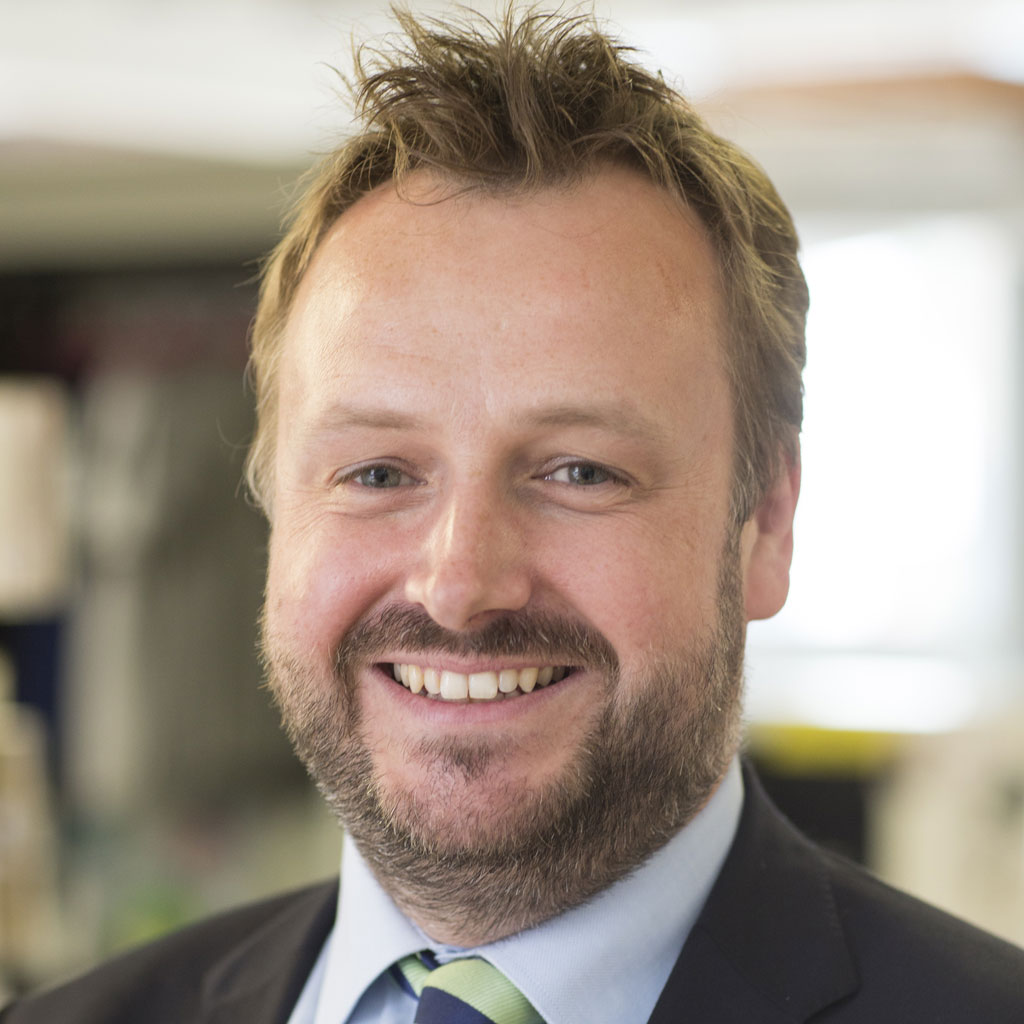 STUART PRITCHARD
Stuart has been with Genetic Alliance UK since July 2014 as director of development, transforming ideas into projects and activities that make a positive difference in the lives of everyone affected by a genetic condition.
His work is rooted in the belief that patients have a clear role in making the healthcare system work effectively, not just as passive recipients but as valuable sources of insight that can be used by policy-makers.
He has a background in European and UK healthcare policy, and spent eight years working in the pharmaceutical industry. Stuart enjoys using his knowledge and expertise to build partnerships and activities that can help patients and their families get their voices heard.
The UK Rare Disease Strategy, published in 2013, identifies 51 commitments relating to healthcare and research relevant to patients and families with rare diseases in the UK. Stuart discusses how much progress have we seen and what should we expect to see happen next?