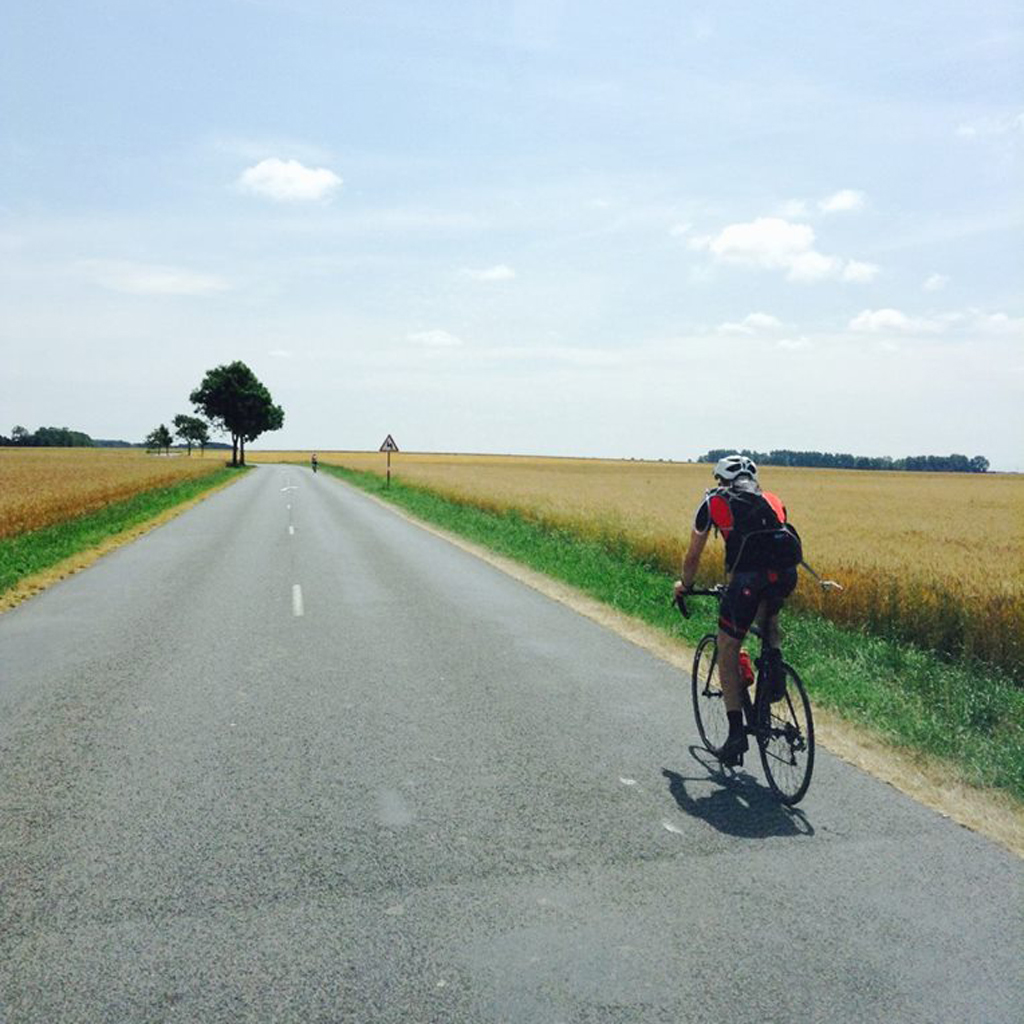 LONDON TO PARIS TOUR DE FRANCE
Date: July 2020 (date TBC)
Registration fee: £125
Sponsorship: £1,650
Connecting two of the most exciting capital cities in Europe this bike ride is the perfect challenge for any keen cyclist. The 3 day London to Paris Bike Ride speeds through the 300 mile distance in an incredible 3 days instead of the standard 4 days.
The London to Paris bike ride takes you through beautiful English villages and into the stunning countryside of rural France. You'll pass historical landmarks and famous battlefields from World War I until you reach Paris, undoubtedly one of the most magical places on earth. The sense of achievement you'll experience will be one you'll cherish forever – an unforgettable experience awaits you.
Email us at hello@genepeople.org.uk for more information.
How we'll support you
If you choose us as your charity for the challenge, you'll get:
A branded Genetic Disorders UK top
Support through your journey from our events co-ordinator