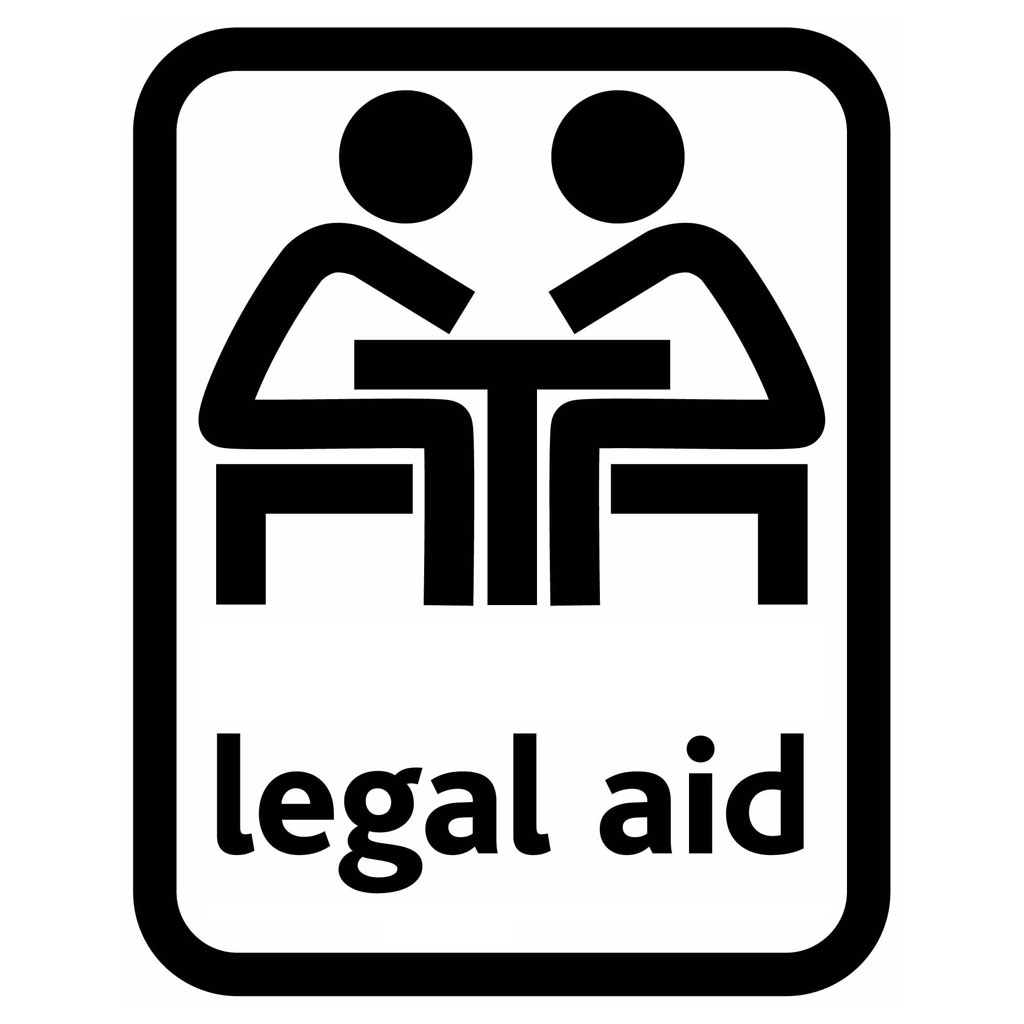 Eligibility for legal Aid
If you need help with paying for legal advice, you may be able to get legal aid. You will have to meet the financial conditions for getting legal aid. In some cases, legal aid is free. In other cases, you may have to pay towards the cost.
Legal aid services can be provided only by organisations which have a contract with the Legal Aid Agency (LAA). These can include Solicitors in private practice, law centres, and some Citizens Advice Bureaus. If you want to find a legal aid adviser who can carry out legal aid work, use "Find a legal aid adviser" here – https://find-legal-advice.justice.gov.uk/. Alternatively, contact Disability Law Service at the address below.
There are two main types of legal aid funding: –
Legal Help
This level of funding provides general advice and assistance in relation to: Accessing health and social care services which includes sending pre-action letters before claim to public bodies in relation to a potential challenge by way of judicial review.
Legal help does not cover issuing or conducting court proceedings, instructing an advocate, or providing advocacy. This level of funding is more ideal to cover advice in relation to making complaints.
Legal Representation
This type of funding covers the provision of advice and assistance in relation to proceedings or contemplated proceedings and is provided at two levels: –
Investigative Representation – this level of funding is used where the prospects of success are unclear, and investigatory work is required in order to investigate the merits of a claim. This includes, Counsel, and Experts such as, Independent Social Workers, and Independent Occupational Therapists.
Full Representation – this level of funding covers representation in a claim for judicial review and some other proceedings such as health and welfare applications to the Court of Protection in relation to adults who lack capacity under the Mental Capacity Act 2005.
The Income Test
If you or your partner receive a passporting benefit, you will automatically qualify within the income test. Your capital will still be looked at. Passporting benefits: –
Income support
Income-based job seekers allowance
Income-related employment and support allowance
Universal Credit
Guarantee credit of pension credit
You will not be eligible for legal aid if your "Gross Income" is more than £2,657 per month. Gross income means before tax and national insurance are taken off.
If you have more than 4 child dependents, you can add £222 to £2,657 for the fifth child, and each further child.
If your gross monthly income is less than, £2,657, then the Solicitor, or adviser will check what your disposable income is. Disposable income is the amount of income you have left after deductions have been made for national insurance, tax, maintenance, and housing costs. To qualify for legal aid, your monthly disposable income cannot be more than £733.
The Capital Test
If you have disposable capital over £8,000, you will not qualify for legal aid. Disposable capital includes: –
Money in the bank
Valuable items
Value of your home.
If you are getting legal representation, and your disposable capital is under £3,000, you will not have to pay a contribution towards the cost of your case.
If you have more than £3,000 of disposable capital, you will have to pay a contribution towards the cost of your case.
If you own your home, this will be considered capital. You can however deduct your mortgage or any charges on your home up to a maximum of £100,000.
You can use a legal aid eligibility calculator to apply your own finances here – http://civil-eligibility-calculator.justice.gov.uk/
For further advice on these matters please contact:
Disability Law Service:
Telephone: 020 7791 9800
Email: advice@dls.org.uk
Website: www.dls.org.uk
Or write to us at: The Foundry, 17 Oval Way, London, SE11 5RR
© Disability Law Service 2018. Registered Charity Number 280805, Company Registration Number 1408520