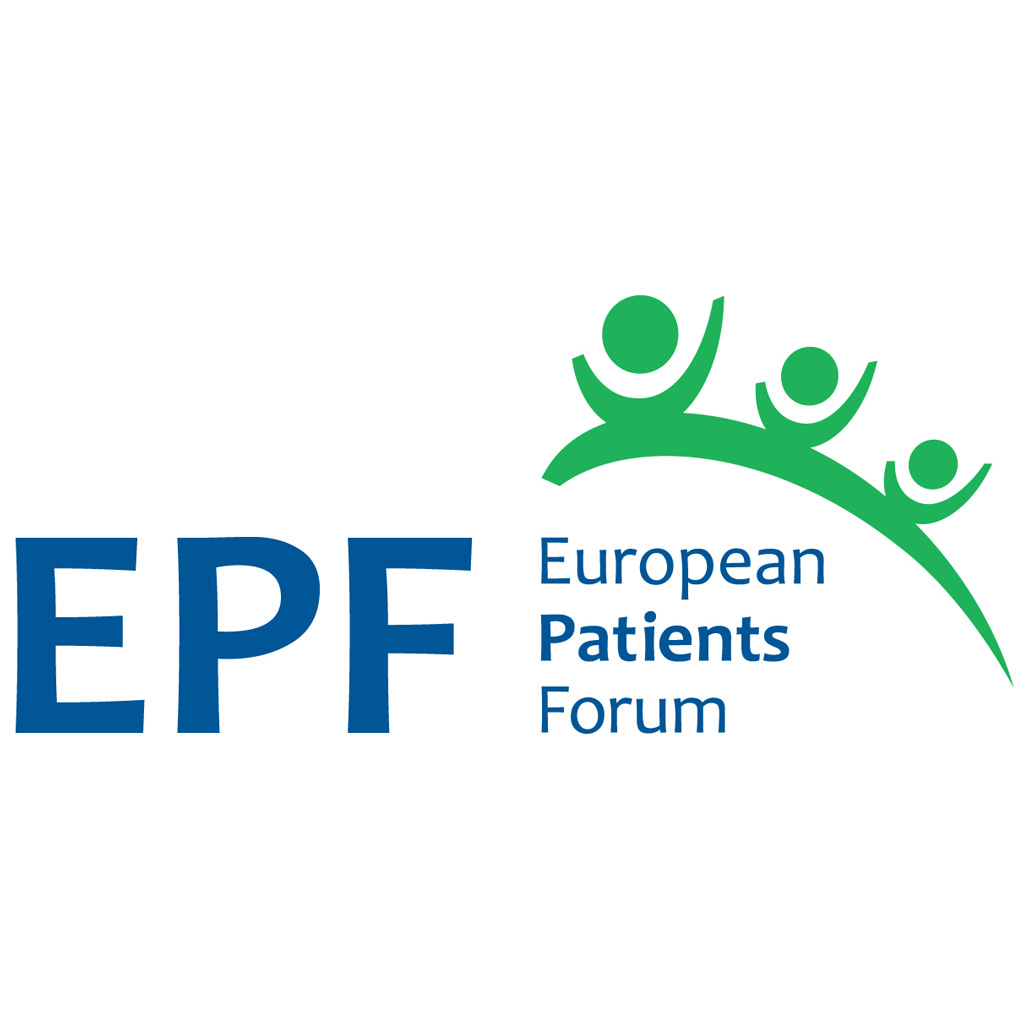 European Patients' FORUM

The European Patients' Forum (EPF) is an umbrella organisation that works with chronic and lifelong condition patient groups across Europe. Their vision is that all patients with these conditions in the EU have access to high quality, patient-centred equitable health and social care. EPF helps to empower patient organisations through educational seminars, policy initiatives and a range of projects. For more information about EPF visit their website: http://www.eu-patient.eu/
EPF currently (Jan 2017) have an initiative for young patients. They are running a Summer Training Course for Young Patient Advocates. This programme is offering high quality training in advocacy and leadership with the overarching theme of overcoming discrimination.
The programme targets young patients or representatives of young patient advocates whose ages range from 18 to 30 from across Europe.
An intensive face-to-face training course will take place from 3rd to 5th July 2017 in Vienna.
EPF is currently gathering applications from all eligible candidates.
All travel and accomodation for the selected participants will be covered by EPF.
For more information on eligibility and how to apply visit: http://www.eu-patient.eu/whatwedo/summer-training-course/2017/