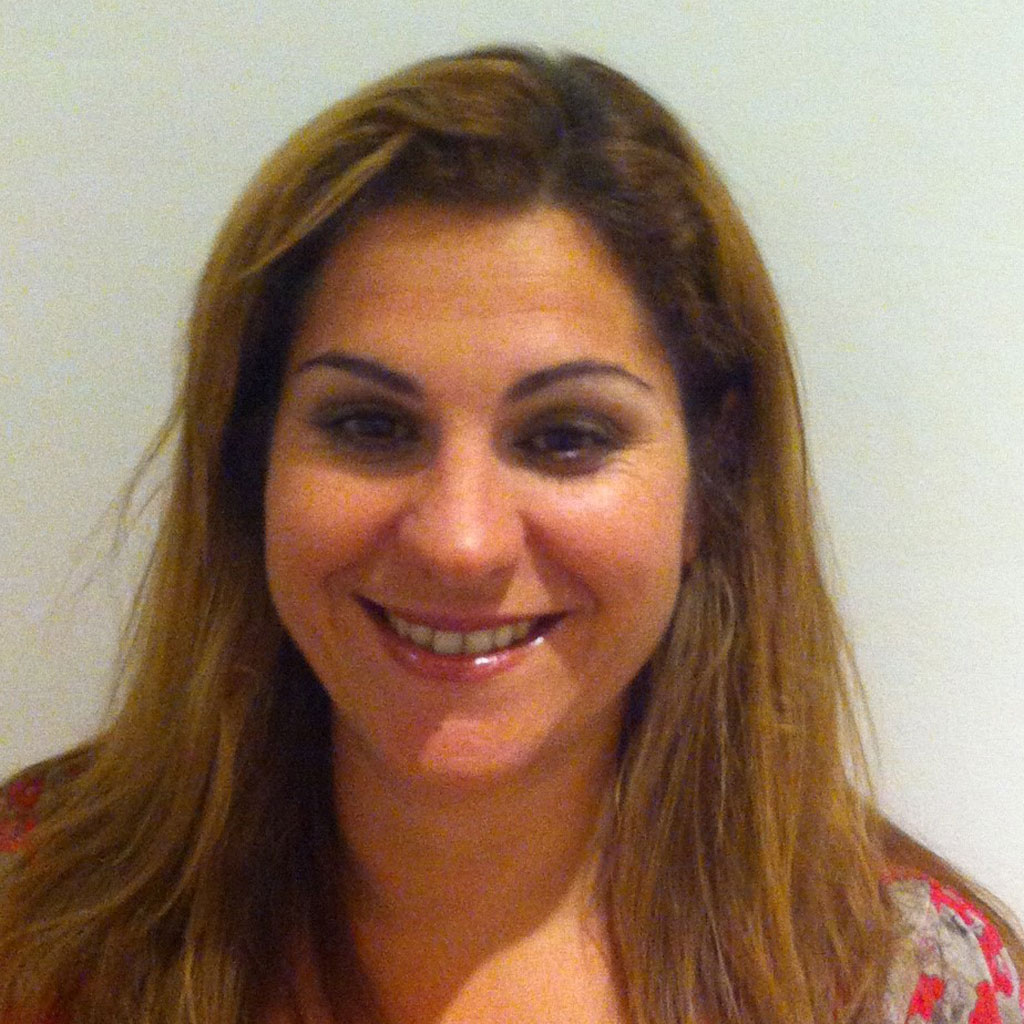 LIZ CURTIS
Liz established The Lily Foundation in 2007 after her third daughter, Lily, died of mitochondrial disease aged eight months. Lily was diagnosed when she was just seven weeks old and the family struggled to find any information or advice on the condition. So Liz left her teaching job to set up and run the charity, which funds research projects, specialist nursing, research staff and medical equipment. The foundation also offers support to families by phone and email, provides family breaks to Center Parcs, and raises awareness of the impact of mitochondrial disease.
Over the past two years The Lily Foundation has lobbied to change government legislation on mitochondrial donation, which finally saw success in a House of Commons vote on 3 February 2015.
Liz talks about how she gained a voice in Westminster and played a major role in proposing new legislation to help families affected by mitochondrial disease.