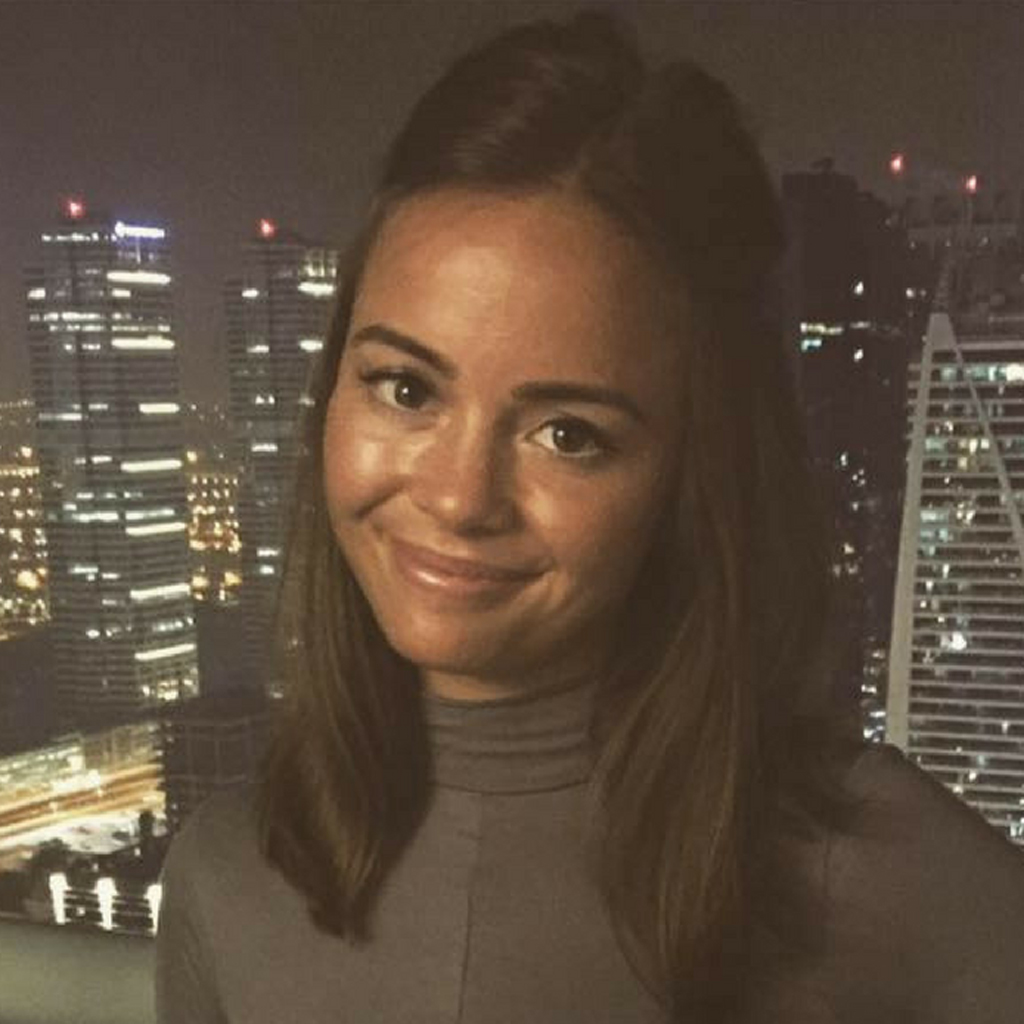 Rachael Robinson, Marketing and Communications Officer, Over the Wall
Rachael Robinson is the marketing and communications manager for Over the Wall children's charity and has also had the pleasure of attending Camp. These are free, residential activity camps for children and teenagers living with serious health challenges, such as genetic disorders. The camps help develop confidence, self-esteem, coping strategies and peer relationships.
A serious fun camp for children with life-limiting illnesses and their families
Rachael Robinson presents the Over the Wall residential camps that allow children to reach beyond the perceived limitations of their illness in a physically safe and medically sound environment.
Listen to the presentation