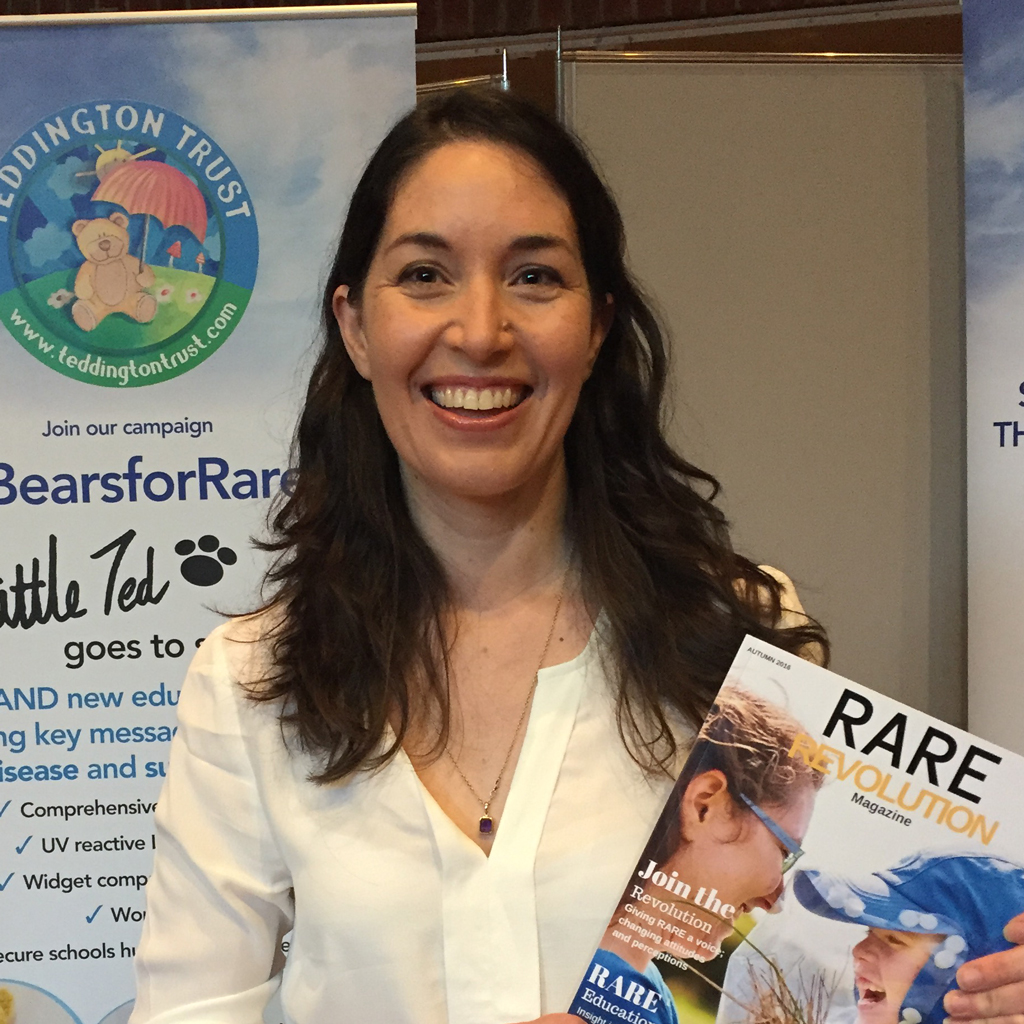 Rebecca Stewart, Co-Founder, Rare Revolution Magazine
Rebecca Stewart is co-founder of Rare Revolution magazine and the genetic disorder charity Teddington Trust, both of which she runs with her sister, Nicola Miller. Rebecca's passion for rare disease education began in 2012 when, aged 13 months, her nephew was diagnosed with the rare genetic disorder, xeroderma pigmentosum (XP). Since then, this sister team has become a force for rare disease education, support and empowerment, both in the XP world and the wider rare disease community. Rebecca lives in the north east of Scotland, where she juggles advocacy, Rare Revolution and her own three children.
Giving a voice to patients affected by genetic disorders and the charities that support them
Rebecca Stewart discusses her hopes and ambitions for a Rare Revolution with the launch of a new online magazine.
Listen to the presentation