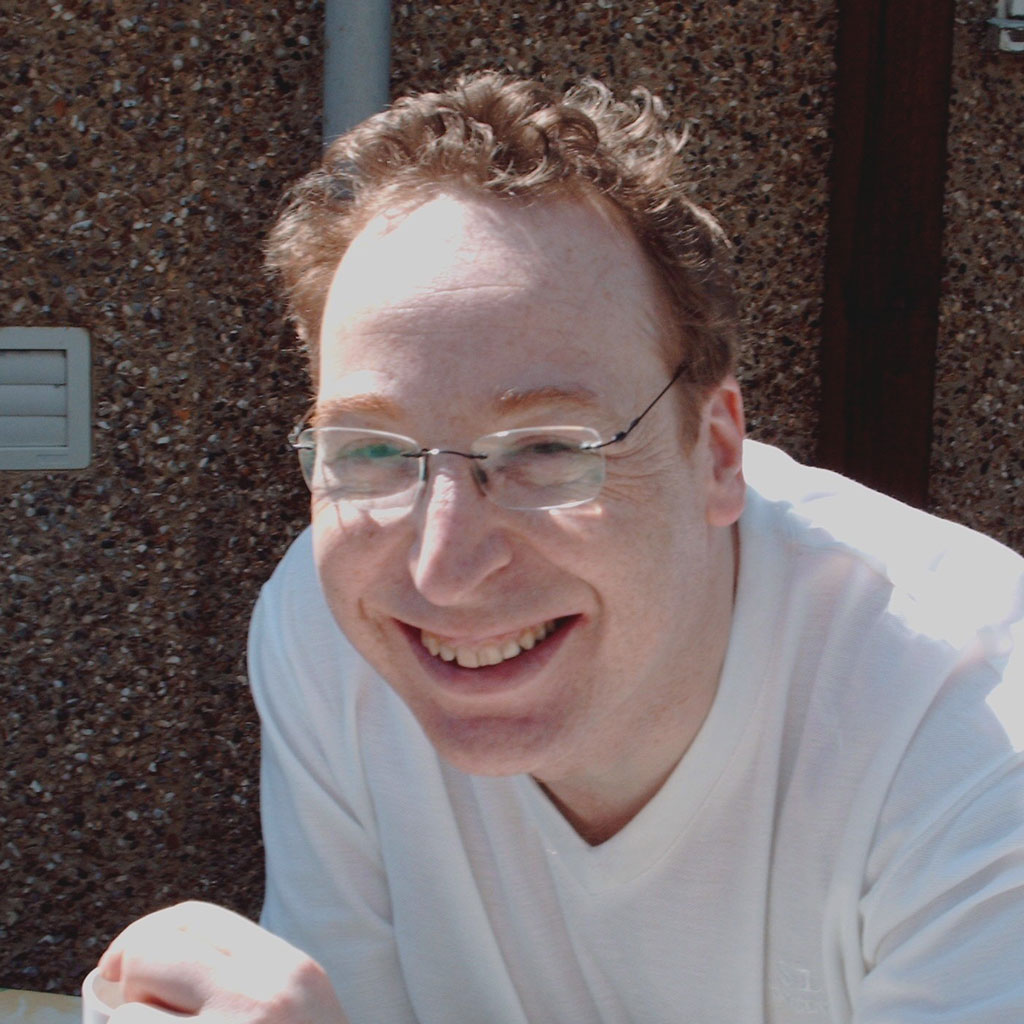 RICHARD LYNN, SCIENTIFIC COORDINATOR, BRITISH PAEDIATRIC SURVEILLANCE UNIT
Richard Lynn has worked in the field of paediatric rare disease for over 25 years. He holds an honorary senior associate contract at University College London and an honorary 
research post with Public Health England. As scientific coordinator of the British Paediatric Surveillance Unit, Richard has helped to facilitate many research projects into paediatric rare disease. In his own right he has undertaken research into several conditions, most 
notably eating disorders. He is currently undertaking work on rickets in children. In 1997 he helped to launch an international network of surveillance systems, and in 2008 was a founder of the child and adolescent psychiatry surveillance system. As well as being 
involved in the science of rare disease, Richard sits on the management board of Rare 
Disease UK.
Monitoring rare disease in the child population
Richard Lynn talks about the work of the British Paediatric Surveillance Unit and how the sharing of data is evolving to identify children affected by rare genetic disorders.