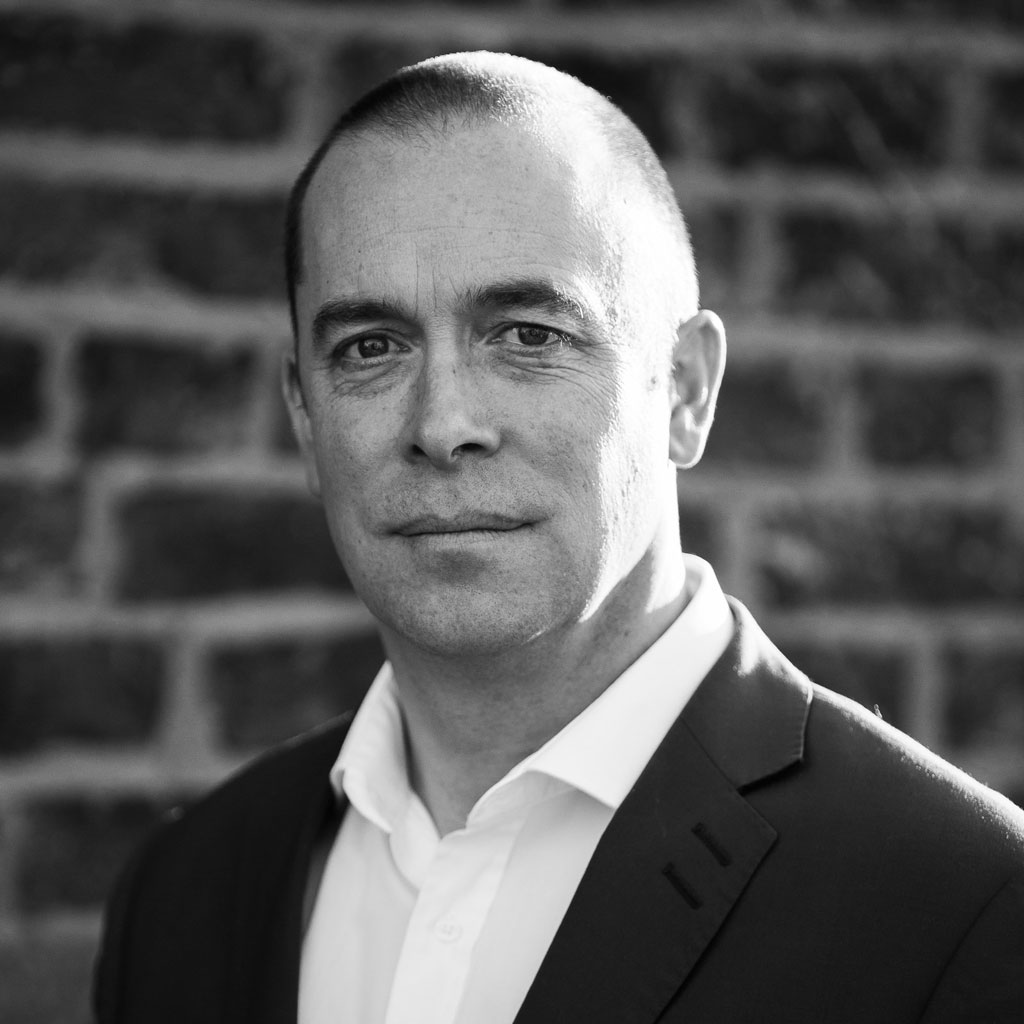 Robert Jones, Managing Director, Noovo Creative
Robert Jones is the managing director of Noovo Creative and has been working in web development for 19 years. For the last five years this has been almost exclusively in the not-for-profit sector, where he has been assisting small- to medium-sized charities punch above their weight in the online world. Working in the UK and the USA, Robert has a particular interest in raising the quality of content available on websites and assisting charities in raising revenue through online activities.
How to… make a website fit for 2016 and beyond
Robert Jones explains some of the easy ways to improve and manage a website in just a few minutes a week and explains how to give visitors a better user experience.