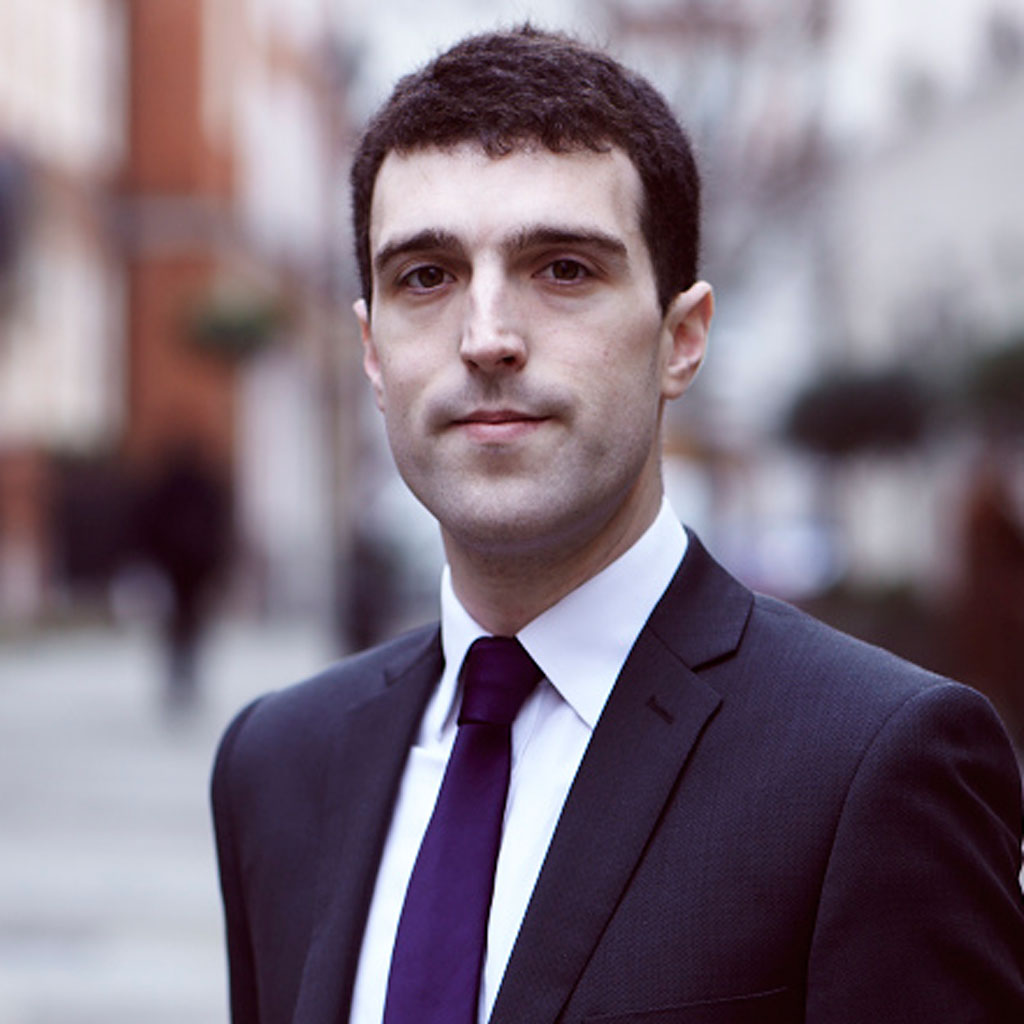 Andrew Wilkinson, Deputy Director, Specialised Healthcare Alliance
Andrew Wilkinson is deputy director of the Specialised Healthcare Alliance, a coalition of 116 patient-related organisations supported by 16 corporate members, which campaigns on behalf of people with rare and complex conditions. Andrew is an expert in NHS policy and has worked in the field of specialised commissioning since before the establishment of NHS England. Andrew's particular interests include commissioning structures, policies and the connection between specialised services and broader NHS policy trends.
The evolving landscape for the management of genetic disorders within the NHS
Andrew Wilkinson provides an overview of how genetic disorders are managed at a national level as part of specialised commissioning and the changes that may affect patients and clinicians in the months ahead.