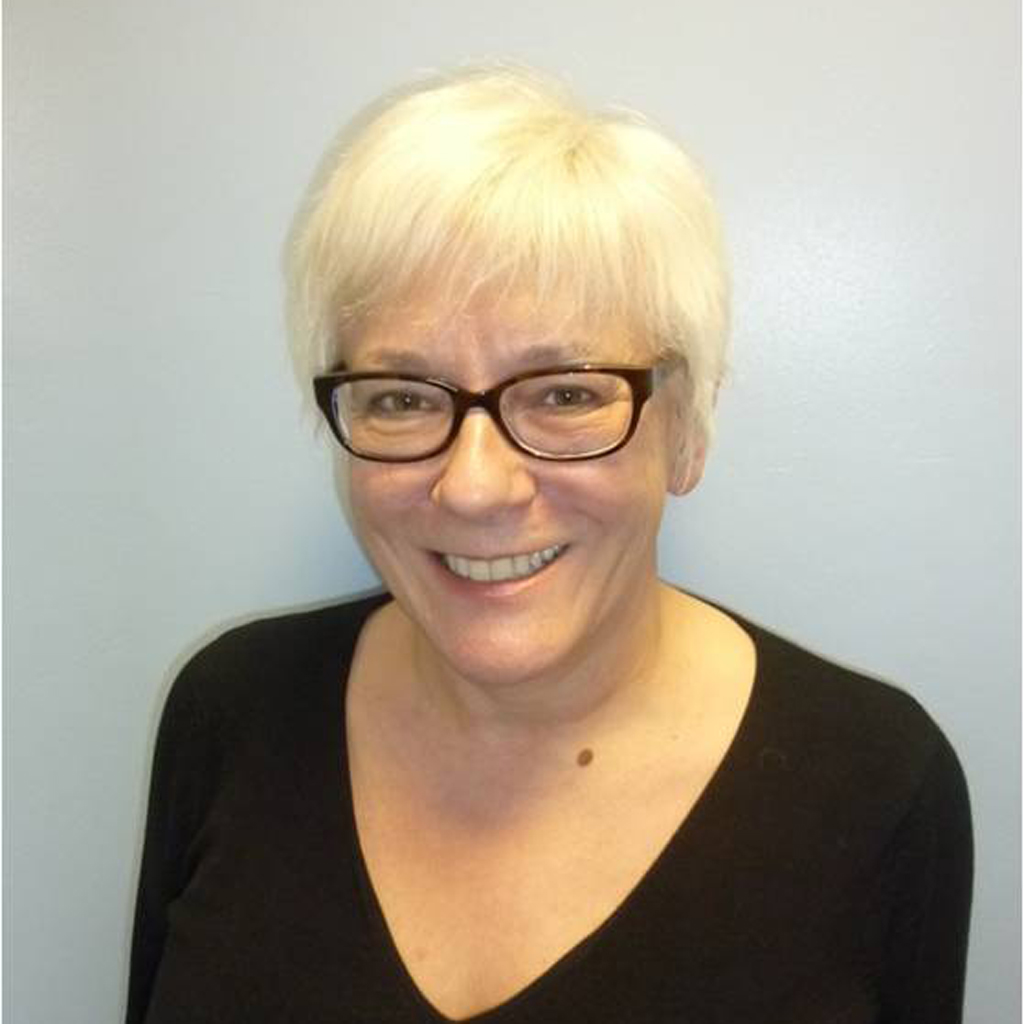 Dr Christine Patch, Consultant Genetic Counsellor, Guy's Hospital
Christine Patch is a consultant genetic counsellor and manager of the clinical genetics department at Guy's Hospital, London. She is also a reader in the Florence Nightingale Faculty of Nursing and Midwifery at King's College London. Christine is currently working with Professor Alison Metcalfe to evaluate the impact of inherited genetic conditions, including how best to facilitate communication in families. Christine teaches courses and workshops on genetic counselling internationally and she is a member and past member of various professional and advisory bodies, including the UK Human Genetics Commission and the British Society for Genetic Medicine.
Providing genetic counselling to teenagers affected by a genetic disorder
Dr Christine Patch discusses the provision of genetic counselling to both carrier and affected teenagers, and provides a practical overview of the approach to this evolving area of counselling.