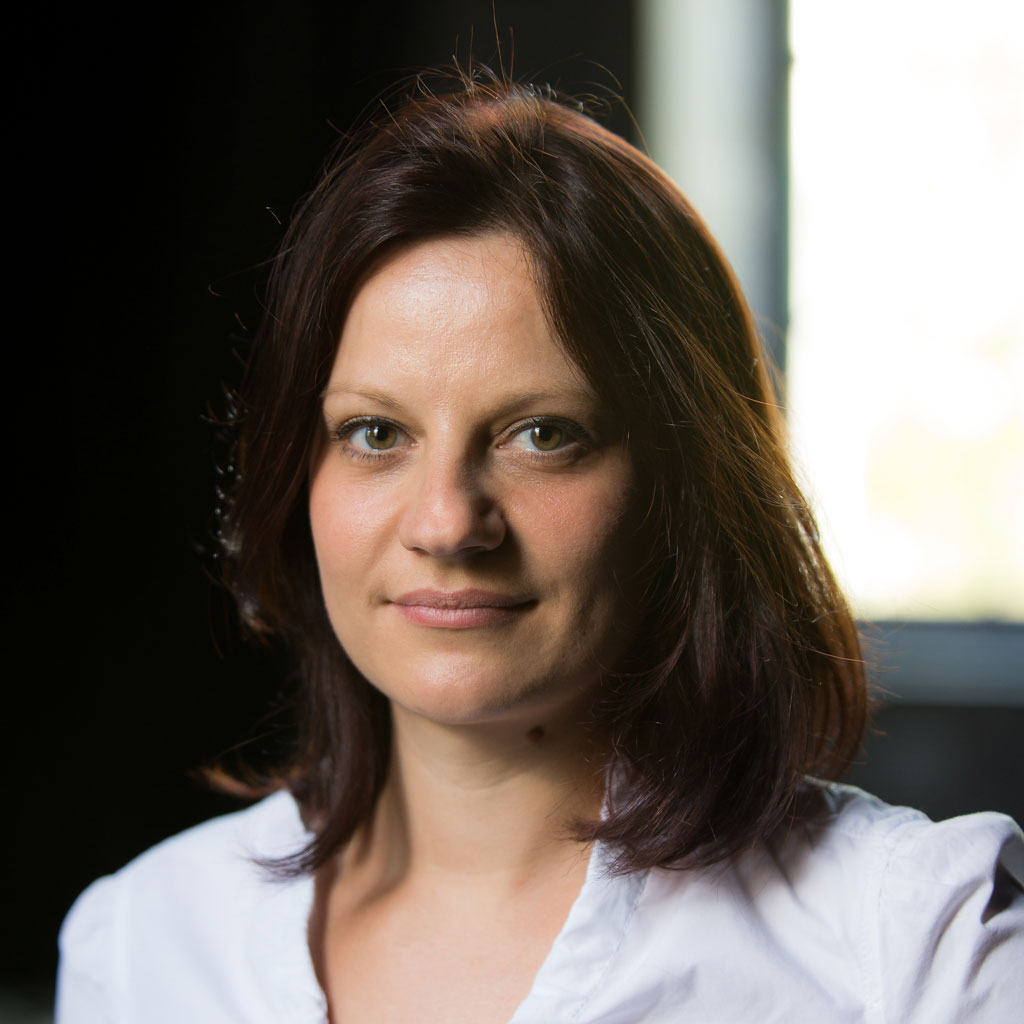 DR JULIE VALLORTIGARA, RESEARCH OFFICER, ATAXIA UK
Dr Julie Vallortigara obtained a PhD in nutrition and neurosciences at the University of Bordeaux, France, before furthering her research into neurological disorders through her research studies on pain and dementia at King's College London. In 2013, Julie joined Ataxia UK, where she has 
developed a good understanding of best practice for the evaluation and ongoing monitoring and support of research projects. The dissemination of research information to those with a personal or professional interest in ataxia is an important element of her role.
Collaborating with industry on drug development
Dr Julie Vallortigara explains how Ataxia UK have collaborated with Pfizer on a drug discovery programme for Friedreich's ataxia.