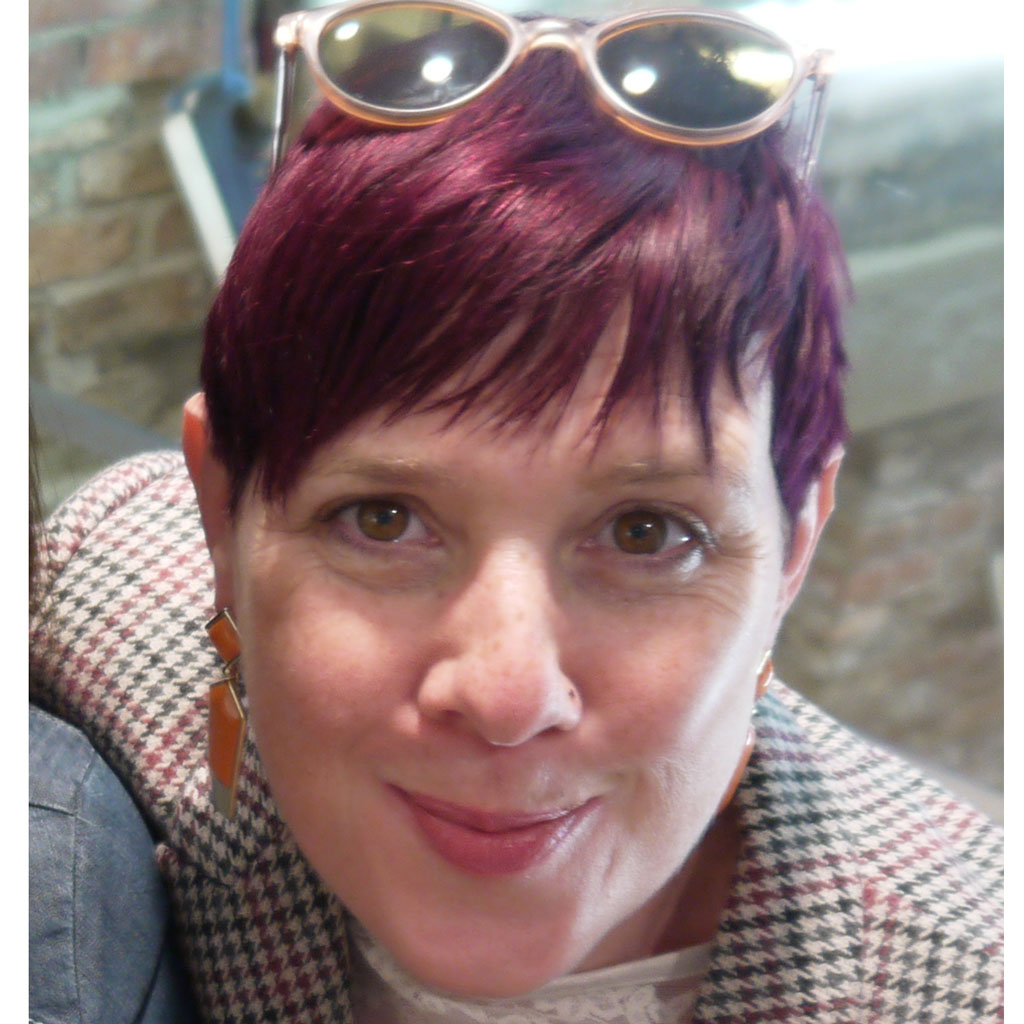 DR PAULINE MCCORMACK, POLICY, ETHICS & LIFE SCIENCES RESEARCH CENTRE, NEWCASTLE UNIVERSITY
Pauline McCormack is a sociologist and bioethicist at Policy, Ethics & Life Sciences (PEALS) Research Centre at Newcastle University. Pauline has a background in education, social policy and participatory methods. Her research encompasses disability, patient participation and bioethics, with particular interests in notions of power, the patient voice, perceptions of quality of life and how policy serves individuals.
RD Connect: big data for rare disease
Pauline talks about RD-CONNECT – an integrated platform connecting databases, registries, biobanks and clinical bioinformatics for international rare disease research.