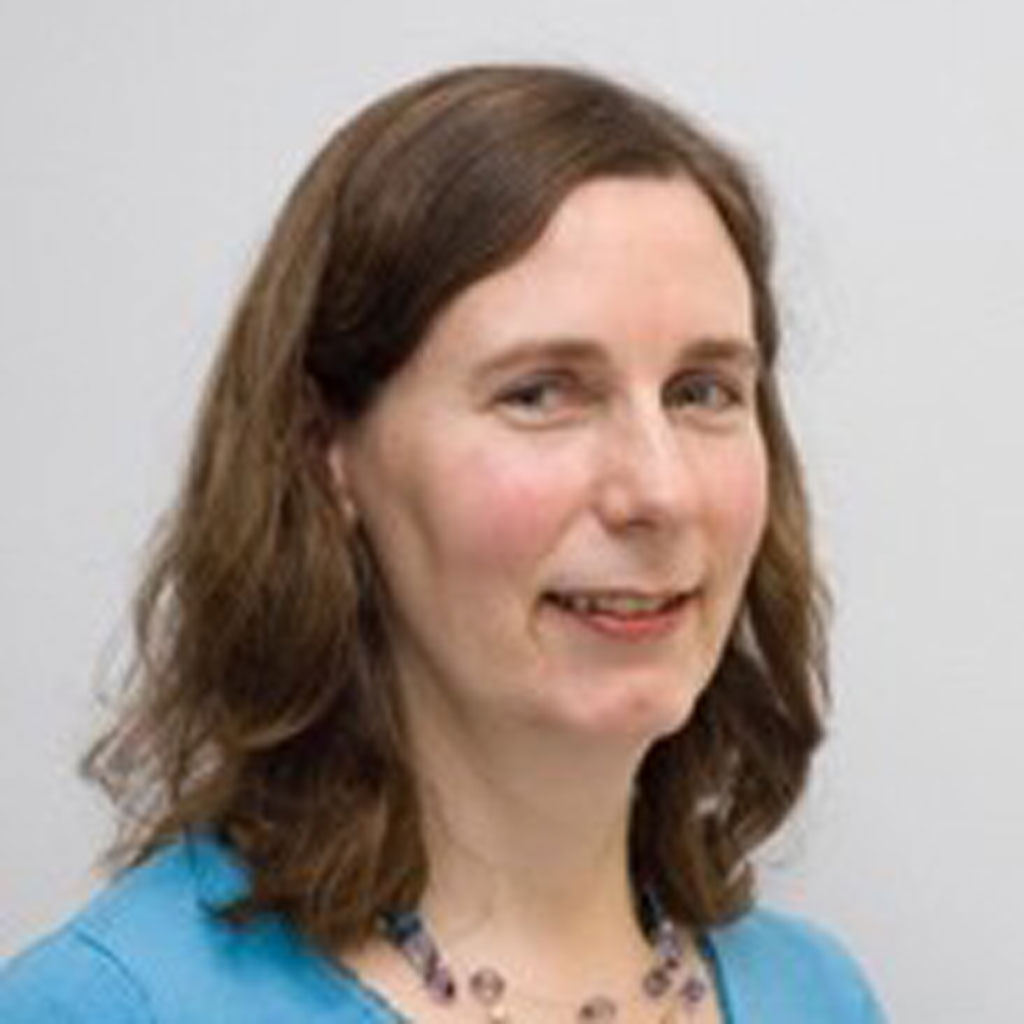 DR SARA MOLE, GENETICS AND GENOMICS MEDICINE PROGRAMME, UCL INSTITUTE OF CHILD HEALTH
Dr Sara Mole is a research scientist at UCL. She works primarily on Batten disease, also known as neuronal ceroid lipofuscinoses (NCL), and has done for more than 20 years. Sara founded the NCL mutation database in 1998 and later launched the website NCL Resource as a gateway to enable those encountering Batten disease for the first time to access accurate information and expertise. Sara is currently leading the BATCure Research Consortium, a new collaboration that brings together 14 different institutions from across Europe to investigate potential therapies for Batten's disease and related lysosomal diseases. In 2015, this consortium was awarded an EU Horizon 2020 Innovation Grant of €6 million, one of only 10 grants awarded by the European Union for collaborative work on rare diseases.
The changing face of research into Batten disease
Dr Sara Mole discusses how her research into Batten disease has evolved over the last twenty years and reflects on where she hopes her current work on new drugs and therapies will take her and the European-wide consortium she now leads.