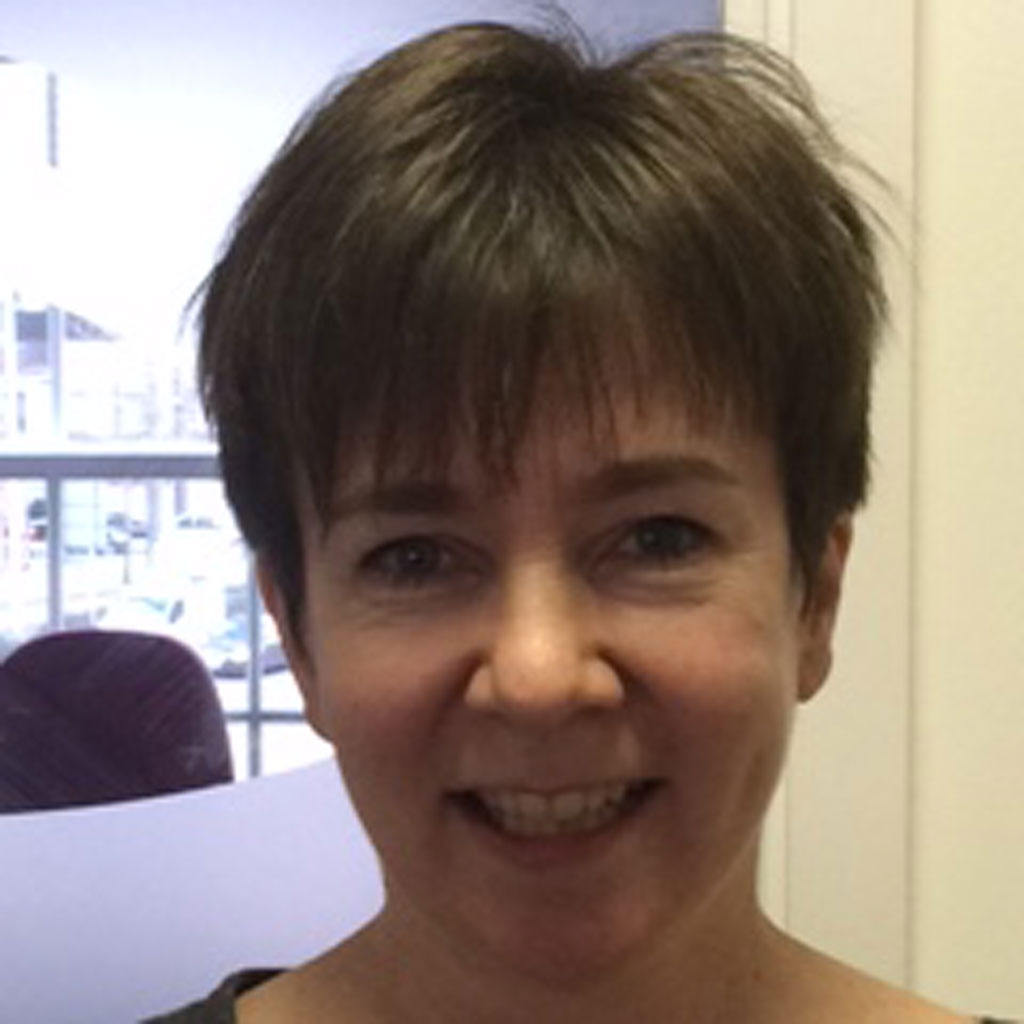 Julia Hodgson, Practice Development Manager, Together for Short Lives
Julia Hodgson works for Together for Short Lives, the UK charity that speaks out for all children and young people who are affected by life-limiting medical conditions. There she works on family support and involvement, and is a member of the Transition Taskforce's executive group. Julia started her career as a classroom teacher and, following three years volunteering in Ethiopia, worked for a Department for Education team based in Bristol before joining Together for Short Lives in 2011.
Transition: Supporting young people move into adulthood
Julia Hodgson discusses the problems faced by many young adults with complex health conditions as they transfer from children's to adult services, and outlines the work that the Transition Taskforce is doing to address them.