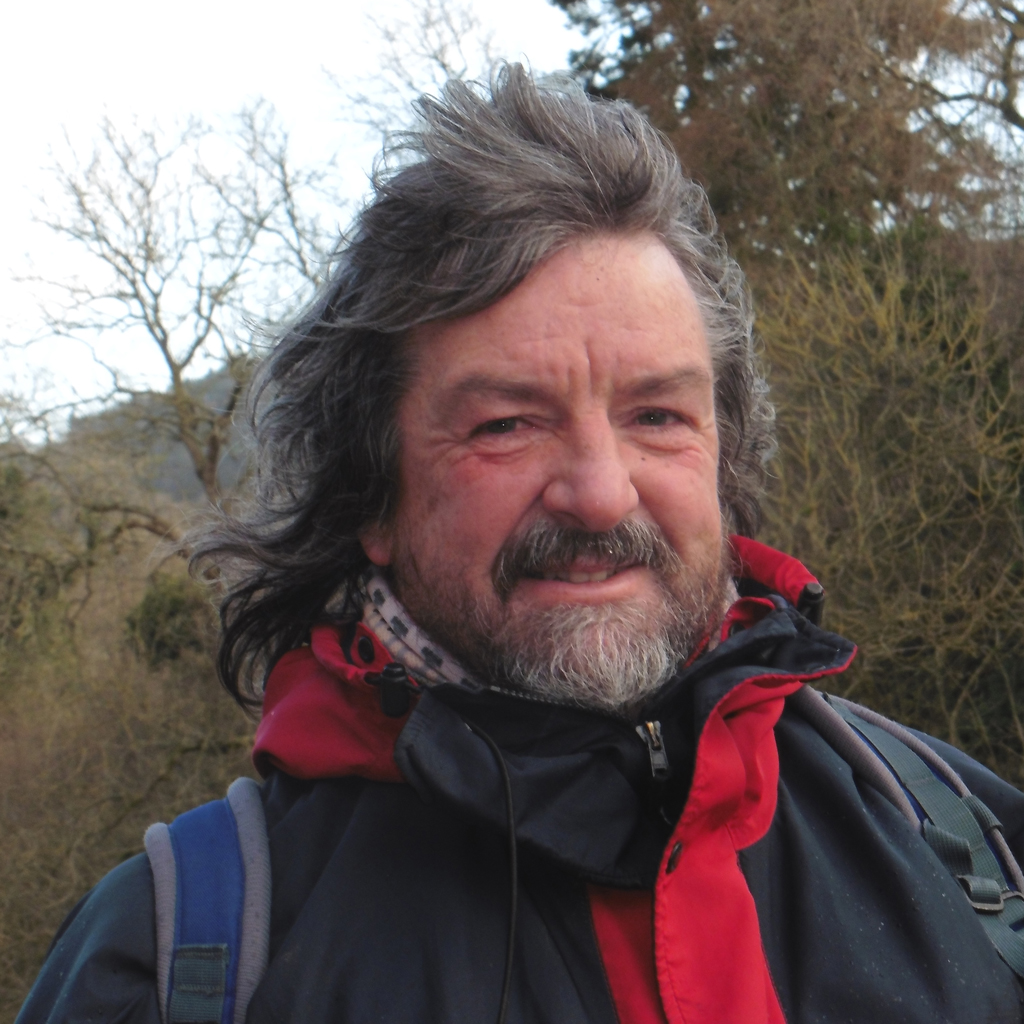 Professor Adrian Sutton, Consultant in Child & Family Psychiatry and Psychotherapy
Professor Adrian Sutton is director of the Squiggle Foundation, senior teaching fellow at Manchester Medical School and visiting professor of psychiatry at Gulu University, Uganda. From 1986 to 2009 he was a consultant in child and family psychiatry and psychotherapy at Manchester Royal Infirmary and Royal Manchester Children's Hospitals. A central theme of his educational and clinical work has been the importance of respecting children's needs in relationships in order to promote physical and mental health. He has been consulting to genetics counsellors and nurses at St Mary's Hospital Manchester since 2011.
The teenage years: The evolving nature of dependence and interdependence
Professor Adrian Sutton gives an overview of the relational challenges for teenagers, parents and practitioners when families are affected by a genetic disorder.