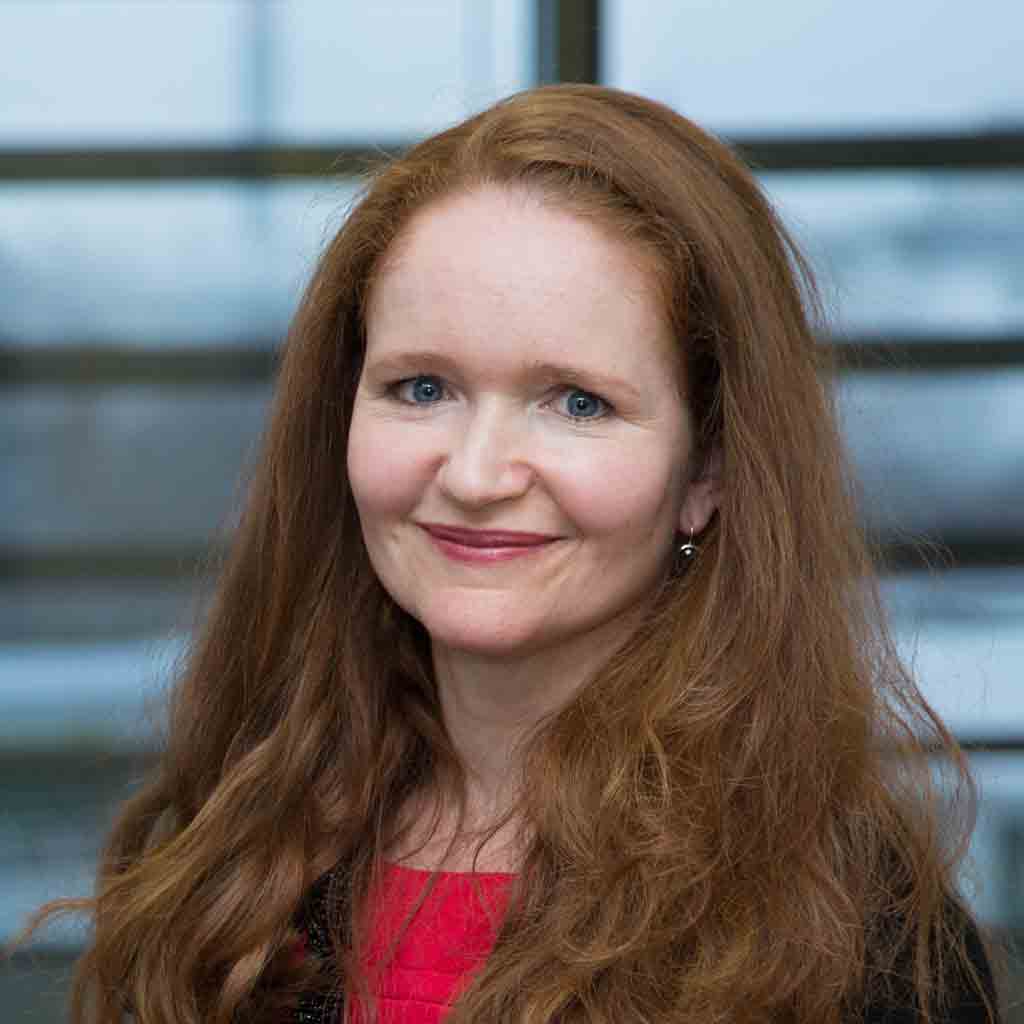 SOPHIE DZIWINSKI, ROALD DAHL'S MARVELLOUS CHILDREN'S CHARITY
Sophie Dziwinski is the senior programmes manager at Roald Dahl's Marvellous Children's Charity (RDMCC), which celebrates its 25th anniversary this year. Sophie has worked for RDMCC for 14 years managing a range of projects and programmes, including the charity's flagship Roald Dahl nurses programme and the Marvellous Nurse Inventing Room, in partnership with the Burdett Trust for Nursing. In the Inventing Room, 12 nurse-led teams are running their own innovation research projects to help improve the quality of care for children with serious long-term conditions. Sophie is very proud of the Roald Dahl children's nurse specialists, of whom there are now over 50 across the UK.
Securing funding for rare disease nurses with the NHS
Sophie Dziwinski talks about the work of Roald Dahl's Marvellous Children's Charity in supporting children and young people with rare diseases, genetic disorders and undiagnosed conditions by establishing new Roald Dahl nurse posts.