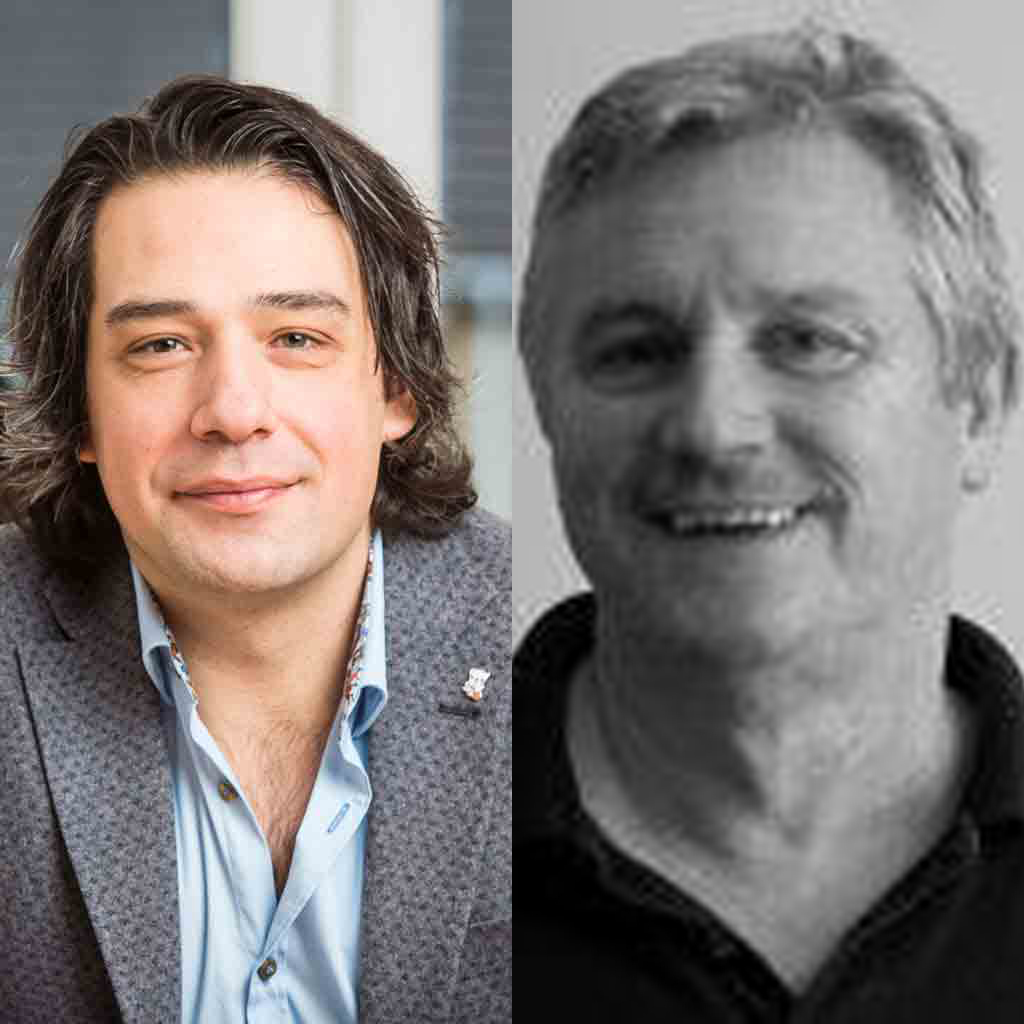 DANIEL LEWI, CO-FOUNDER AND DIRECTOR, CURE & ACTION FOR TAY SACHS FOUNDATION & MEL MCINTYRE, MANAGING DIRECTOR, OPENAPP
Daniel Lewi
Dan's eldest daughter, Amelie, was diagnosed with Tay-Sachs disease in 2011 at 15 months of age. Upon finding that there was no dedicated charity providing support for families affected by this disease, he set up the Cure & Action for Tay-Sachs (CATS) Foundation with his wife, Patricia. Since launch, Dan has been able to grow the CATS Foundation so that it now offers a variety of services to its family members, including equipment, respite trips and funeral funding grants. The charity was also recently nominated as the patient organisation for a clinical trial into Tay-Sachs using gene therapy at Addenbrooke's Hospital, and Dan is actively involved in this ground-breaking work.
Mel McIntyre
Mel McIntyre is a 35-year veteran of the IT industry and founder and managing director of OpenApp, developing software for rare disease, eHealth analytics and applications such as registries and portals. OpenApp has developed a range of disease and condition registries, including cystic fibrosis at European, national and medical centre level, orthopaedics and dermatology. The company is developing a platform for rare disease to support a free EPIRARE registry and moving to a cost-effective disease-specific registry.
Creating an online patient registry
Daniel Lewi and Mel McIntyre talk about their collaboration to create an online patient registry in the UK for Tay Sachs.