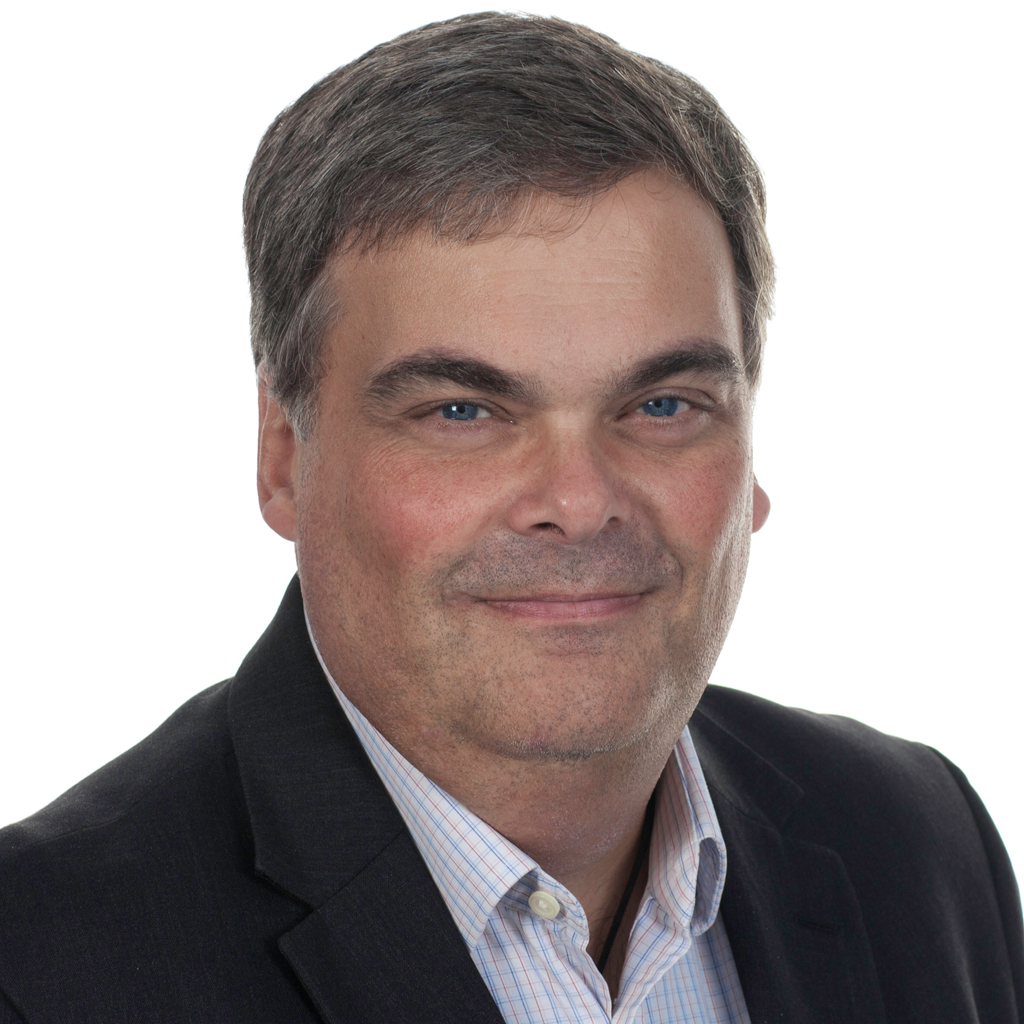 David Hartley, Chairman & Co-Founder, The XLP Research Trust
David Hartley is chairman and co-founder of The XLP Research Trust, a global medical research and patient charity that supports boys affected by XLP1 and XIAP, two ultra-rare, life-taking, single-gene defect conditions. The XLP Research Trust was established 11 years ago, after David's four sons were diagnosed with XLP1. They have all now undergone successful bone marrow transplants at Great Ormond Street Hospital for Children.
Medical research symposia: An investment that pays back again and again
David Hartley explains how The XLP Research Trust has developed a bi-annual global medical research symposium that draws in researchers from across the world.