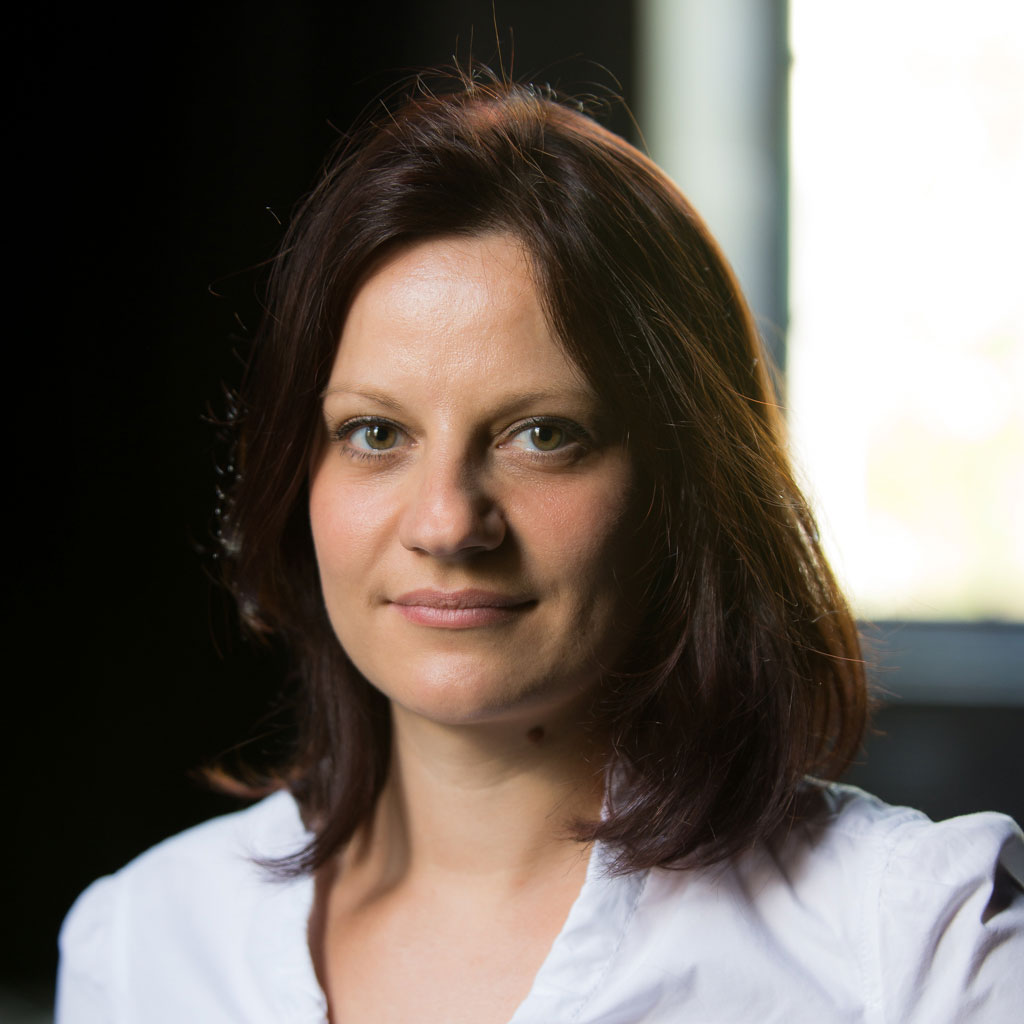 Dr Julie Vallortigara, Research Officer, Ataxia UK
Dr Julie Vallortigara obtained a PhD in Nutrition and Neurosciences at the University of Bordeaux, France, before furthering her research into neurological disorders through studies on pain and dementia at King's College London. In 2013, Julie joined Ataxia UK, where she has developed a good understanding of best practice for the evaluation and ongoing monitoring and support of research projects. The dissemination of research information to those with a personal or professional interest in ataxia is an important element of her role, and Julie has developed an increased understanding of the issues and needs of those living with ataxia through her contribution to the helpline and participation in workshops and conferences.
Keeping disorder-specific medical guidelines up to date and preparing training days for healthcare professionals
Dr Julie Vallortigara explains the process Ataxia UK is using to update its medical guidelines, and how the charity engages with medical professionals through the organisation of training days.