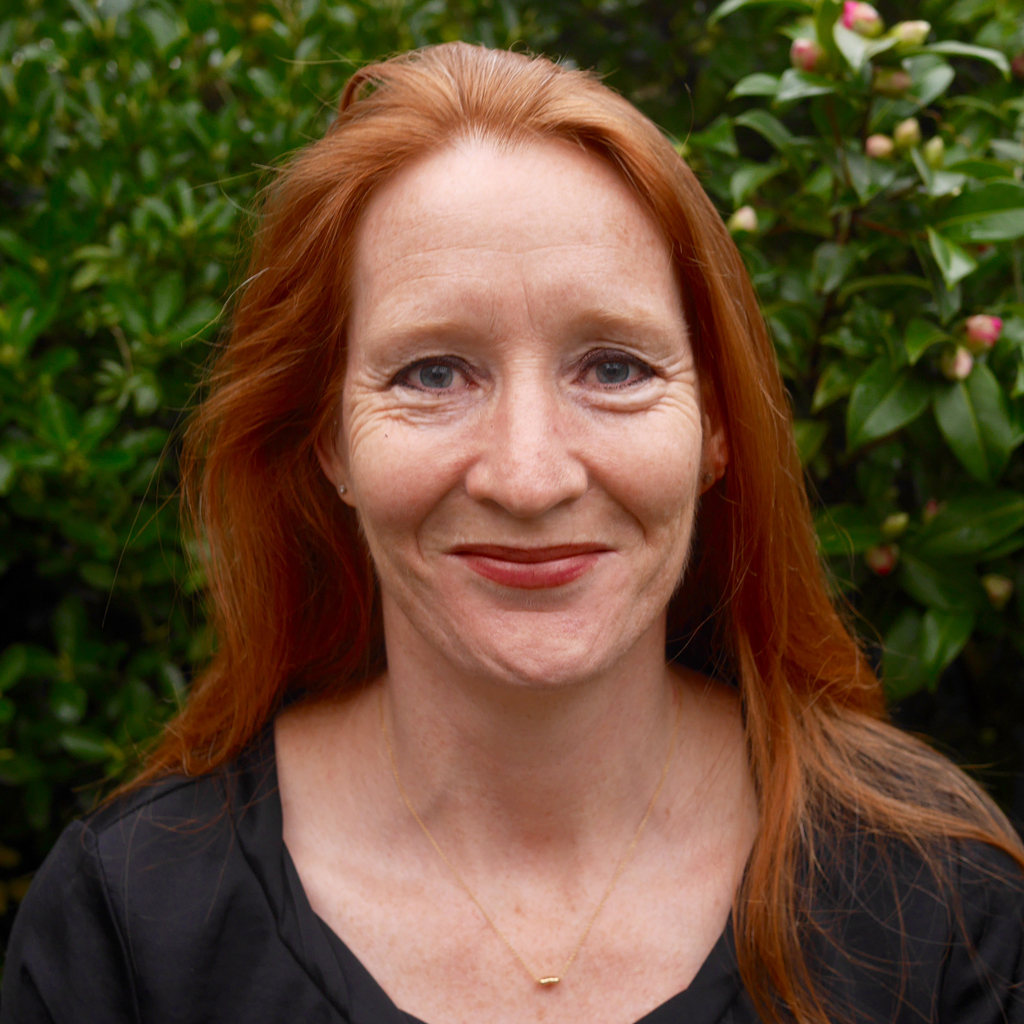 Professor Emma Morris, University College London, University College London Hospital and the Royal Free Hospital, London
Emma Morris is professor of clinical cell and gene therapy at UCL and an honorary consultant in haematology/stem cell transplantation at University College London Hospital and The Royal Free Hospital in London, UK. She trained in medicine at the University of Cambridge and, following qualification, completed general medical and haematology speciality training in several London hospitals. Emma moved back to Cambridge to undertake a PhD in Haematopoietic Stem Cell Biology in the Department of Haematology and undertook further sub-speciality clinical training at University College London Hospitals and Great Ormond Street Hospital, focusing on allogeneic stem cell transplantation for haematological malignancies.
In 2002, Emma was awarded the LLR Senior Bennett Fellowship in Experimental Haematology and established her own research group, working alongside Professor Hans Stauss. Her lab is funded by Bloodwise, the Medical Research Council, Cancer Research UK and the National Institute for Health Research (NIHR) among others.
Emma is director of the NIHR UCLH/UCL Biomedical Research Centre Inflammation, Infection and Immunity (III) and the Gene, Cell and Regenerative Therapies research themes; lead of the UCL Experimental Cancer Medicine Centre Immunotherapy theme; chair of the UCL Gene Therapy Safety Committee for Clinical Trials and was previously on the board of the British Society for Blood and Marrow Transplantation and the British Society for Gene and Cell Therapy.
The evolution and future of bone marrow transplantation
Professor Emma Morris talks about how bone marrow transplantation has improved over the years and its role in treating and curing genetic disorders.