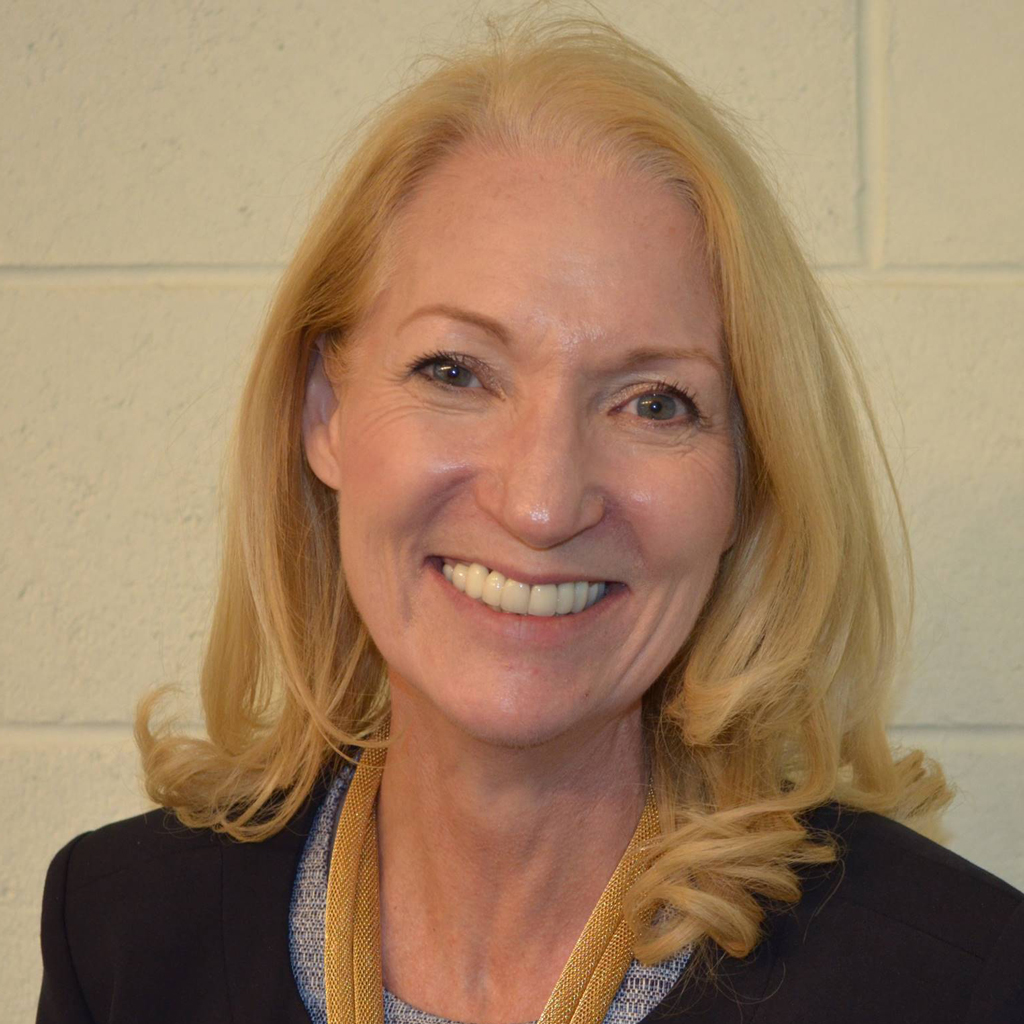 Margarita Sweeney-Baird, Founder, Inclusive Skating
Margarita Sweeney-Baird was introduced to the world of disability sport when studying for her master's at Harvard Law School in 1987 on a Kennedy scholarship. At a reception, Senator Ted Kennedy explained to her how his family had started the Special Olympics programme for the intellectually disabled many years before.
At that time, there were no disability ice skating initiatives in the UK, and so Margarita, a former Scottish ice skating champion, decided that she would set up a disability skating programme, Inclusive Skating. She established the Special Olympics figure skating programme for Great Britain, and in 2017 Great Britain is sending 10 figure skaters to the Special Olympics World Winter Games in Austria. Margarita's third child has recently been diagnosed with Bardet-Biedl syndrome and, along with ice skating, her passion now is to challenge the current sport classification systems that she believes disadvantage those with genetic disorders.
Inclusive Skating: A novel approach to the development of sporting opportunities for those with genetic disorders
Margarita Sweeney-Baird talks about creating the first Inclusive Skating for Genes British Championships and why we need an Inclusive Sport for Genes development programme.