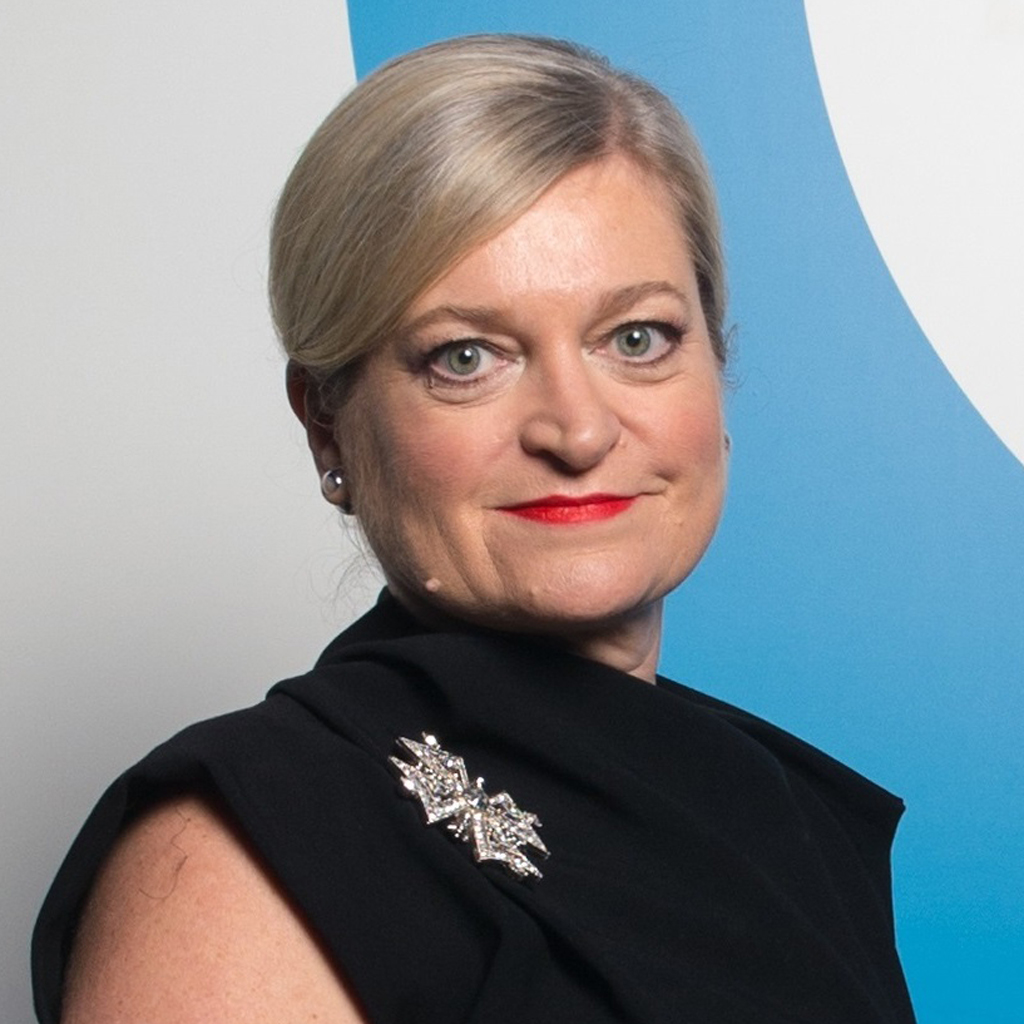 Natalie Douglas, CEO, Healthcare at Home
Natalie Douglas started her career in the pharmaceutical industry at Johnson and Johnson. She has spent the last 15 years building international healthcare services businesses and currently serves as CEO at Healthcare at Home. Natalie is vice chair of Global Genes, a rare disease patient advocacy organisation, and a non-executive director of Evofem, a US-based biotechnology company focused on women's health. She is also an investor in a luxury fashion brand, a tech start up called Rise and an active member and adviser to London-based entrepreneur's forum, The Supper Club. Natalie holds a master's degree in Marketing Management and a Chartered Institute of Marketing Diploma.
Care in the place you most want to be

Natalie Douglas talks about the work of Healthcare at Home and its ambition to support families affected by genetic disorders by providing vital medical support outside of hospital.