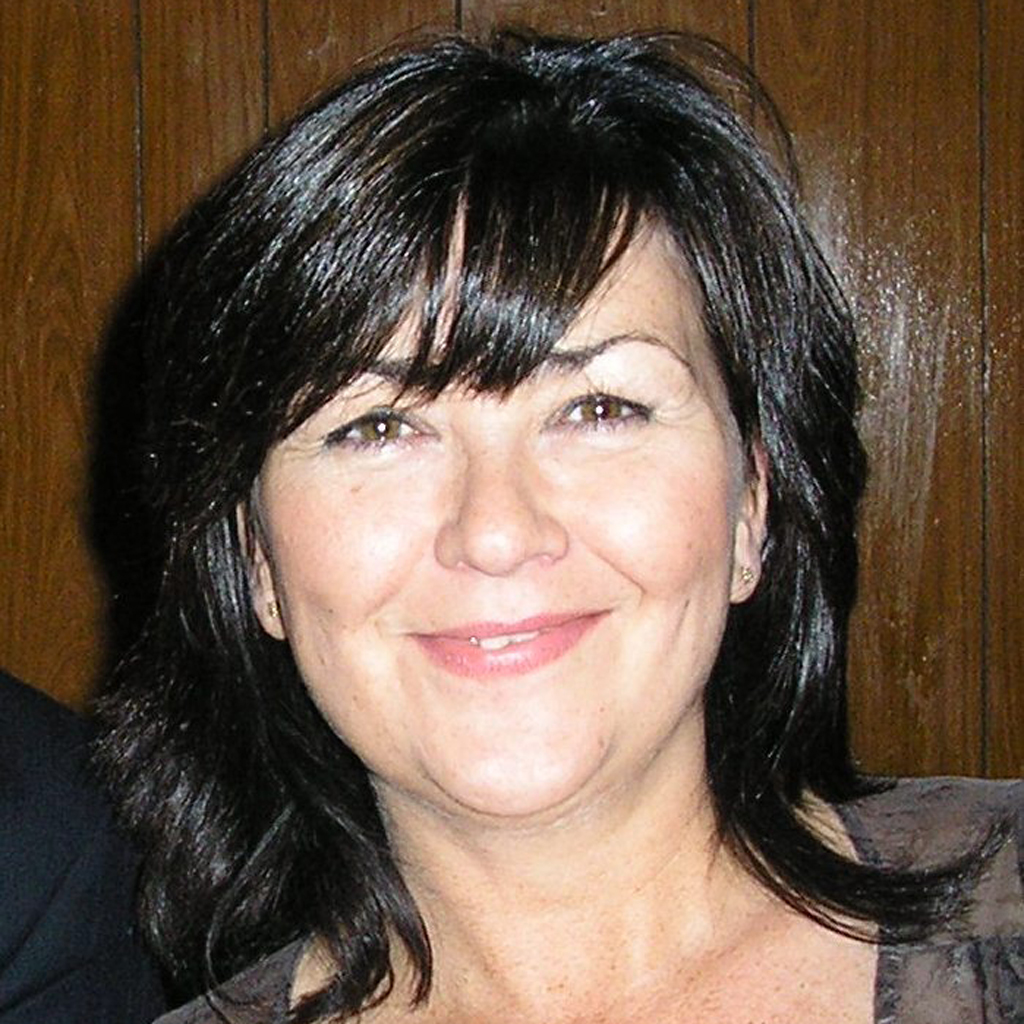 Patricia Osborne, CEO, Brittle Bone Society
Patricia Osborne joined the Brittle Bone Society (BBS) in 2009 and has worked on the charity's last two strategic plans and its first research strategy, which has recently been accepted by the Association of Medical Research Charities. The BBS will host its first Scientific Symposium in 2017, where it will launch its first research grants programme. Front line support remains key to the Society, funding vital equipment for those with osteogenesis imperfecta and expanding the charity's high-quality events. Its current campaign work includes calls to the NHS for the creation of an adult osteogenesis imperfect clinic as none currently exists.
Charting the Brittle Bone Society's own course in research
Patricia Osborne gives an overview of the journey the Brittle Bone Society has been on to host its first scientific symposium in February 2017.