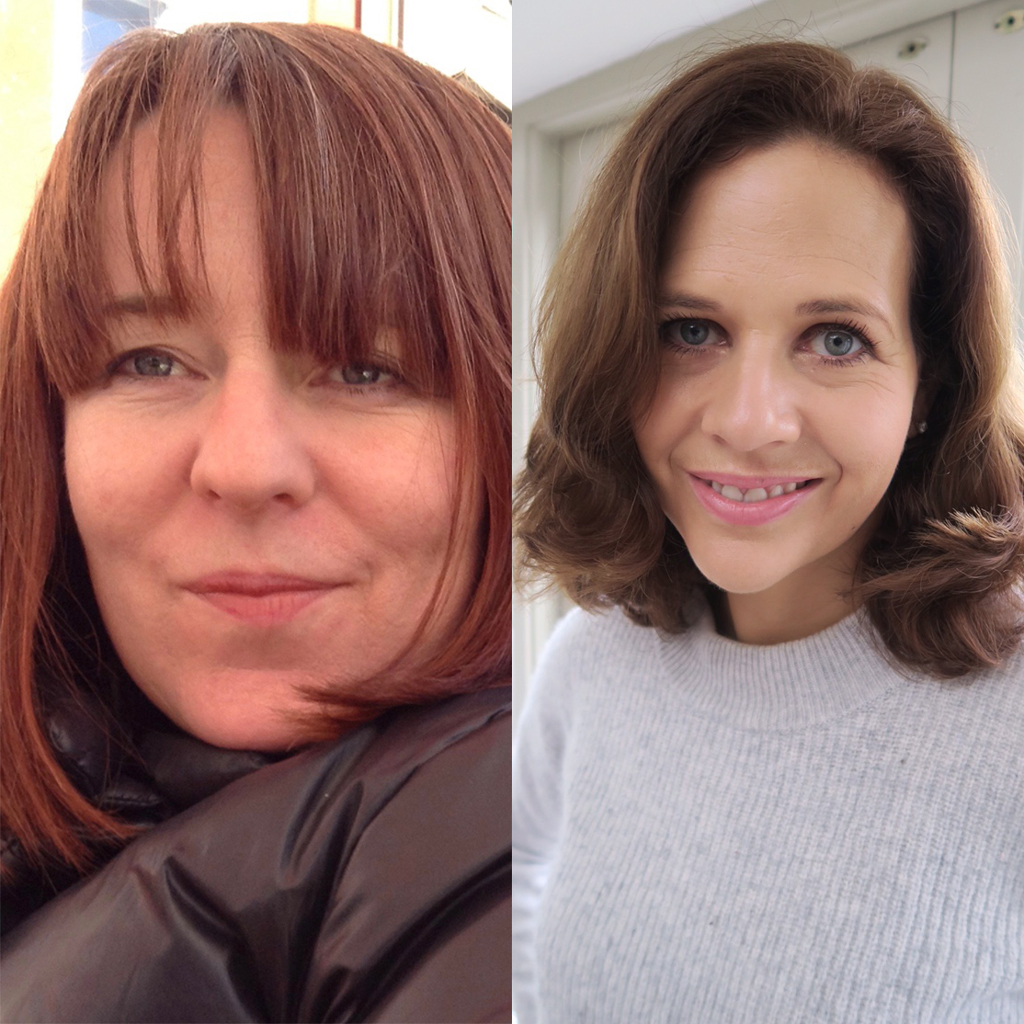 Sam Carlisle and Sally Land, Co-Founders, Cause Communications
Sam Carlisle and Sally Lund have nearly 50 years' national newspaper experience between them. At the peak of their profession – as associate editor and head of features at The Sun – the pair decided to leave the world of daily news and concentrate on the aspect of their work they loved most – campaigns. At the beginning of 2017, they launched Cause Communications, a PR consultancy that specialises in helping charities of all sizes get their messages heard.
Sam is mum to a child with a genetic disorder. Her 'Give Me Shelter' work with Women's Aid was shortlisted for Campaign of the Year in the British Press Awards 2016.
Sally's 'Stop Rape Now' campaign resulted in the government doubling the number of sexual assault referral centres. She has worked closely with Refuge and has travelled to Africa and India with Save the Children and Christian Aid, and to Iraq and Afghanistan with the Department for International Development.
How to prepare and get the most out of your PR
Sam Carlisle and Sally Land talk about ways a genetic disorder charity might approach PR, how to manage media relationships and what to do in a crisis.