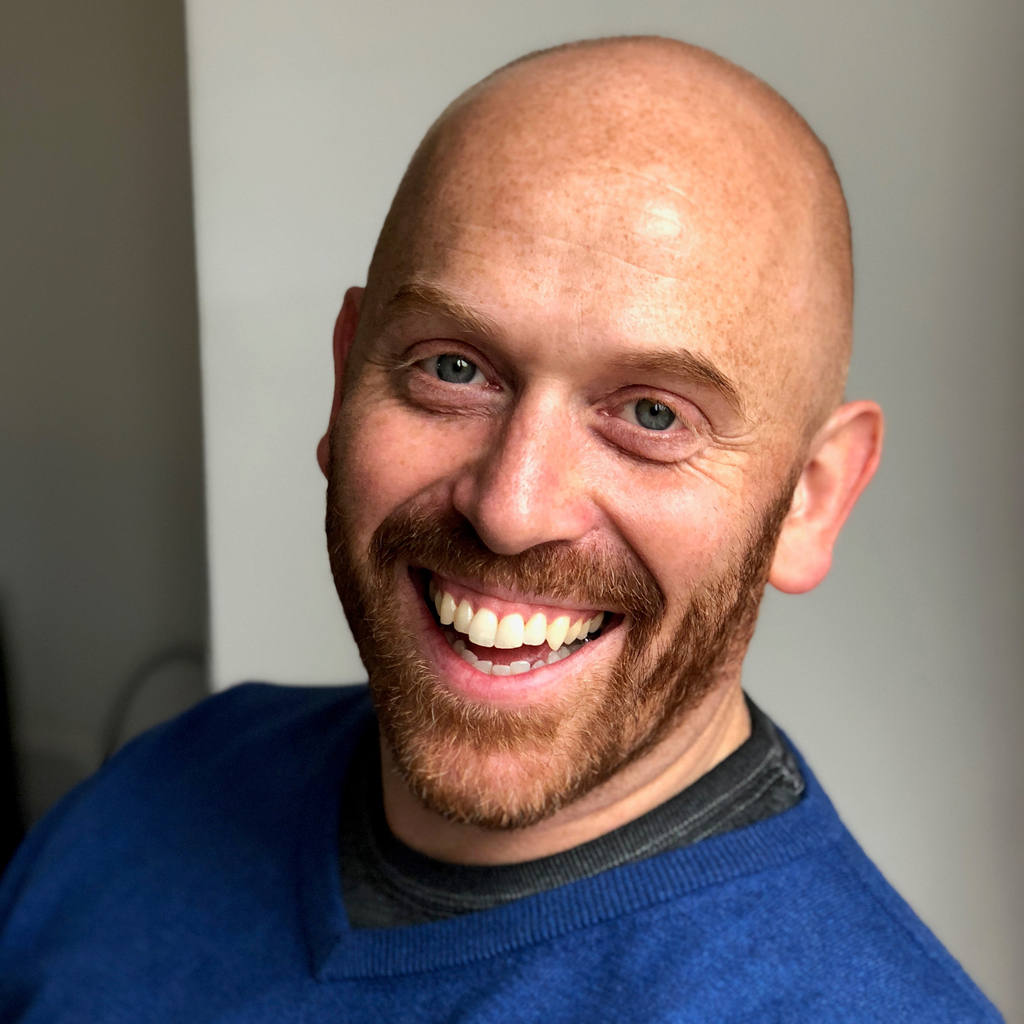 ALEX SMITH, FOUNDER, HARRISON'S FUND
Alex Smith is the founder and chief executive of Harrison's Fund, a medical research charity launched in 2012 after his eldest son, Harrison, was diagnosed with Duchenne muscular dystrophy. Alex's charity is known for its shocking adverts and brave awareness campaigns. He has spoken in the House of Lords and at Parliament on the need for innovation in medicine. Alex had a documentary titled The Challenge made about his life while completing an Ironman triathlon with Harrison. He pulled Harrison behind him in a catamaran while swimming 3.8km, dragged Harrison in a chariot for the 180km bike ride and then pushed him in a racing chair for the 42.2km marathon, raising over £70,000 in the process. Alex won the JustGiving award for Outstanding Commitment to Fundraising and the Mirror, TSB, Pride of Sport 'Charity Challenge of the Year'.

One single-minded goal: finding a cure for Duchenne muscular dystrophy
Alex Smith reflects on the journey he has been on to raise the profile and funding for research into Duchenne muscular dystrophy since he placed a single, multi award-winning advertisement in the Evening Standard in May 2013.