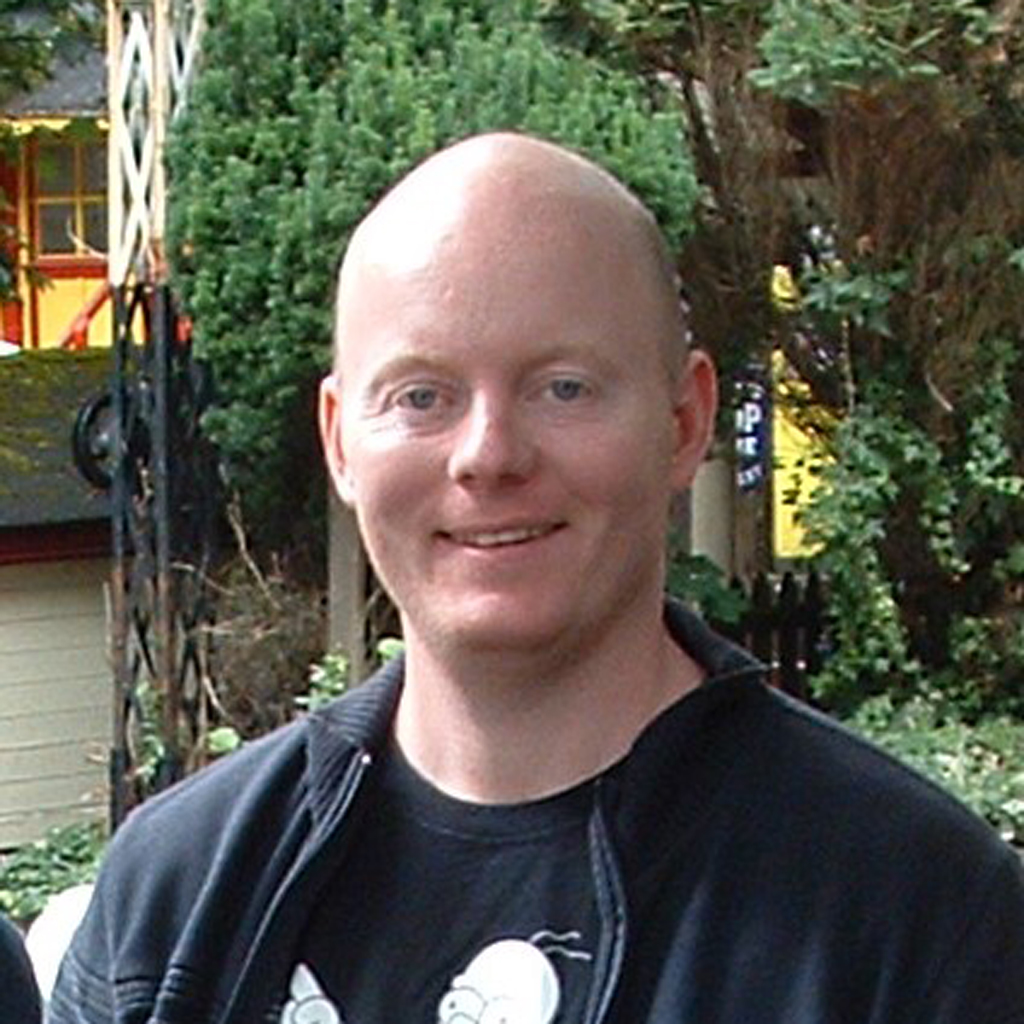 CHRIS BEDFORD-GAY, FOUNDER AND CHAIR, FOP FRIENDS
Chris Bedford-Gay is married to Helen and they have three sons, Oliver (9), Leo (6) and Harry (5). Chris works full-time as a company director.
Shortly after birth, Oliver was diagnosed with fibrodysplasia ossificans progressiva (FOP), a condition that affects just 1 child in 2 million. In 2012, along with family, Chris founded and now runs the charity, FOP Friends. Chris also serves on the board of the International FOP Association (IFOPA) and as part of that role he chairs IFOPA's International President's Council (IPC). The IPC is an initiative that brings together all the national FOP organisations and leaders from around the world, to work as one: to find a treatment and one day a cure for FOP. All of Chris's charity work is voluntary and in addition to his day-job.
In it to win it! Changing the future for children born with fibrodysplasia ossificans progressiva (FOP)
Chris Bedford-Gay talks about building a sustainable small charity, supporting patients and families, and punching above your weight in the pursuit of your charity's ultimate goals.
Listen to presentation