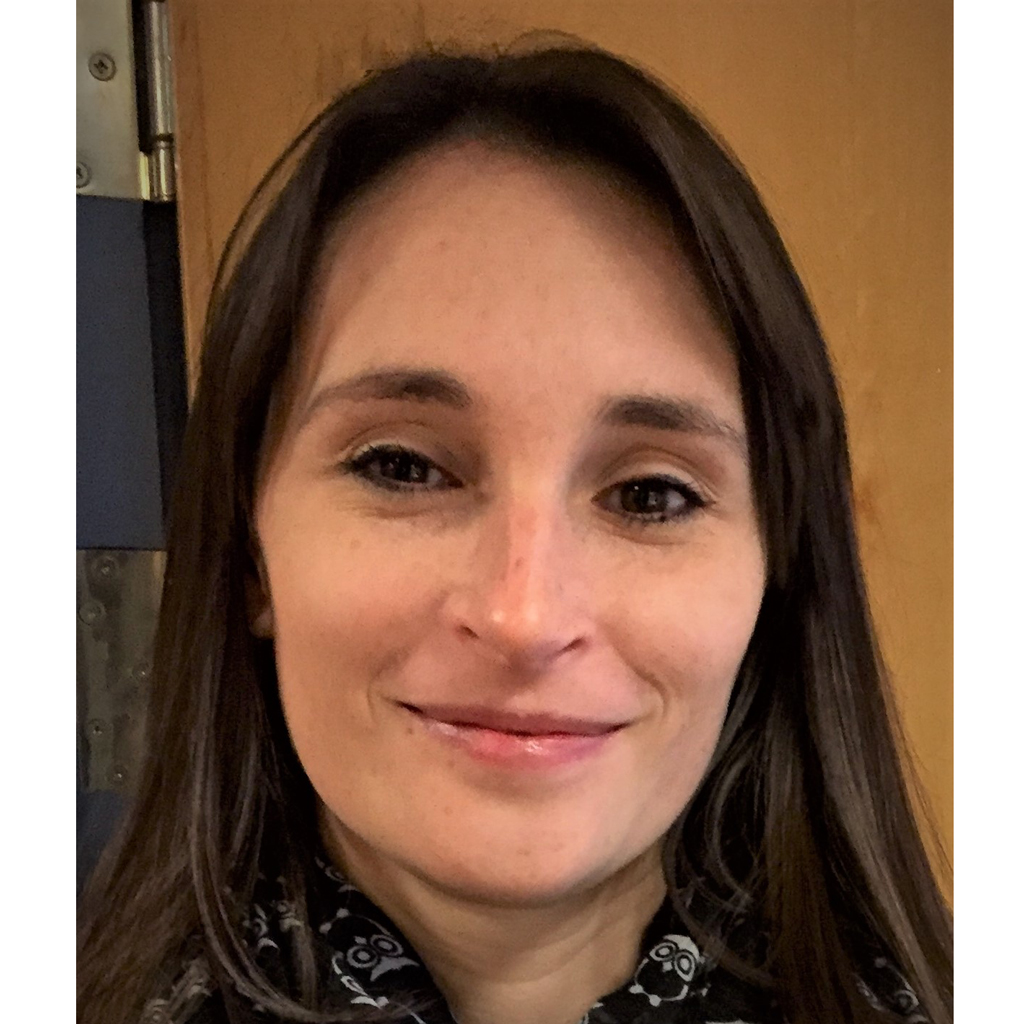 DR SARAH MASON, JOHN VAN GEEST CENTRE FOR BRAIN REPAIR, UNIVERSITY OF CAMBRIDGE
Dr Sarah Mason is a research associate at the John van Geest Centre for Brain Repair, University of Cambridge, and has worked as a research neuropsychologist with the Huntington's disease clinic for the last 13 years. She now supports Prof. Roger Barker in leading the Huntington's disease research programme at the centre. Her academic focus centres around understanding the cognitive and psychiatric aspects of premanifest and early-stage Huntington's disease, with particular attention on the role that dopamine plays in these features of the disease.
Sarah is heavily involved in clinical trials in Huntington's disease and has coordinated multiple Phase 1, 2 and 3 trials in patients ranging from early-stage through to advanced disease. She sits on the advisory panel overseeing the creation of a cognitive training model for the new Cure Huntington's Disease Initiative (CHDI) Huntington's Disease Training Platform and has been involved in an international panel convened to produce international therapeutic guidelines with respect to the pharmacological and non-pharmacological management of Huntington's disease.

Gene silencing in Huntington's disease – a step closer to disease-modifying treatments
Dr Sarah Mason discusses recent advances in the field of disease-modifying therapies in Huntington's disease and the implications that this research may have for other neurodegenerative genetic disorders that feature the build-up of toxic proteins in the brain.
Listen to presentation