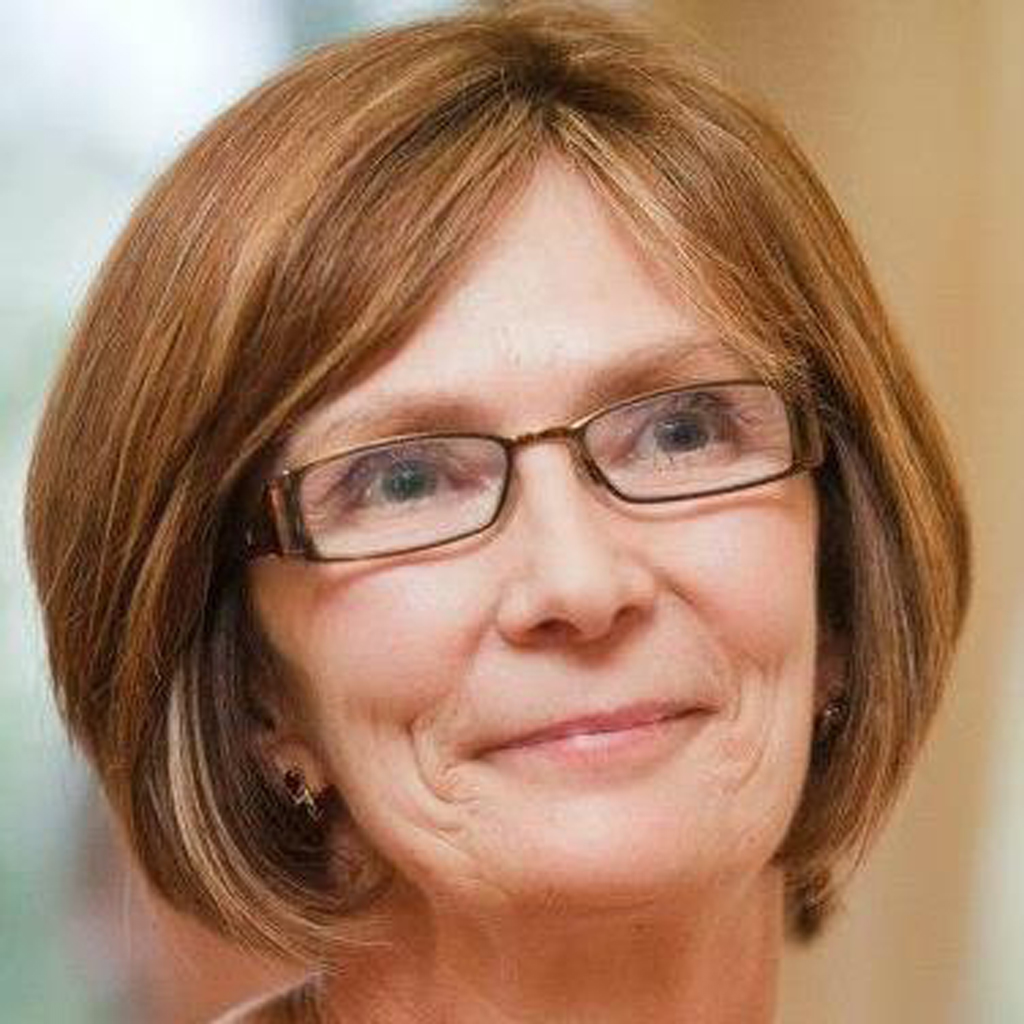 SUSAN PASSMORE, CEO, PRADER-WILLI SYNDROME ASSOCIATION UK
Susan Passmore joined the Prader-Willi Syndrome Association UK (PWSA UK) as CEO in 2012, with a clear remit to modernise PWSA UK and achieve stability. With a background in fundraising across a variety of income streams and the experience of setting up regional fundraising within the Motor Neurone Disease Association, Susan brought structured planning and accountability to all parts of the association. A restructured staff team and a fresh approach to service delivery has enabled PWSA UK to deliver more, without necessarily raising more. Information has been revamped to be engaging for families, accessible and age appropriate.
PWSA UK rebranded in 2017 to reflect its professional, modern outlook. In 2018 it is beginning to campaign for the right support, in the right place, at the right time, for everyone with PWS.
Gideon's Charter
Susan Passmore shares Gideon's Charter and her team's plans for a campaign to secure the right support, in the right place, at the right time, within all educational settings for children and young people affected by Prader-Willi syndrome.