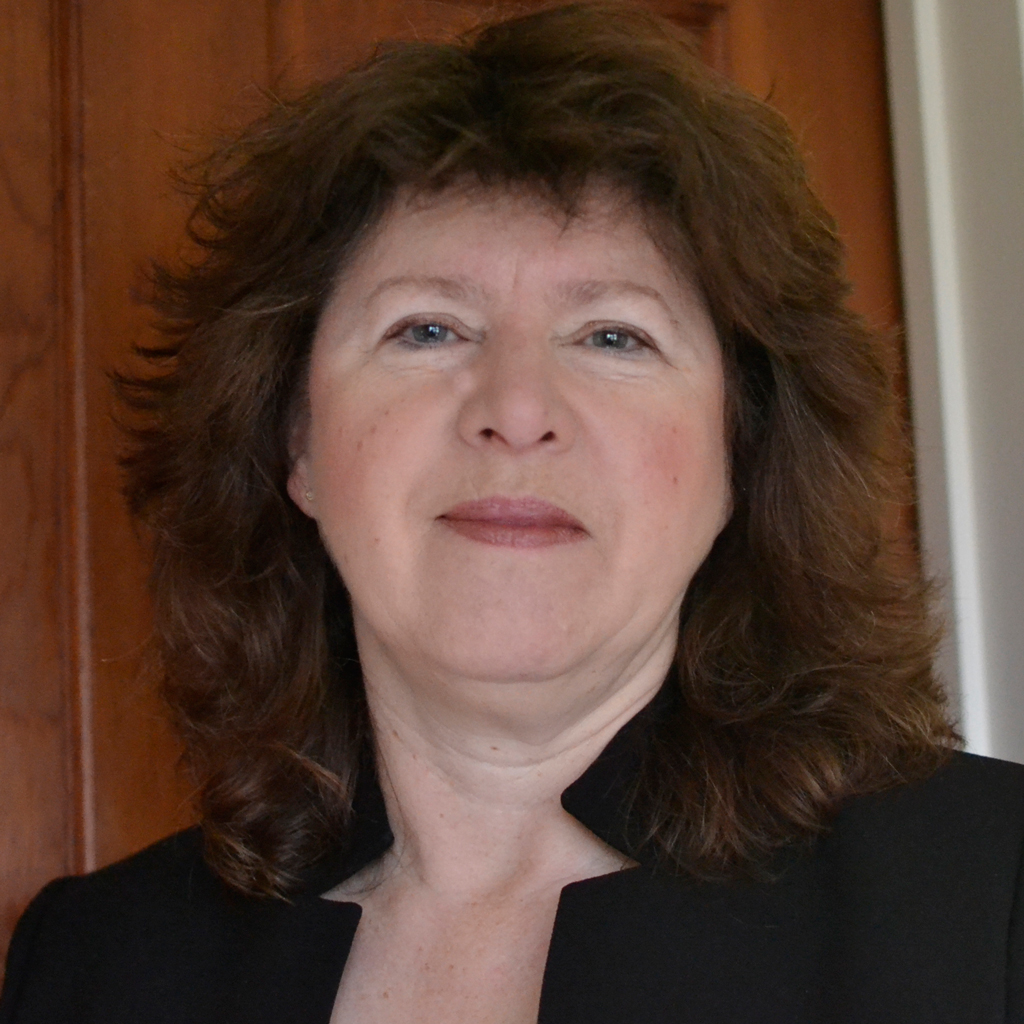 Claire Hennessey, Development Officer, Max Appeal
Claire Hennessey is the development officer for Max Appeal and has worked with the charity since 2004, both as a volunteer and an employee. She is involved in a wide range of the charity's work, including helping to support affected children and their families, collaborating with medical and other professionals and working together with charitable organisations that have similar interests and goals.
Claire's 17-year-old daughter was diagnosed shortly after birth with 22q11 deletion syndrome when she was found to have a congenital heart defect. Claire is passionate about raising awareness and gaining recognition and support for those affected by 22q11 deletion syndrome to enable them to lead happy and independent lives. Claire is also secretary and a board member of a newly formed association, 22q11 Europe, which was established in 2016 by a number of European parent groups.
Managing health professionals' engagement with a complex syndrome
Claire Hennessey discusses how Max Appeal has used a consensus document to engage medical professionals and initiate other important projects to raise awareness of 22q11 deletion syndrome.