HOW TO NAVIGATE THE NHS AND HOSPITALS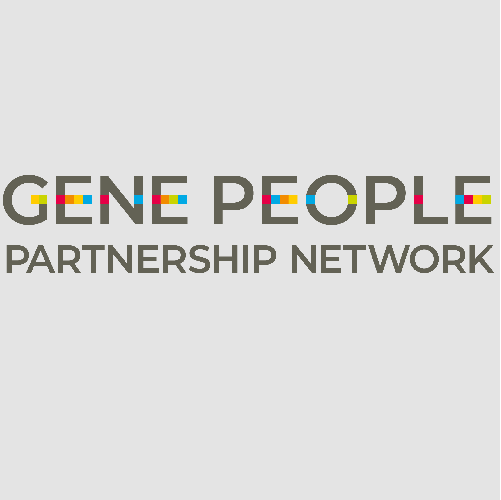 Who does what in hospital?
We've written this section – to help you navigate your way through the A to Z of hospitals specialisms.
Have we missed one out? We hope this is a comprehensive list but please let us know if you've found a department we need to include.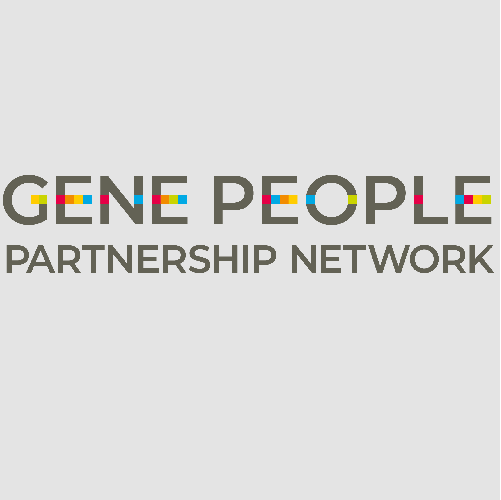 Your rights in hospital
Being in hospital with your child can feel daunting and disempowering. You're used to being at home and living by your own rules. So what are the rules when you're in hospital? And what rights do you and your child have whilst you're there?