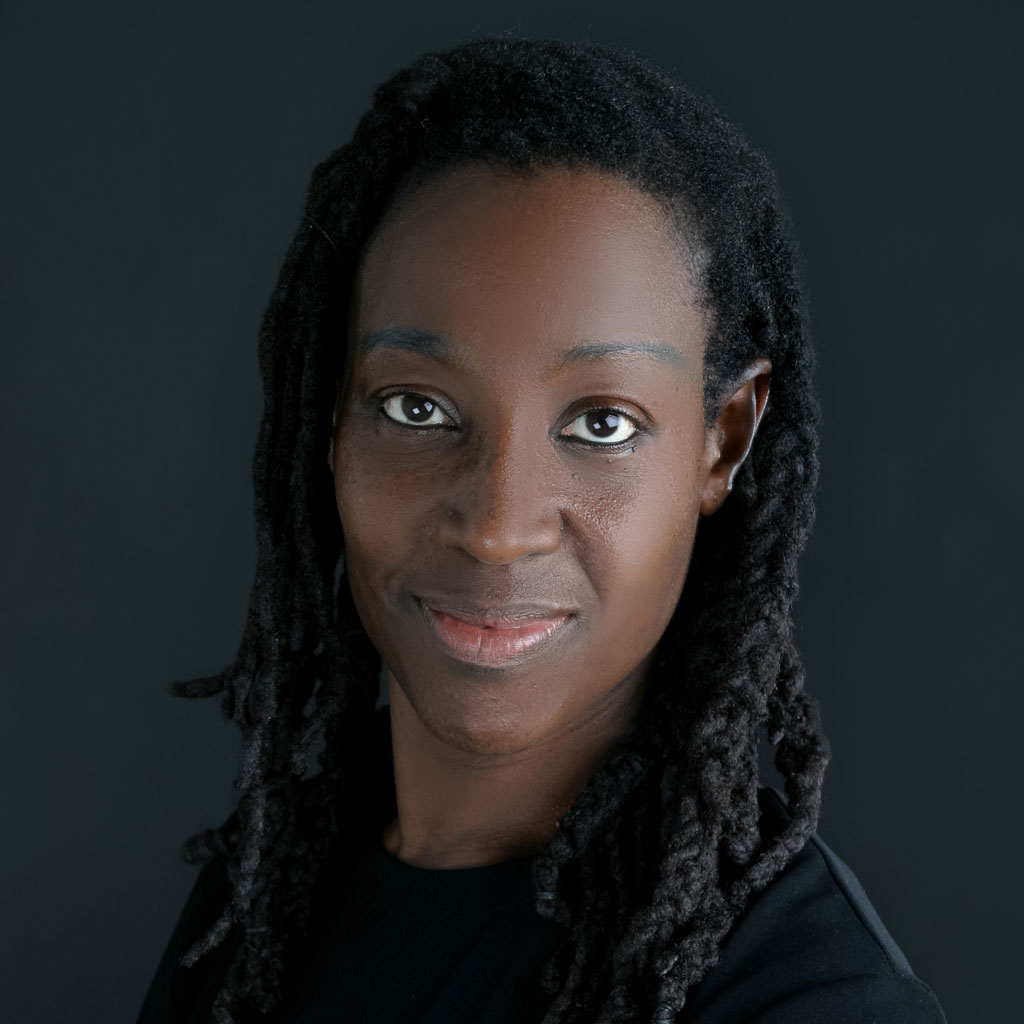 ANGELA JACKMAN
Angela has a BA Honours law degree from Balliol College, Oxford, and qualified as a solicitor in 1987. She became a partner at Fisher Meredith in 2006 and joined Maxwell Gillott as a partner in 2010.
Angela has been a recognised leader in education law since 2003, when she was first ranked by Chambers and Partners. Since 2009 she has held the prestigious Chambers band 1 individual rank and is also ranked in Legal 500 and Legal Experts.
An experienced writer and trainer, Angela has been a lecturer for Central Law Training, the Legal Action Group, the SEN Leaders Forum and MBL Seminars. She has also been a podcast contributor for CPDcast and has featured in College of Law Legal Network Television training DVDs.
Angela co-wrote Practical Education Law, an education law text, published by the Law Society in 2005. She co-writes regular education law updates for the Legal Action Group and has written articles for legal journals, including New Law Journal and Education Law Journal. She is the secretary of the Education Law Practitioners' Group, which organises seminars for education law practitioners and spearheads responses to government consultations.
Angela was presented with an award for outstanding achievement at the Legal Aid Practitioners' Group Silver Jubilee Awards Ceremony in June 2009 and was highly commended at the 2014 Law Society Excellence Awards in the category of 'solicitor of the year – private practice'.
Angela discusses her experience of the new regime after its first six months and the issues that those with children affected by rare genetic disorders may face in accessing the correct support for their child at school.