Living with a Genetic disorder
Living with a genetic disorder
There is a story passed on among parents of disabled children that compares life with a visit to Holland. Pregnancy is like planning a trip to Paris. You learnt French, you read the Rough Guide and bought clothes to wear in France. Then your child was born and suddenly you were in a completely foreign place that wasn't Paris. It was frightening and scary and strange. Your language skills were no use.
Then, slowly, you learnt the new language, you met fellow travellers and you got to know and even enjoy this strange place. Being the parent of a disabled child was like arriving in Holland when you were expecting to go to Paris.
This anecdote has been told so often even Prime Minister David Cameron referred to it when discussing his son Ivan, who suffered from a genetic disorder.
When we got together to discuss what this website would be the more we talked the more we felt our experiences weren't like a visit to Holland but to a war zone. Not only are you not armed with language, you are unarmed for the fight you are about to encounter. Whether it's health authorities, local councils, schools, or traffic wardens, it will feel like you have to struggle for everything for your child.
It won't always be like this, the good guys will go out of their way to help you. You will learn to trust and value competent professionals you encounter. Sadly you will all too frequently also come across jobs-worths, incompetents and systems that feel designed to stop your child, and you as their carer, receiving what they need and deserve and the support to which they are legally entitled.
We hope this section will arm you with the advice and legal back-up you need. You are not alone.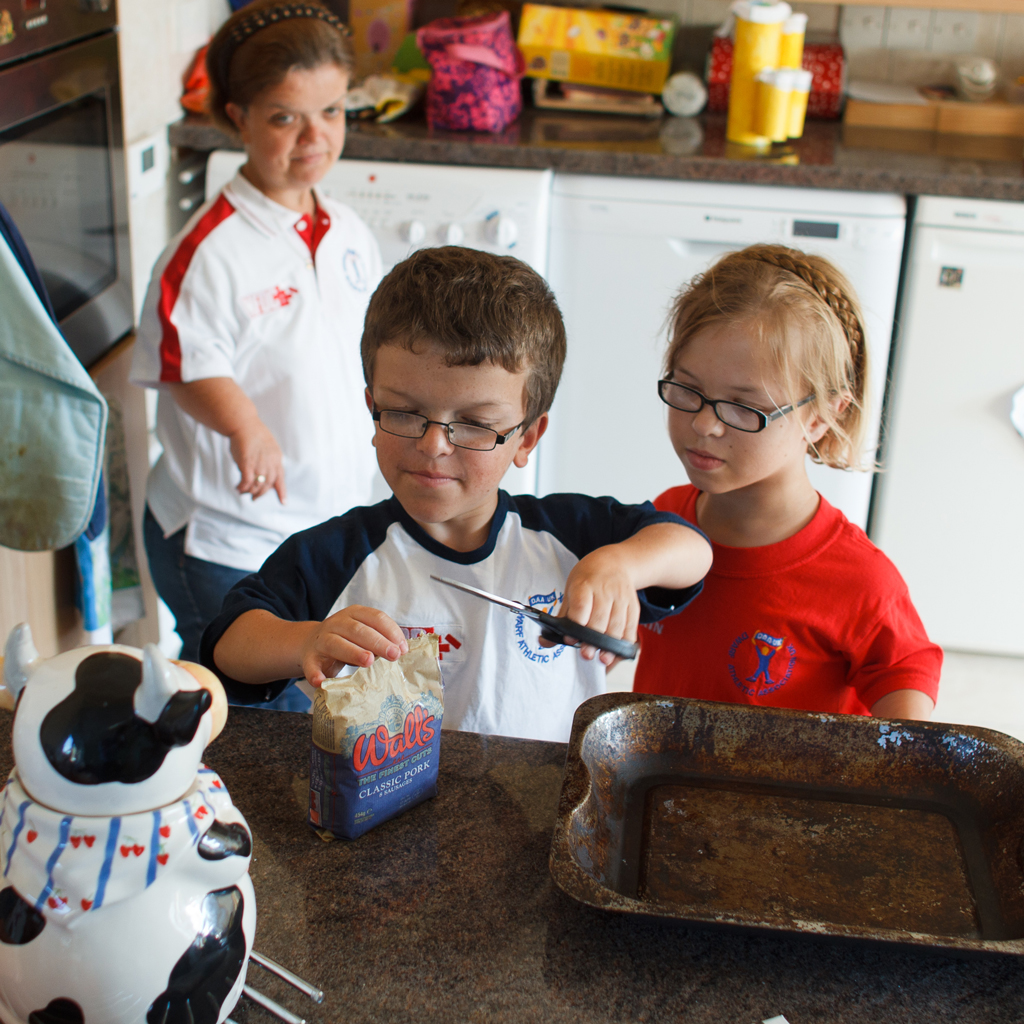 ADAPTING YOUR HOME AND MANAGING YOUR BILLS
Disabled Facilities Grant, Council Tax Reduction and Utilities Rebates.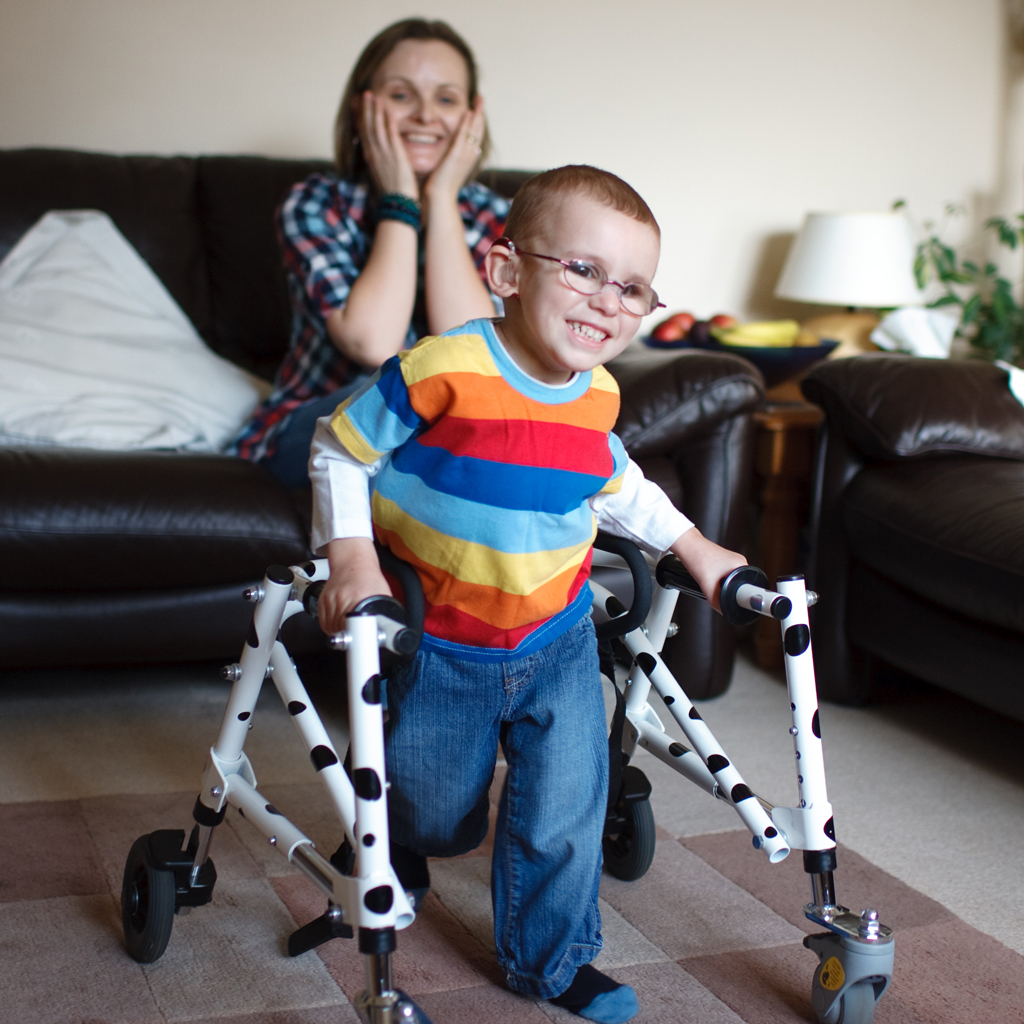 Guide to Equipment
Heath care is an important aspect when considering supporting children and adults with genetic disorders. This section provides information on the support available
As your child grows up, depending on their needs, they might need equipment to help them learn, move, eat or bathe.
Your local authority will provide some of this equipment but they might take an age to come up with the goods and it might not always be the most suitable, just the most affordable.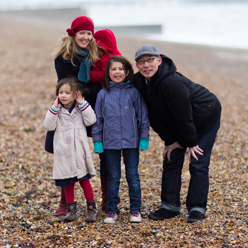 going on holiday
You need a break, your children need some fun but the idea of jumping on a plane or coach to Bogor or Barcelona is utterly daunting.
Pre-planning can make your trip, whether it's for a day out or two weeks abroad, less stressful – we can't promise stress free.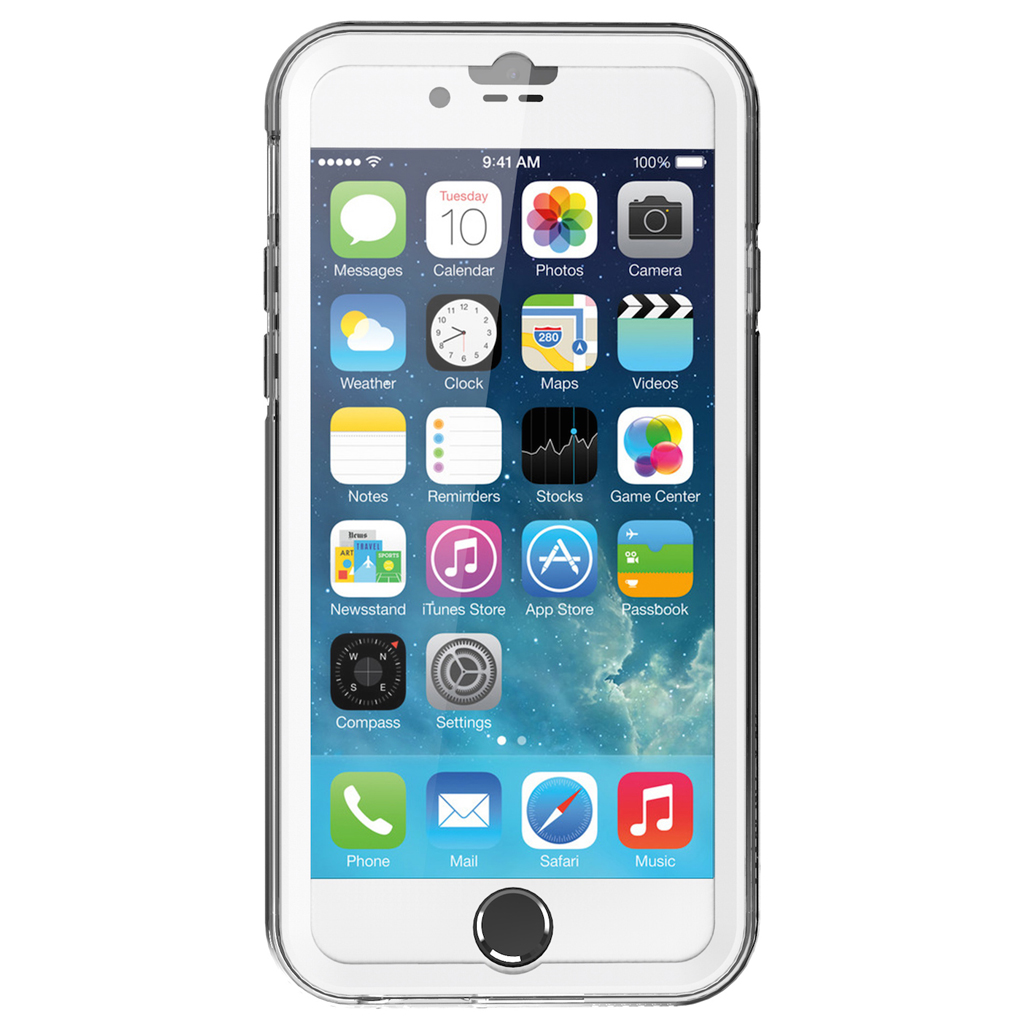 APPS AND COMMUNICATION AIDS
Many children with genetic disorders do not have the power of speech or have limited vocabulary because of physical or mental disabilities, or both.
This does not have to stop them communicating. In many cases a child's power of understanding and a need to express themselves is still there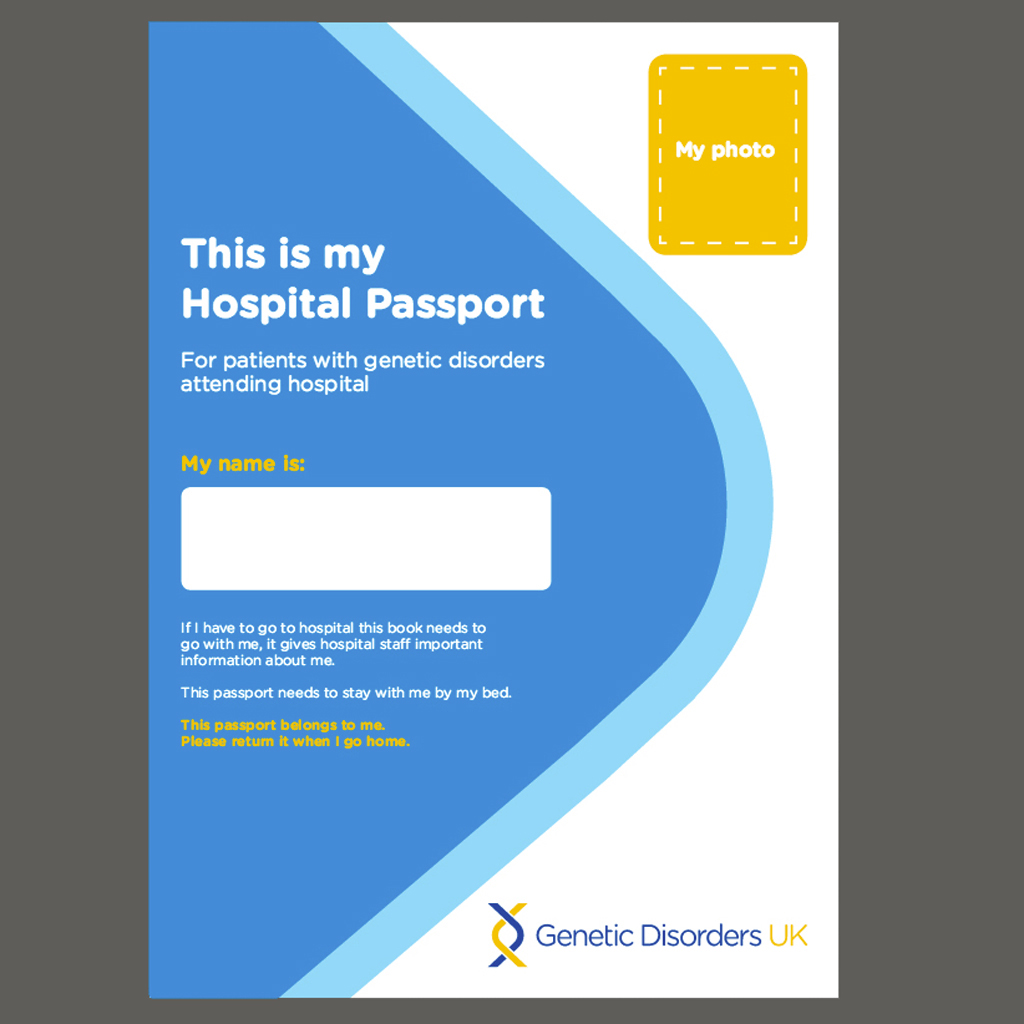 GDUK PATIENT PASSPORT
If your child has a genetic disorder, chances are you are regular visitors to the hospital and you may see many different experts across a range of departments and end up having to repeat your child's healthcare history each time. This is where the 'patient passport' can be invaluable.
Become a member today
Complete our simple sign up form