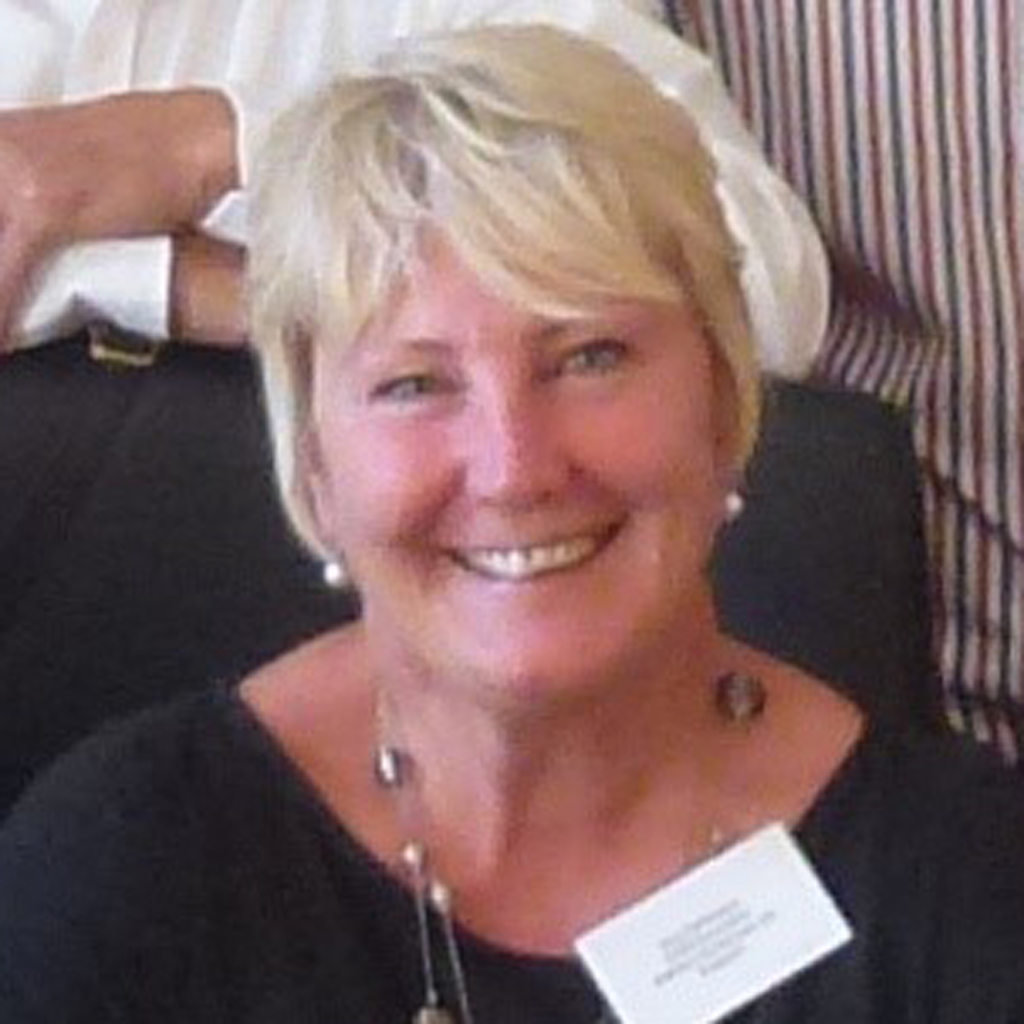 Kay Parkinson, Founder & Director, Alstrom Syndrome Europe
Kay Parkinson was the mother of two children who were diagnosed with the ultra-rare genetic disorder Alström syndrome when they were aged 18 and 15, having had four previous misdiagnoses. Both children died following heart and heart/kidney transplantations aged 25 and 29 respectively. They received little support or understanding of their rare condition.
In 1998, Kay founded the charity Alström Syndrome UK (ASUK). She served as the founder/CEO for 15 years, during which time she held the only UK database on affected families and fought the Department of Health to gain funding from the NHS Highly Specialised Services for the charity. Kay stepped down from ASUK in 2013, after it was awarded EURORDIS Patient Organisation of the Year, to start up the Alström Europe (AS EU) charity, where she still serves as a director. In 2015, Kay joined the steering group of the Cambridge Rare Disease Network, where she is now CEO.
A parent's journey
Kay Parkinson talks about how rare diseases have changed her life.