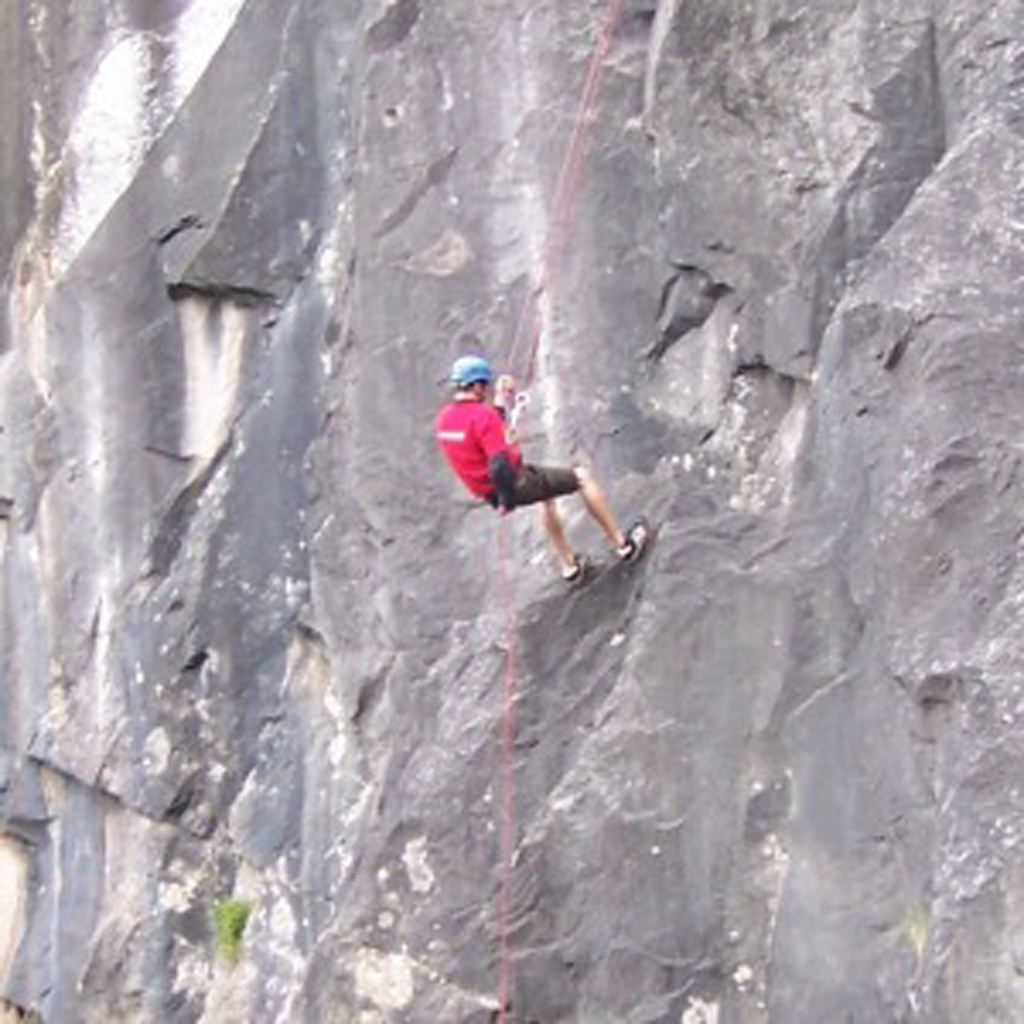 MEGA ABSEIL ADVENTURE EVENT
Get ready for one of the biggest steps of your life, and a big adrenaline rush! Stepping back out over the towering descent some 100 feet. This will be a challenge to remember, and to be proud of! We shall equip you properly, and make sure you are briefed and trained in how to safely make the descent to the bottom of the rock face.
Date: Dates available year round.
Registration fee: £39
Location: Uphill Quarry near Weston Super-Mare
To book or register your interest: Email hello@genepeople.org.uk
How we'll support you
If you choose us as your charity for the challenge, you'll get:
A branded Genetic Disorders UK top
Support through your journey from our events co-ordinator