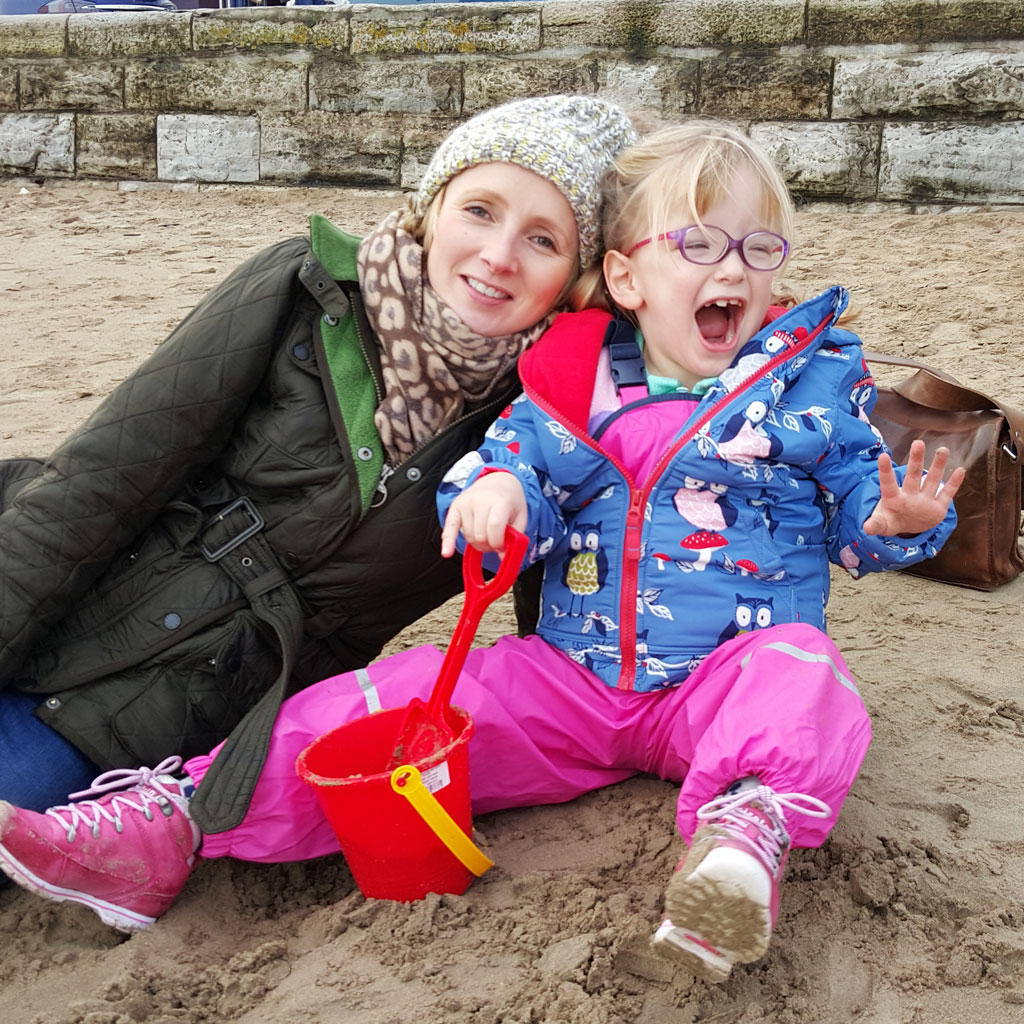 Amanda Walburn-Green, Mother
When Amanda Walburn-Green gave birth to her first child, Georgia, she enjoyed 20 blissful, worry-free minutes with her before doctors explained that not everything was as it should be. From that moment on, the medical world started to try and figure out what was wrong with Georgia and why. The genetic testing available in 2011 showed nothing out of the ordinary, but over the next few years Georgia was diagnosed with a range of problems, including kidney, eye and brain abnormalities, as well as global developmental delay. Amanda enrolled Georgia in two pioneering genetic studies, including the Deciphering Developmental Disorders project. When neither of these identified the cause of Georgia's problems, Amanda fought to get her daughter into the pilot stage of the 100,000 genomes project.
Georgia's journey: The story of the first child diagnosed by the 100,000 genomes project.
Amanda Walburn-Green talks about her search for a diagnosis for her daughter, Georgia, and how it felt to finally get a name for the genetic disorder that affects her special little girl.